'Peter Pan & Wendy': Release date, plot, cast and all you need to know about the Disney remake starring Jude Law It's time again for another live-action remake of the 'Peter Pan' series. Despite the commercial failings of both 'Hook' and 'Pan,' Disney believes that the project still has wings, and it's going for an all new, live-action adaptation of the ever-popular JM Barrie novel. Like Peter Pan himself, the desire to bring Neverland to life does not age, so stay tuned to this page for news, plot details, casting announcements, release dates, trailers and everything else you need to know about the film.
Release date
There is no release date yet announced for 'Peter Pan & Wendy.'
Plot
Based off of the 1953 novel by JM Barrie, Peter Pan is a mischievous child who fears growing up. He brings Wendy, John and Michael Darling to Neverland, a fantasy island filled with dreaded pirates, adventure, and a group of Lost Boys who never want to grow up. From the film's title, it appears that 'Peter Pan & Wendy' will focus more closely on the relationship between Wendy and Peter, though no more information has been released.
Cast
Jude Law
Jude Law has been cast in the role of Captain Hook, the dreaded pirate whose hand was eaten by an alligator and replaced with a hook. Hook is Peter Pan's greatest enemy. Jude Law is best known for his work on 'The Talented Mr. Ripley,' 'The New Pope,' and the recent live-action 'Sherlock Holmes' films.
Alexander Molony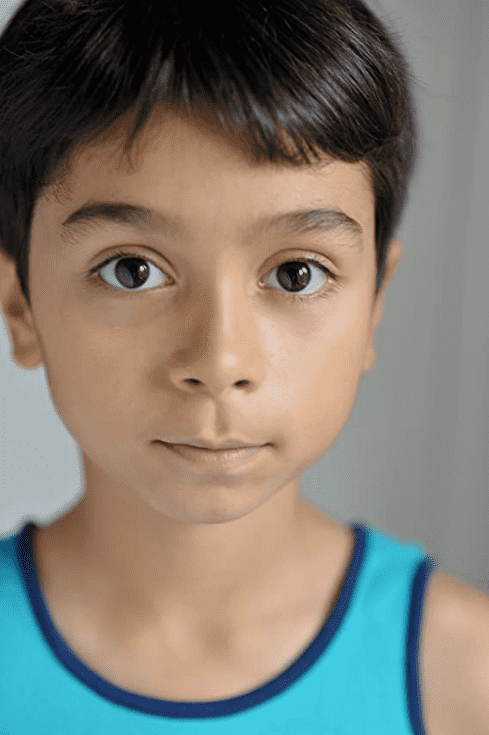 Alexander Molony plays the titular Peter Pan, a boy with the power of flight, ally to Tinkerbell, leader of the Lost Boys and owner of a discontent shadow. He is the hero of Neverland, and eternally afraid of the idea of growing up. Alexander Molony has had roles in 'Claude' and 'The Reluctant Landlord.'
Ever Anderson
Ever Anderson plays Wendy Darling, a practical young British girl who is lured away by Peter Pan's call to adventure. She takes on a motherly role to Peter Pan and the Lost Boys while on Neverland. Ever Anderson is relatively new to Hollywood, appearing as Young Alicia and the Red Queen on 'Resident Evil: The Final Chapter.' She also appears as a young Natasha Romanoff in the upcoming 'Black Widow' movie.
Director
'Pete's Dragon' director David Lowery is on board to direct. Lowery co-wrote the script with Toby Halbrooks. Jim Whitaker is producing.
News
The casting announcement for Ever Anderson and Alexander Molony was made back in March. On July 7, it was announced that Jude Law would be joining the film as the nefarious Captain Hook.
Trailer
There is currently no trailer released for the film.
If you like this, you'll love
Hook
Pan
Peter and Wendy
Jumanji
Peter Pan
Share this article:
Peter Pan & Wendy Release date plot cast trailer all you need to know Disney remake Jude Law