'Penguin Bloom': Release date, plot, cast, traile, and all you need to know about Netflix film based on a true story
Based on the illustrated book of the same name, 'Penguin Bloom' tells the story of Sam Bloom and the magpie Penguin, who both overcome their misfortunes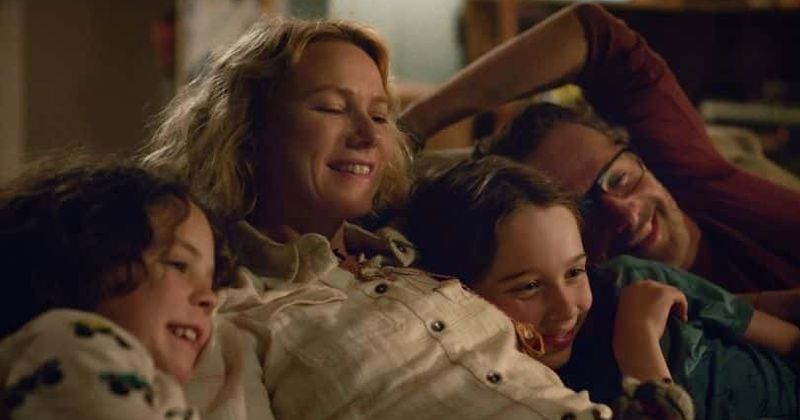 A still from 'Penguin Bloom' (Netflix)
We all need a little bit of inspiration right now and one of the latest films on Netflix might just do that. Based on a book, which is, in turn, based on a true story, 'Penguin Bloom', which brings about the hardships a family went through after the mother had an accident and became paralyzed. However, the film is one to remind viewers that hope can come from the most unexpected places, and what it leaves you with may make you stronger than you have ever been.
Read on to know more about 'Penguin Bloom', its cast, and watch the trailer for the film.
Release date
'Penguin Bloom' will be available to stream on Netflix on Wednesday, January 21, at 12 am PST.
Plot
The synopsis for 'Penguin Bloom' states:
In 2013, Samantha Bloom, her husband Cameron, and their three sons left their home in Australia for a holiday in Thailand. While enjoying a view, Sam fell off of a rooftop due to what was later determined to be a rotted railing -- breaking her vertebrae in two places. Paralyzed from the chest down, Sam -- a lifelong outdoorswoman, surfer, and traveler -- was unrecognizable to herself and spent long months in a depression that made her question who she could be in the world and in her own family.
A year later, her children brought home a wounded baby magpie they found. Warily eyeing the black-and-white bird the kids affectionately named "Penguin", Sam bonded with the household's new member, beginning a process of emotional healing that surprised her husband and sons, her mother, and herself.
'Penguin Bloom' tells the amazing true story of renewal that occurred when a woman whose life seemed shattered found hope and purpose in her family's love -- and in a bird on its own journey of recovery.
Cast
Naomi Watts
Naomi Watts is a British actress best known for her roles in 'Mulholland Drive', '21 Grams', 'The Ring', and 'Birdman'. She plays the role of Samantha Bloom.
Andrew Lincoln
Andrew Lincoln is an English actor best known for his roles in 'The Walking Dead', 'Love Actually', and 'This Life'. He plays the role of Cameron Bloom.
Jacki Weaver
Jacki Weaver is an Australian actress best known for her roles in 'Silver Linings Playbook', 'Bird Box', and 'Animal Kingdom'. She plays the role of Samantha's mother, Jan.
The movie also stars Rachel House as Gaye, Leeanna Walsman as Kylie, Lisa Hensley as Bron, Griffin Murray-Johnston as Noah Bloom, Felix Cameron as Rueben Bloom, and Abe Clifford-Barr as Oli Bloom.
Producers
'Penguin Bloom' is produced by Made Up Stories, Jam Tart Films, Broadtalk and is distributed by Roadshow Films.
Trailer
If you like this, you will love these:
'The Miracle Worke'
'The King's Speech'
'The Theory of Everything'
'The Imitation Game'
'The Pursuit of Happyness'
If you have an entertainment scoop or a story for us, please reach out to us on (323) 421-7515