What is Paul Haggis' net worth? Director 'financially decimated' after he's asked to pay $10M in rape trial
In a 2017 complaint, Haggis was accused by publicist Haleigh Breest of raping her in his Soho apartment NEW YORK CITY, NEW YORK: Paul Haggis has stated that his financial situation is crumbling and that he is unable to pay another $2.5 million in damages in the rape trial. A New York jury on Monday, Nov 14, ordered Haggis to pay civil punitive damages for raping publicist Haleigh Breest in his apartment in 2013, reaching the $10 million mark of a total verdict in the case. In response, the director declared that he was in no condition of paying the said amount.
The Oscar-winning director was already found guilty Thursday, Nov 10, of raping Breest nearly a decade ago and ordered to pay $7.5 million in damages. She was one of four women who publicly accused the 69-year-old director of sexual misconduct in 2017 and 2018. The 'Million Dollar Baby' explained that he earned $25 million in his career but could not afford this dent in his earnings because the costs were too high, including legal fees. He will appeal, Haggis declared after Thursday's ruling, "I can't live with lies like this. I will die clearing my name." His lawyer, Priya Chaudhry, told the court that Haggis was unable to pay the amount because he was "financially decimated" since Breest brought her case and "does not have any money" She continued, "He's not going to be able to pay the judgment you've already created and there's no way he can pay anything further."
READ MORE
Paul Haggis: 'Crash' director ordered to pay victim Haleigh Breest $7.5M who accused him of rape
James Bond director Cary Fukunaga accused of sexual misconduct on set
What is Paul Haggis' net worth?
According to Celebrity Net Worth, Paul Haggis' net worth is $60 million. The screenwriter and director of 'Crash' has delivered a bouquet of films that have done well at the box office, but his regular supply of big bucks comes from the drama television series 'Walker, Texas Ranger,' in which he starred for a total of two weeks. During the run of the series, he earned around $600,000 and was rewarded with 5 per cent of the revenue from the series when it was sold to syndicates. After his two-week stint in 1992, Haggis has earned at least $30 million in syndication sales to date.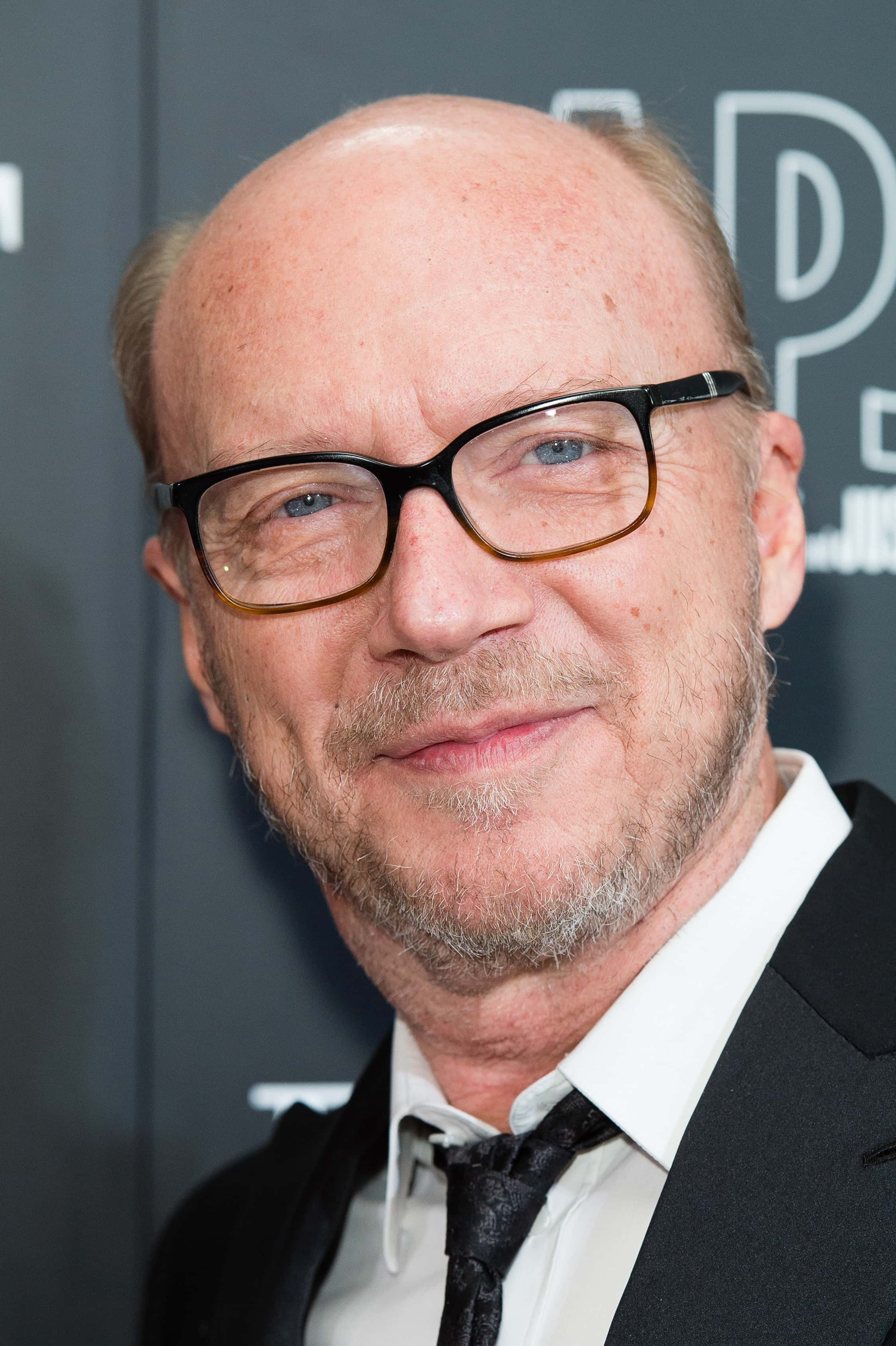 Another hit series that contributed to his success and lined his pockets was the CBS legal drama 'Family Law,' which he created, wrote, and directed. Paul bought a house in Santa Monica for $2.3 million, which he purchased with his ex-wife Deborah Rennard and sold for $2 million in 2010. Then he bought a 3,000-square-foot loft apartment in New York's SoHo neighborhood for $4 million.
Share this article:
What is Paul Haggis' net worth? Director 'financially decimated' after he's asked to pay $10M in rape trial