Nicolas Cage annuls wedding just four days after getting married for the fourth time Nicolas Cage has decided to file for annulment just four days after getting married to his girlfriend Erika Koike in Las Vegas. The 55-year-old 'National Treasure' actor submitted an application for annulment on Wednesday, according to court documents.
The couple had initially filed for a marriage license on Saturday and were able to receive their marriage certificate the very same day, the court documents show. The couple wed at Weddings at Bellagio in the Bellagio casino which is located on the Vegas strip. The Las Vegas Review-Journal reported that if the court were to deny his request to have his marriage annulled, he would get a divorce.
In video footage which was obtained by DailyMail, Cage was seen making a huge scene when he was applying for a marriage license with Koike while telling awkward onlookers that she was going to take away all of his money. Koike has been reported to be a make-up artist or a waitress by many media outlets. Koike and Cage were spotted at the Clark County Court House Marriage Licence Bureau in Las Vegas at around 11. am on Saturday and Cage seemed to be "out of it" and was "most likely drunk".
At one point, he even started shouting at the top of his voice saying that Koike's "boyfriend" is a drug dealer, while referring to her ex. Koike is seen remaining calm through the scene and says, "I never asked you to do this', before he smiles and gently pushes her through the hallway, saying 'come on, let's go." Since they created such a big scene, they were taken into a private room and then left the courthouse along with the papers.
Cage quickly realized that he did not want to be married to Koike and according to The Blast who had initially reported the news, sources close to the situation reveal that Cage believes that the entire ordeal is a "mistake". Both Cage and Koike kept their relationship a secret and very much under wraps. The couple was first seen together while they were vacationing in Puerto Rico in April last year. They were then seen again in May while on a dinner date in Los Angeles.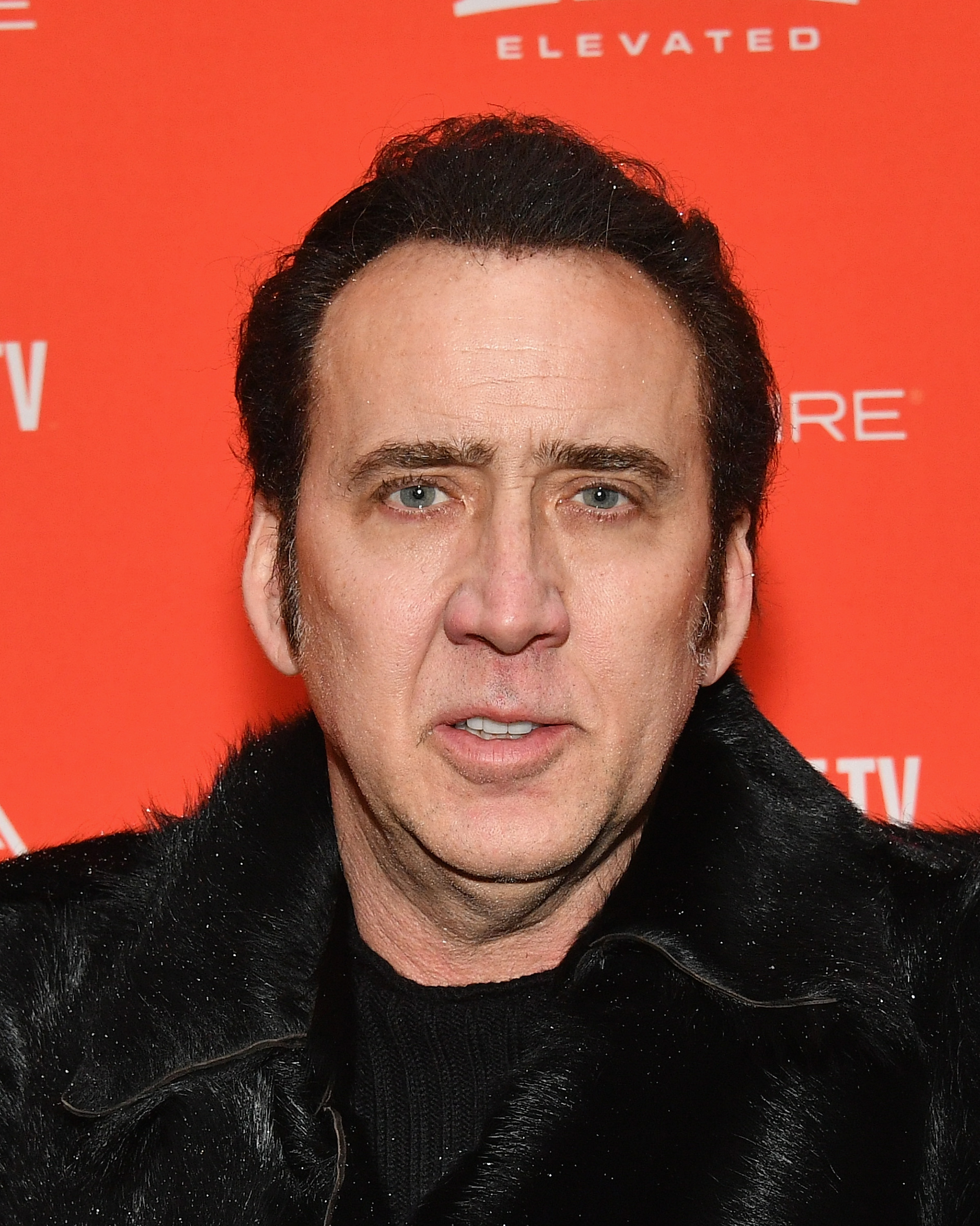 This would be Cage's fourth marriage and he was married three times before. He had been married to Patricia Arquette, Lisa Marie Presley and most recently to Alice Kim who he was with from 2004-2016. Cage was married to Lisa Marie in 2002 but ended up splitting up only three months later. His first marriage was to Patricia Arquette whom he was with between the years 1995 and 2001.