This Is Us star Milo Ventimiglia proud of costar Mandy Moore for speaking out about her troubled marriage with Ryan Adams Milo Ventimiglia is all for his on-screen wife, Mandy Moore! The actor recently expressed the pride and joy that he felt for his 'This Is Us' costar ever since she opened up about her alleged abuse while she was married to Ryan Adams previously.  
"There are things that people live through, so to be able to have a forum to discuss it and speak about it honestly, you know, I'm incredibly proud of Mandy for just being who Mandy is, which is a very giving, inspiring woman," the 'Gilmore Girls' alum told Access on Wednesday.
He continued, "And if anyone else can take away from that situation of being inspired to let someone know that they're not alone in a feeling, it's like, I think that's a great thing to do."
Ventimiglia and Moore costar as Jack and Rebecca Pearson on the hit NBC drama. 
As has been reported before, the 'Candy' actress was one of the seven women who accused Adams of emotional abuse and sexual misconduct in a New York Times exposé published on February 13. "I was living my life for him. I had no sense of self," Moore told comedian Marc Maron on an episode of his 'WTF' podcast. Moore was married to Adams from 2009 to 2016.
"I felt like I was drowning. It was so untenable and unsustainable and it was so lonely. I was so sad. I was lonely with him. As a 23-year-old impressionable woman, I was really taken by him. I had never met someone who had that lens on the world," she recalled of that first experience.
She later added: "I would do little jobs. It's not like I completely stopped working. I would do things here or there, but it became abundantly clear while I was working, things would completely fall apart at home. I couldn't do my job because there was just a constant stream of trying to pay attention to this person who needed me and wouldn't let me do anything else."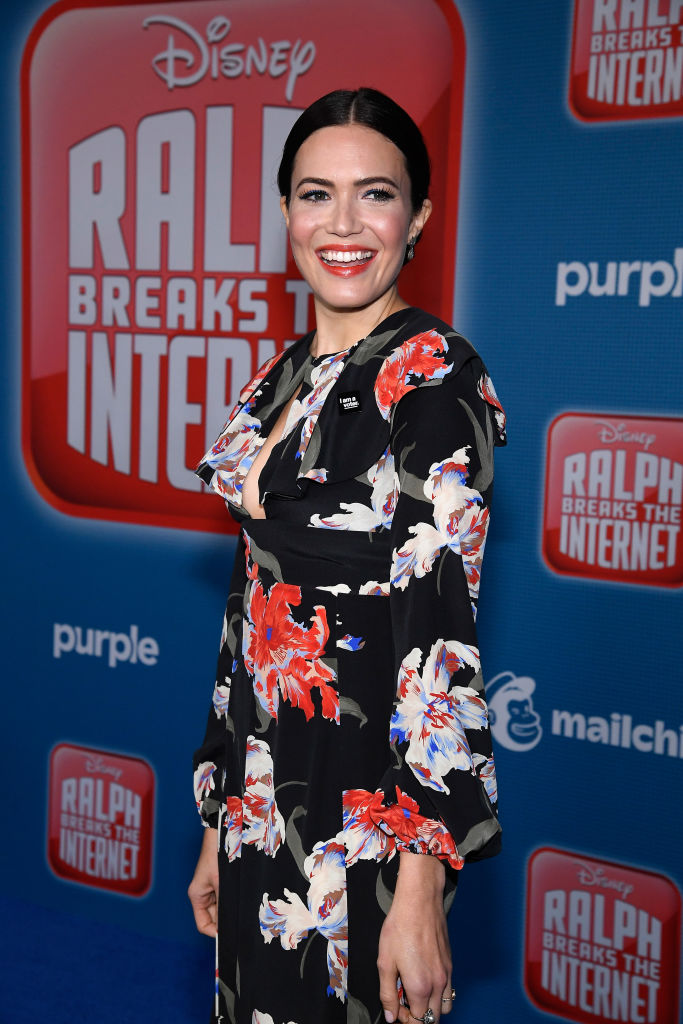 However, Adams has also issued a statement through his lawyers saying that Moore's depiction of their relationship is "completely inconsistent with his view of the relationship." He added that he supported her "well-deserved professional success."
"I am not a perfect man and I have made many mistakes. To anyone I have ever hurt, however unintentionally, I apologize deeply and unreservedly," Adam said in the statement released at the time. "But the picture that this article paints is upsettingly inaccurate. Some of its details are misrepresented; some are exaggerated; some are outright false."
Share this article:
This Is Us star Milo Ventimiglia proud of costar Mandy Moore for speaking out about her troubled marriage with Ryan Adams