Michael Jackson's former bodyguard says musician feared for his life before his death
Michael Jackson's former bodyguard Matt Fiddes reveals the pop icon suggested wearing a bulletproof vest on stage amid fear of hitmen. Michael Jackson (Getty Images)
One of late musician Michael Jackson's former bodyguards has revealed that the King of Pop was paranoid in the days before his death in 2009.
Matt Fiddes told the Daily Star Online that the star who stole a million hearts through his music and personality was in fact worried that people were out to get him and confided in those close to him about his fear of being killed during his upcoming 50 nights at the O2 Arena in London. He even suggested wearing a bulletproof vest on stage amid fears of hitmen.
Fiddes told Daily Star Online: "He was terrified about being assassinated on stage, and was making silly suggestions about wearing a bulletproof vest while performing. We talked to him and said the public love you, you are going to have no problems, I am going to here for you with security and making sure you are looked after you."
Fiddes, who is now a martial arts expert and fitness entrepreneur, mentioned that Jackson had stopped trusting people after he was charged with child abuse, despite being found innocent later.
He also revealed that the 'Thriller' hitmaker was abused by passersby over the allegation whenever he was out in public, adding to his fearful state of mind. Furthermore, Jackson was convinced that his tour would not sell out, but when it did sellout in minutes, he teared up.
Fiddes revealed that the last time he saw Jackson in person was on their trip to London, where they went to see a production of Oliver Twist with Jackson's actor friend Mark Lester. The three were eating fish and chips together—MJ's favourite food while he was in the UK—on Jackson's hotel floor when he confided in them about his paranoia.
Despite this, Jackson wanted to perform and continue the tour to provide for his children. At the time of his death, Jackson had a debt worth $450 million and wanted to make sure his family was secure after his death.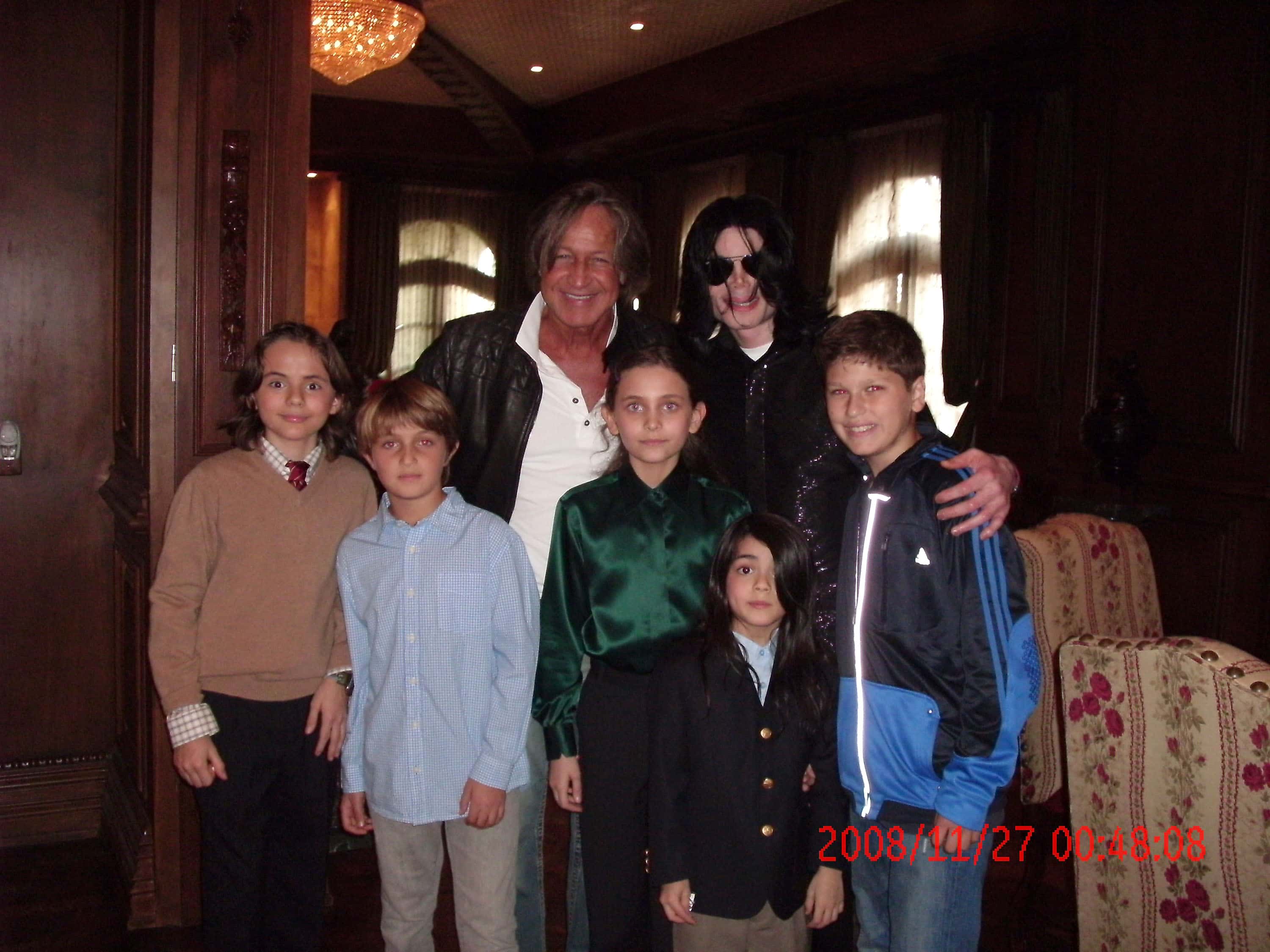 Fiddes also recalled Jackson being "painfully thin." He said he could feel Jackson's bones when he hugged him. Fiddes, being a fitness fanatic, offered to make him a diet sheet to help him get in shape for the tour. He also opened up about the last time they spoke on the phone. He described Jackson as "frantic" and "erratic;" he seemed to have been looking for a number of his dad and his friend Lester.
The bodyguard said: "I asked him why he didn't have it anymore, and he said, 'everything is out of control – somebody needs to sort this s*** out'. He asked for mine, Mark and his Dad's help, he said he had no access to anything, and that he was in trouble." He added: "He sounded like he was hyperactive. He said he had a doctor with him and said he had taken something to help him perform. He sounded erratic, and I asked him if he was sure he could do these shows – and he said he had to for financial reasons."
Fiddes said he imagined Michael would have pursued his dream of becoming a movie star if he lived. But he seemed to be unconvinced that the star would have survived till 2018.
He said: "My feeling is Michael would have ended up in jail for something he never done – he was the biggest target in the world. Or he would just not have survived, he would not have been able to take the pressure. He would have been either dead or in jail. I can't see it going any other way. I never saw Michael making old age. He never wanted to die. He used to say to me he wanted to live forever. And what happened was just a fatal mistake."
Fiddes was not just Jackson's bodyguard; he calls Jackson a "lovely man" and one of his best friends. He added that he was just misunderstood. He even credits Jackson for helping him learn the ways of business. Fiddes now now runs his own franchise Matt Fiddes Martial Arts.
On June 25, 2009, Michael was found dead after suffering an overdose of prescription drugs. His doctor Conrad Muarry found him and attempted to revive him through first aid; however, he was unsuccessful. Dr. Muarry ended up in jail for involuntary manslaughter. He is still trying to clear his name and denies his part in the iconic singer's death.