Paris Jackson says someone is "taking advantage" of grandfather's Twitter account amid cancer battle
According to Paris, she was with Joe when the post had been made and she believes it is not possible for him to have written that. Paris Jackson (Source:Getty Images)
Paris Jackson wants people to know that her grandfather, Joe Jackson's Twitter handle is not being used by him. The model was not happy to see the tweet that was posted from Joe's account amid his cancer battle. "This is a beautiful tweet. though it upsets me to see whoever is in charge of this account taking advantage of it. my grandfather did not tweet this. I'm not sure if he's ever used this account," she wrote.
---
The tweet which Paris is referring to in this post read, " I have seen more sunsets than I have left to see. The sun rises when the time comes and whether you like it or not the sun sets when the time comes." This was posted from his verified account on Sunday (June 24). According to Paris, she was with Joe when the post had been made and she believes it is not possible for him to have written that.
"We all have [visited him]. I flew out this morning to be with him all afternoon and evening," she wrote. "I was with him there's no possible way for him to have tweeted it." Meanwhile, a fan asked Paris if Joe had any idea about the posts that were being shared, Paris replied, "No. I'm sorry." The news about Joe suffering from cancer and being on his deathbed came after Variety confirmed the news.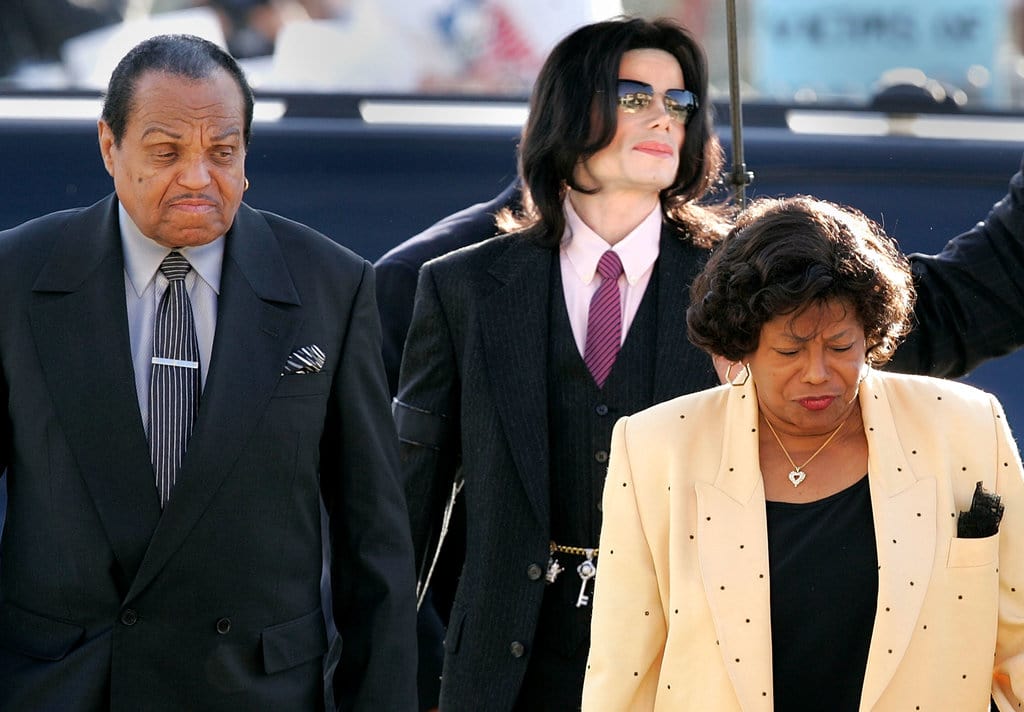 As per the report, Joe's family members, including his wife Katherine, visited him in the hospital this week. The 89-year-old has suffered from various ailments in the past including dementia, strokes, and at least one heart attack. At the same time, he was also injured in a car accident last year. It has also been reported that while Joe has been battling cancer, there has been a rift between Jackson's family and Joe's inner circle of carers.
"No one knew what was going on — we shouldn't have to beg, plead, and argue to see our own father, especially at a time like this," Jermaine Jackson told the Daily Mail. "We have been hurting. We were not being told where he was and couldn't get the full picture. Even from the doctor. My mother was worried sick. He's very very frail, he doesn't have long. The family needs to be by his bedside — that's our only intention in his final days,"
Later, Jermaine also took to Twitter to dismiss the claims that her father is on his deathbed. "My father's health is not good, but 'dying' is a harsh word chosen by headline writers, not me. For however long he has left, my mother, siblings, and relatives want to be with him, without hindrance," she wrote. There have been no further details about Joe's health.