Samantha Markle pleads with Meghan to reconnect with her father for baby Archie's sake Samantha Markle has made a desperate attempt to "heal the rift" and let Meghan Markle's father, Thomas Markle Sr., meet his newborn grandson. Reportedly, the Duchess' estranged father and wider family members have been feeling left out after royal baby Archie's arrival. Samantha revealed that the feud between Meghan and her dad that was sparked by his behavior before her royal wedding to Prince Harry is still a source of pain.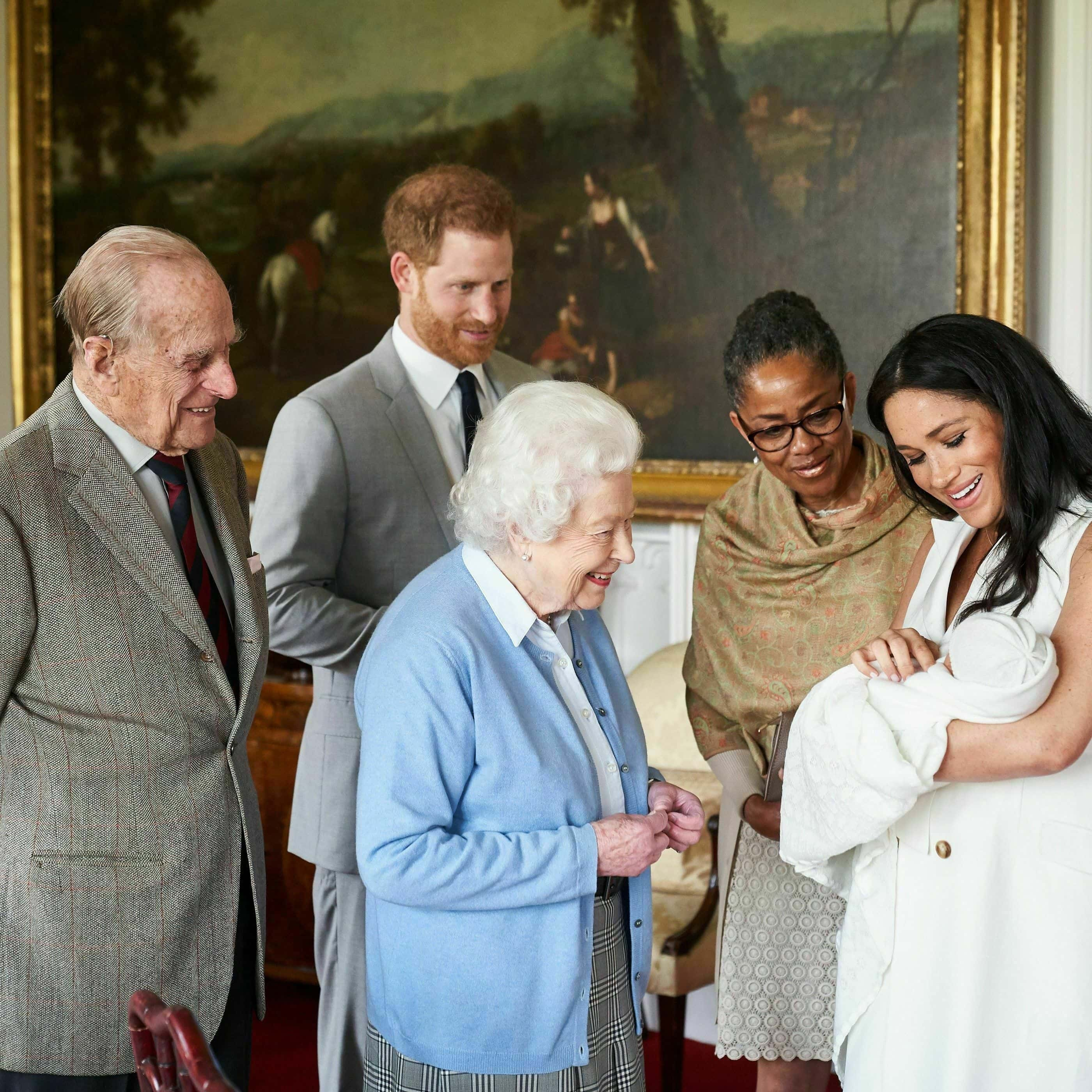 Samantha said that although she is delighted by her nephew's birth and the passing down of the 'Markle nose', she feels Meghan was wrong not to have invited Markle Sr. to be part of the celebrations, all for Archie's sake. "It's sad. He should have been involved," she said, adding that being excluded was like "a dagger through his heart". "And poor Master Archie is not getting to know a creative, loving person."
Samantha also hit out at Meghan's mother Doria Ragland saying that she should have stepped in to make sure her ex-husband was there, but there was "a lack of effort". "She could have said 'get your dad out here'," said Samantha. "But sadly there seemed to be a lack of effort."
But Samantha is still hopeful of reconciliation and pleaded with the Duchess to let her 74-year-old father back into her life since he missed the wedding last year. Prince Charles walked Meghan down the aisle at St George's Chapel instead of Markle Sr., after he caused a scandal by posing for staged paparazzi photographs.
"Life is short and precious so I hope having the baby will soften her feelings and she will do the right thing," Samantha added.
She recalled how she had called her father in excitement after seeing Archie's first family pictures with Harry and Meghan alongside his grandparents -- the Queen, Prince Philip and Ragland. "I think Archie is a cool name and I thought he looked cute. I thought he looked a bit like dad. He has the Markle nose."
Meanwhile, the ex-Hollywood lighting director is recovering from heart surgery. He has claimed that he has been "ghosted" by Meghan and Prince Harry.
Samantha also lashed out at her own mother, Roslyn Markle, who is Markle Sr.'s first wife and mum to Samantha's brother Thomas Jr. Roslyn had alleged that Markle Sr. was an "awful father" and Meghan should not make up with Markle now after the birth of child Archie as she feels that he has not changed.
In response to this, Samantha said that Markle Sr. has a good heart and "Meghan knows in her heart dad is a good dad. If he deserved this treatment I'd say it, but he doesn't."
"Roslyn has no right after all these years to say these things. She just wants to hurt him. He mentioned this story to me, but she can't get under his skin," she added.
Disclaimer : This is based on sources and we have been unable to verify this information independently.
Share this article:
Meghan Markles sister Samantha in desperate plea for dad Thomas to meet baby Archie