Meghan Markle's dad regrets not attending the wedding, tells his family members to just 'shut up'
All that Thomas Markle wants now is for his daughter to be truly blessed and happy as she starts her new life as the Duchess of Sussex Meghan Markle (Source:Getty Images)
Meghan Markle's dad was a part of the major drama that happened before the royal wedding, and due to a last minute heart complication, the father of the bride was unable to walk his daughter down the aisle at her own wedding to Prince Harry. He now regrets not attending the wedding and tells all his family members to just shut up.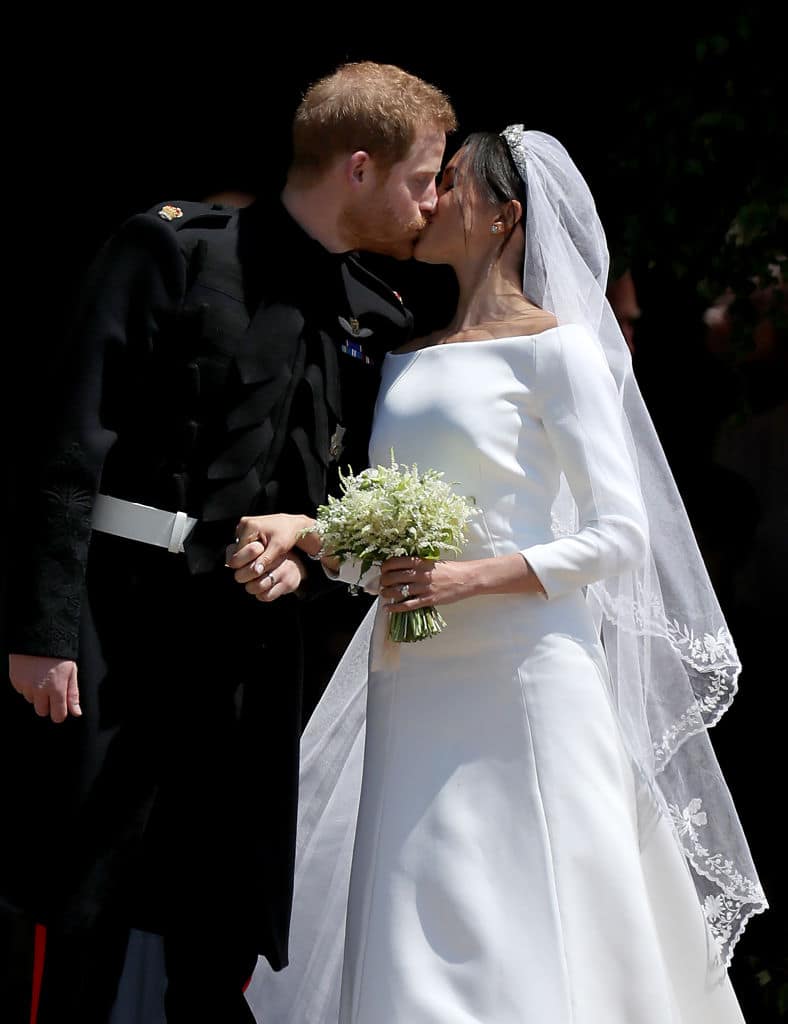 However, as per TMZ, which has lately become the official spokesperson for the Markle family, Thomas Markle apparently watched the wedding ceremony with "joy and emotion", and woke up in the middle of the night to see his " beautiful baby".
Thomas, who is currently recovering from a heart surgery, told the publication that he deeply regretted not being able to go to his own daughter's wedding ceremony.
"The service was beautiful and it's history. I will always regret not being able to be there and not being able to hold my daughter's hand," he said.
He continued, "My baby girl is a duchess and I love her so much." He also added that watching the ceremony made him extremely nostalgic, saying, "When you watch your child get married, every thought goes through your mind, every memory from the first day she was born, the first time I held her."
In the past few days, Thomas has been the center of attention prior to the wedding because of his run-ins with the paparazzi, when he was accused of staging his own photographs in the press where he is seen allegedly preparing himself for his London visit prior to the wedding.
His daughter Samantha Markle, who usually goes by the name Samantha Grant, later said in a statement that it was her idea to have Thomas put out a few photos in a bid to impress the royal family.
However, due to the negative press it garnered, Thomas was unofficially uninvited to the royal wedding, and Prince Charles had to take his place beside Meghan and walk her down the aisle at the wedding.
But it seems that missing such an important day in his daughter's life has made Thomas a changed man, and all that he wants now is for his daughter to be truly blessed and happy as she starts her new life as the Duchess of Sussex.
"Now I pray that Harry and Meghan can go on a nice honeymoon and rest and relax, and all of my relatives will just shut up about everything," he told the gossip site.
Although Meghan's father was a no-show at the wedding due to his own foolishness and a sudden health complication, her mother, Doria Ragland was present at the ceremony in Windsor, along with 600 other guests, including A-listers like Oprah Winfrey, Idris Elba, David and Victoria Beckham, Priyanka Chopra, and Serena Williams.