Before her brush with royalty, Meghan Markle once dated an "award-winning" star of gay porn
Among the list of people, Meghan has dated in the past, award winning porn star Simon Rex was also one of the contenders for being her suitor. Simon Rex (Source:Getty Images)
Meghan Markle and Prince Harry are all set to say their 'I Dos' on May 19 and it may look like the 'Suits' actress has found her prince charming. But before Harry, Meghan had quite a few charmers in her life who managed to please her. Among the lot that Meghan has dated, the name Simon Rex happens to stand out in particular.
According to Daily Mail, Meghan dated the 43-year-old comedian and rapper, which in itself may not sound unusual, it is Rex's past profession that put all the red flags.
Prior to appearing on Scary movies, Rex happened to be part of the adult industry, a.k.a. the porn industry. According to the tabloid, Rex's first three films were 'aimed' at the gay market and the actor seems to claim to have won an award for Best Gay Solo Video in 1997.
While one might think that the two will make an unusual pair, as hard as it is to believe, it happens to be true. Rex and Meghan reportedly dated back in 2014, when Meghan was 22-years-old. This was the time when Meghan was taking her baby steps into Hollywood. The two are said to have met on the sets of a U.S. sitcom called Cuts. The pair happened to have roles in the same episode and it is there that their chemistry was first felt.
While Rex was a successful model at that time with many projects of big brands in his pocket, Meghan was a year away from getting her first big role, that is of the briefcase girl.
As for Rex, in a 2014 interview, the actor said that he got into the industry at the age of 18 and it happened to be something he did for money and nothing else. While it may seem like a thing of the past, the idea of the future Mrs. Harry dating a porn star may not be welcomed by the royal family.
"It's a horrid little betrayal, but it won't damage her reputation. She's not a virginal bride like Diana, who was only just out of her teens when she married Charles, but a mature woman of experience with one failed marriage behind her," a source close to the royal family told the tabloid.
These secrets from Meghan's past have been revealed by Ninaki Priddy, who once upon a time used to be Meghan's very close friend and almost like a sister.
It was Ninaki who told royal biographer Andrew Morton that Meghan "was always fascinated by the Royal Family. She wants to be Princess Diana 2."
Ninaki went on to make the shocking claim that while growing up Meghan used to follow a dating bible called The Rules, which is a self-help book that talks about helping a woman find a perfect suitor 'in the shortest time possible.'
According to Ninaki, Meghan studied the book in such a way that if one asked her anything from the book, she would be able to recite passages. According to Nianki, "Meghan used to quote The Rules all the time and really put it into practice with a number of her boyfriends. She was never without a boyfriend for more than two or three months and always striving to have someone by her side. She liked the idea of being part of a team and having a domestic life."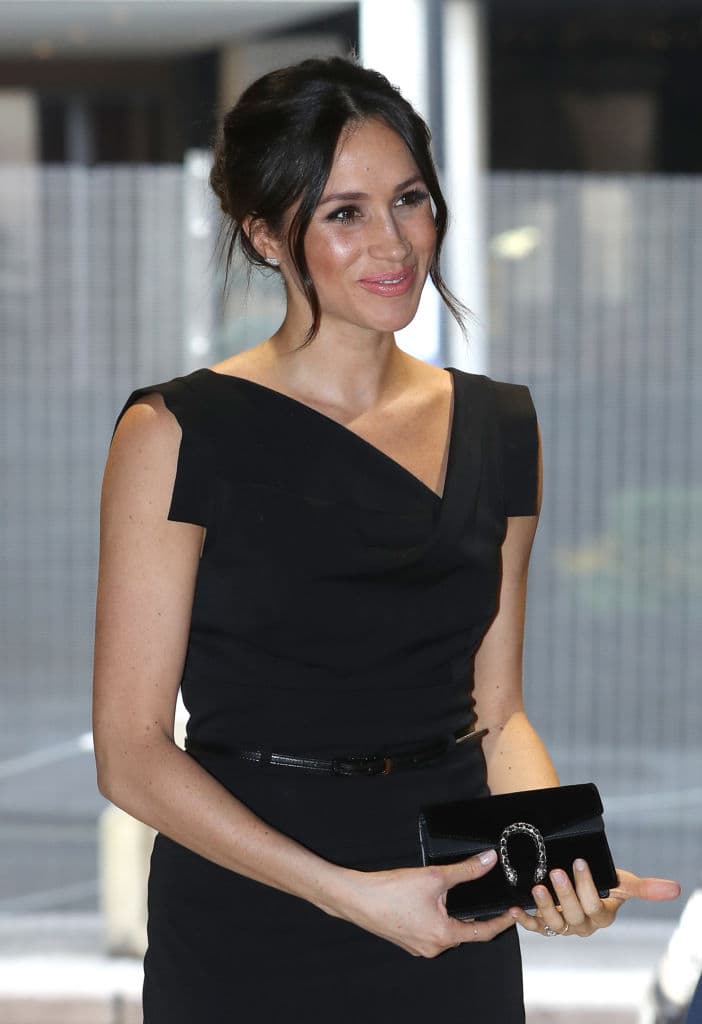 Ninaki added: "Any relationship that she was in, there was always an element of marriage in the back of her mind."
She further noted that Meghan was only interested in seeing where the relationship will be years down the lane. Most of Meghan's relationship happened to be when she was away from her home. In 2003, Meghan dated Shaun Zaken, who was an actor and screenwriter. Meghan and Shaun only dated for six months.
According to the tabloid, Meghan ended her relationship with Shaun because he did not make the commitment that Meghan had been looking at that time.
"His family is well-off with a home in the Hamptons [the upmarket resort on Long Island, close to New York] and he had good connections in Hollywood," a source told the newspaper. "She liked that lifestyle. She really pursued him because she saw a future with him. She was broken-hearted by their split."
After Shaun, Meghan is said to have dated actor and writer called Brett Ryland. The pair was together for five months but it is believed he did not possess the "kind of bravado or high profile she was looking for."
According to a friend of Meghan, Brett liked Meghan a lot and tried to shower her with love "and she enjoyed the attention, but she seemed to be in it more for the affirmation [emotional support]."
Later, Meghan went on to be in a relationship with the basketball star Steve Lepore. Her college friends were "impressed that she had snared a hottie."
"She was very proud of having landed this handsome guy and happy to share photos of him. She spoke of how broad and beautiful his chest was. Steve was the star of the basketball team. She hadn't ever dated someone like that," the friend said.
The next relationship that Meghan is said to have had was for 9 months. Even though the man in question has not been named, the tabloid reports that "she was very much in love with him, but it was a tempestuous relationship."
Meghan was said to have been "taken by his status" because many in his family were wealthy diplomats." As years went by, in 2002, she reportedly caught the eye of an Argentine businessman. As the tabloid notes, the encounter was "something of a liberation for her. She was off in Argentina and had this little adventure on the quiet."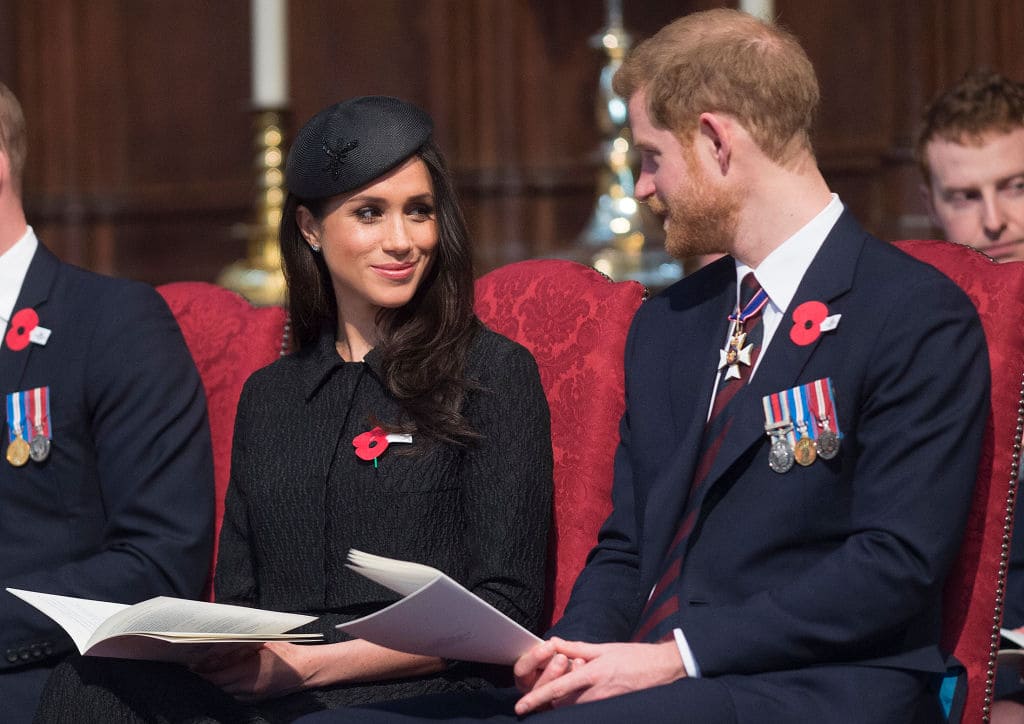 In 2004 Meghan met Trevor Engelson. The couple got engaged in 2014 only to split two years after that. Ninaki claims that when it came to Trevor, Meghan put the rules from the book in play. She further added that during a trip in Argentina, Meghan met a fortune teller who told her that she would marry a 'curly red hair'.
We know now that Trevor isn't the only redhead in Meghan's life