Meghan Markle's new website reveals a great deal about her role in the royal family while 'former actress' life gets buried in words
The page goes on to speak in further detail about all her past charity work, and even mentions all the activism that she's been involved in before she met her Prince Charming Prince Harry and Meghan Markle (Source:Getty Images)
As the world witnessed the joyous union of Meghan Markle and Prince Harry, in the background, another development was taking place: Meghan Markle's own page on the royal website. Her official webpage debuted on the royal website on Sunday, highlighting the Duchess of Sussex's "keen awareness" of social issues.
The former actress married Prince Harry in a lavish ceremony at St George's Chapel in Windsor Castle. Post their wedding, Meghan was titled the Duchess of Sussex, while Harry became the Duke of Sussex. Although her lifestyle blog, The Tig, has been non-functional for several months now, the former Suits actress now has her web presence back again with a new webpage.
According to the official webpage, Meghan's royal duties will be to "support of The Queen, both in the UK and overseas," as well as spend her time "supporting a number of charities and organizations."
The page goes on to speak in further detail about all her past charity work, and even mentions all the activism that she's been involved in before she met her Prince Charming. "The Duchess had a keen awareness of social issues and actively participated in charitable work," reads the bio.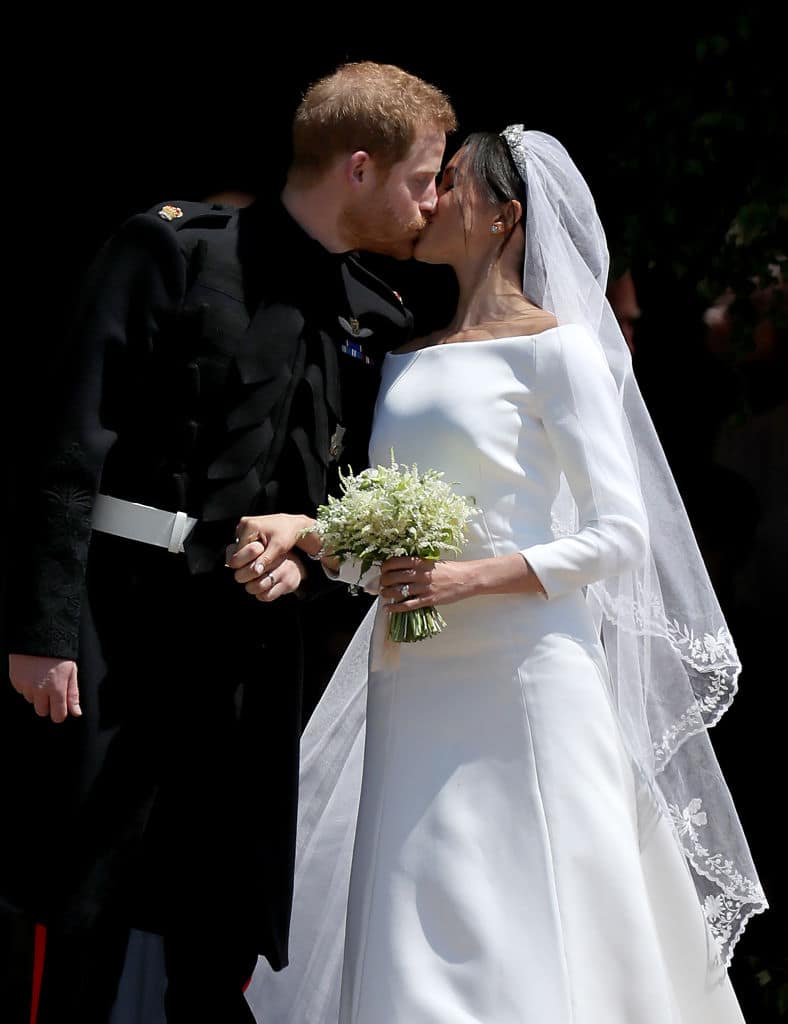 The website also brings up Meghan's past experiences with fighting sexism, even the time when she fought against sexist language in a dish detergent ad.
"These early experiences helped to shape her lifelong commitment to causes such as social justice and women's empowerment," the website reads.
Also featured on the page are her previous works like her involvement with One Young World in 2014, as UN Women's Advocate as well as her role as Global Ambassador for World Vision. "I am proud to be a woman and a feminist," reads the profile, quoting Meghan's speech on International Women's Day in 2015.
The webpage also talks in detail about one of Meghan's previous charities, the Myna Mahila Foundation, an organization that helps to fight against the stigma surrounding menstruation and provides women and girls with education and menstrual hygiene products.
The website then links to an op-ed she wrote, that says, "Beyond India, in communities all over the globe, young girls' potential is being squandered because we are too shy to talk about the most natural thing in the world…we need to rise above our puritanical bashfulness when it comes to talking about menstruation."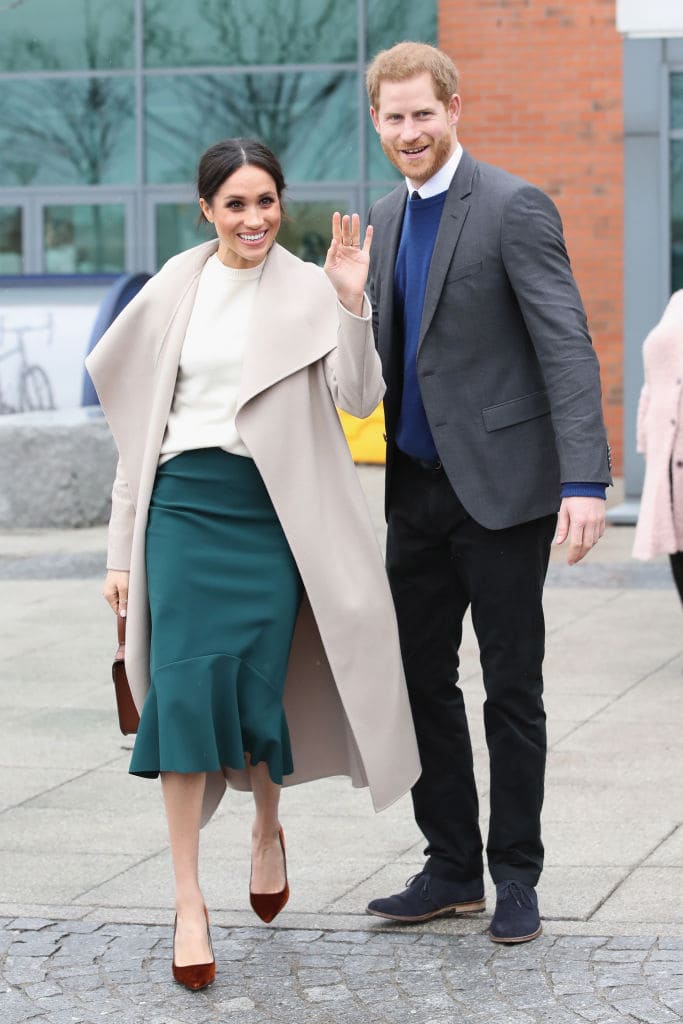 However, Meghan has stopped working with the previous charitable organizations which she supported for a while now, and will mostly be looking at newer charities to nurture and help after she settles down into the royal family and takes charge of her new role.
Moreover, what's quite surprising is that the 'About' page does not mention her acting career in any way, and her former career is nowhere to be found unless one digs deep into the biography section.
"After university Her Royal Highness worked as an actress, appearing in film and television," the biography page reads. "Alongside her successful career as an actress, Her Royal Highness also wrote and edited a lifestyle website called The Tig which she used as a platform to discuss social issues such as gender equality in addition to articles on travel, food and fashion."