Meghan Markle vs royal family: British media venom at duchess has troubling resemblance to Diana in 1995 The two-hour Primetime CBS Special helmed by Oprah Winfrey brought with it enough ammo to sink the royal family. A pregnant Meghan Markle minced no words and neither did her husband, Harry, as they riddled the folks at Buckingham Palace with enough verbal bullets to leave them in tatters during that explosive interview. The last time something eerily similar happened was in 1995 when Princess Diana opened up to BBC reporter, Martin Bashir, for 'Panorama.'
After the Sussexes laid bare the inner workings of the palace, the British media added to the heightened level of frenzy around their revelations with wall-to-wall coverage. Their reactions and coverage of Princess Diana's interview, and the current Meghan Markle tale of woe, can be called dicey at best. The British media is currently intensely engaged in debating the interview, picking who they should support. Unfortunately, for Meghan Markle, most news outlets are not on her side.
Looking back, they weren't really with Princess Diana either. For all the talk about objectivity, credibility, and honest hard-hitting reportage, Diana was after all another commodity that would sell the papers. Not everyone hated her though. Piers Morgan, who's dealing with his ITV stress at the moment, was pretty much an ally. In a story he penned for the Daily Mail, he wrote about how the late Princess had no regrets about an interview that detonated the royals and to an extent, scarred her for life.
RELATED ARTICLES
Meghan Markle's protection 'powerful issue' for Prince Harry, Internet says Princess Diana 'would be proud'
How much money did Harry inherit from Princess Diana? He and Meghan Markle had to support themselves post-Megxit
"She looked at me intently with her massive blue eyes," Morgan wrote. "'No,' she replied firmly, 'I have no regrets. I wanted to do it, to put my side over. There has been so much rubbish said and written that it was time people knew the truth. But I won't do it again. Once is enough. I have done what I set out to do'." And that was one man's view in a pool of stories that slammed her. It is no secret the press in Britain and Diana had a love-hate relationship when she was alive. So much so, that British tabloids earned massive hate when she died trying to evade the paparazzi.
The Telegraph quoted Charles Spencer – the 9th Earl Spencer, and Diana's younger brother who while delivering a heartfelt, but riveting eulogy took on the media after her death, who said: "It is a point to remember that of all the ironies about Diana, perhaps the greatest was this – a girl given the name of the ancient goddess of hunting was, in the end, the most hunted person of the modern age." Supplementing this was TIME saying the media were relentless in their pursuit of Diana, while the Guardian called their coverage of her to be filled with "salacious headlines."
Now, there isn't much of a difference in how Meghan Markle is being treated. The support for the Queen has poured in and Daily Mail's coverage centers around getting royal biographers to dish out 'We-stand-by-her-majesty' op-eds. Royal biographers have softened their stance on Diana and written about her sympathetically while lambasting the royals, but for that to happen, Diana had to die a senseless death. With Meghan Markle, however, there is a blunt refusal to listen to anything she has to say against the Queen.
Although there have been a few sites that have tried remained to stay as neutral as possible, attempts to get both sides of the story have been few and far between. Harry, in his interview, explained how the media's "racist tabloid coverage" played a central role in the couple's decision to leave their royal life behind. His mother, Diana, had spoken something along the same lines: "It was isolating. I was the one who was always pitched out front, whether it was my clothes, what I said, what my hair was doing, everything..."
One of the more recent stories in Daily Mail's well-beyond comprehensive coverage of Meghan Markle's royal rumble was a column by royal biographer, Penny Junor. In her view, Diana's shocker of an interview was a massive mistake, one that caused her more damage than the temporary feeling of triumph. Junor opined it would be the same for Harry and Meghan.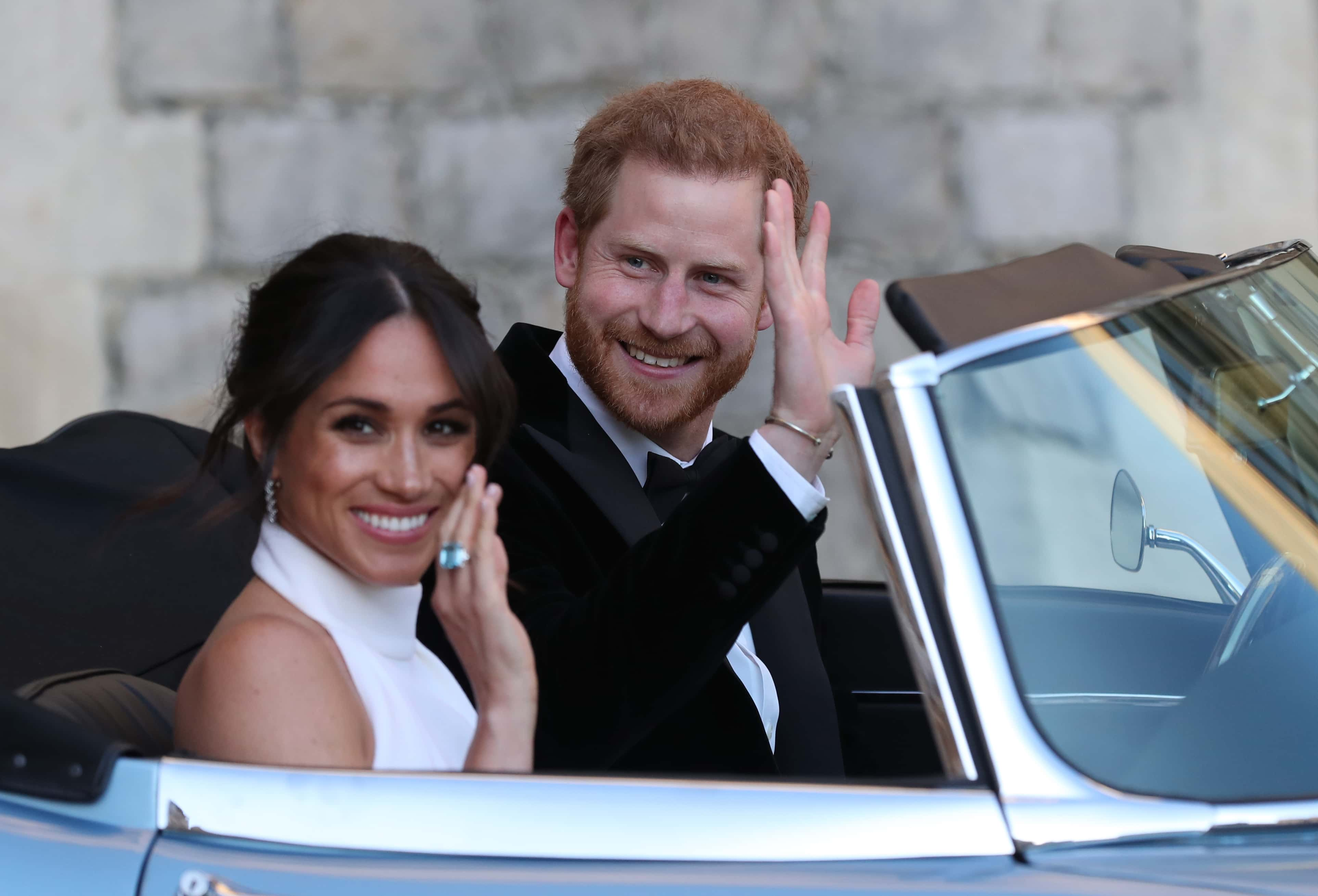 "My guess is that like Diana all those years ago, Harry and Meghan will be feeling pleased as punch about their own interview with Oprah [Winfrey], which airs in America tonight and in the UK tomorrow," she wrote. "Although perhaps not quite as pleased as Oprah, who has artfully secured the scoop of a lifetime. But I suspect that one day Harry will come to regret it, just as Diana did."
Opinion pieces that followed later explained that the British media never learned. If the meticulous and obsessive coverage of Diana's life earned them a bad rap, their questioning of Markle's racial identity has just been a classic case of not learning their lesson, according to Kate Williams, a history professor at Reading University, and author of 'Becoming Queen and The Pleasures of Men,' in her column for The Guardian.
Quite simply, the British media coverage remains as unpredictable and mercurial as it was in 1995.