What is Project 40x40? Meghan Markle's 40th birthday video released with a 'noble' initiative The Duchess of Sussex, Meghan Markle marked her 40th birthday today, August 4 by announcing a new initiative to 'help women back into work after the pandemic'. The announcement was made in a film featuring Melissa McCarthy and a comedy cameo by Prince Harry. The video was shared on the Archewell website on Wednesday, August 4 afternoon.
The Bridesmaids actress, 50, helped Meghan launch her '40x40' campaign. Meghan was seen for the first time in the video after the birth of her daughter, Lilibet. In the video, Meghan said she invocates people around the world to give 40 minutes of their time to support women going back to work. Stars who have promised to be a part of Meghan's project and commit 40 mins of their time to mentoring include names like singer Adele, poet Amanda Gorman, Sophie Gregoire Trudeau, the wife of Canadian Prime Minister Justin Trudeau, and fashion designer Stella McCartney. They are all friends of the Duke and Duchess of Sussex.
RELATED ARTICLES
Meghan Markle is 'the rebel' and Kate Middleton has desire to 'rise to the top', reveals astrologer
Meghan Markle to join Harry for UK trip to unveil Princess Diana statue: Source
The video began with Meghan telling McCarthy, "It's my 40th birthday and I've got an idea. Because I'm turning 40, I'm asking 40 friends to give 40 minutes of their time to mentor a woman who is remobilising back into the workforce. Over 2 million women in the US alone and tens of millions around the world have lost their jobs due to Covid. And I think if we all do it, and all commit 40 minutes to an act of service, it can have a ripple effect." Meghan is repeatedly interrupted by McCarthy who constantly jokes about other things she could do to celebrate her birthday. At one point McCarthy asks, "Are you finally going to do a Suits reunion?" To which, Meghan laughs and replies, "Why would I do a Suits reunion for my birthday?" But it was Prince Harry who stole the show when McCarthy spotted him juggling outside the window, and burst out laughing.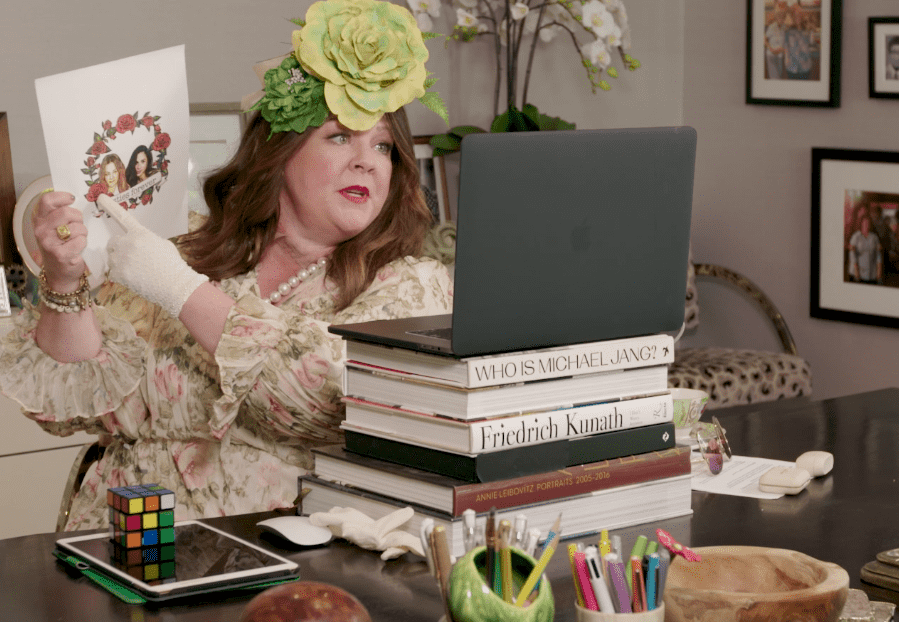 In her initiative, Meghan asked 40 activists, athletes, artists and world leaders around the world to participate by contributing 40 minutes of mentorship to women re-entering the workforce. In a statement of intent about her new initiative '40x40' on the website of her charitable foundation Archewell, Meghan said when reflecting on turning 40, and the many things she is "grateful for", she was struck that "time is among our greatest and most essential gifts", especially "time spent in service to others knowing that it can contribute to incredible change". The duchess claimed that tens of millions of women had left the workforce in major parts of the world during the pandemic. She added, "I believe mentorship is one way to help women regain confidence and rebuild their economic strength, and for my birthday I have asked 40 friends, activists, athletes, artists and world leaders to help kick off a global effort by contributing 40 minutes of mentorship to support women re-entering the workforce. With this time, I hope they each help someone advance a professional life on her own terms and I hope that they inspire countless others to give 40 minutes of their time as well." The full list of celebrity mentors is not revealed yet.
In the video, which was shot in her £11million Santa Barbara mansion, Meghan had four framed photos on her desk. The framed photos appear to show little Archie, two, and baby Lilibet, who was born on June 4, 2021. The Duke and Duchess of Sussex have not officially shared a photo of their newborn daughter yet, and this brief glimpse marks the first glance of Lilibet shared on social media.