Matthew Perry reveals how he was 'burned' by women who were 'after his money' when he dated them MALIBU, CALIFORNIA: Matthew Perry opened up how he was "burned" by women who were "after his money," due to which he felt like everyone he dated was going to "annihilate" him. The 53-year-old is gearing up for the release of his memoir, 'Friends, Lovers and the Big Terrible Thing.'
Speaking to People, the former 'Friends' star got candid about looking for love and struggling with addiction. He said, "That was me afraid," explaining why he was always the one to end his relationships. After announcing his engagement in November 2020 to Molly Hurwitz, the couple went their separate ways in June 2021. Here is a sneak peek into actor's dating life.
READ MORE
'I'm embarrassed': 'Friends' creator Marta Kauffman pledges $4M for show's lack of diversity
'The Morning Show': Jennifer Aniston and Reese Witherspoon have been FRIENDS for decades
Julia Roberts
Matthew Perry started a relationship with actress Julia Roberts, after she made a guest appearance on 'Friends'. They dated from 1995 to 1996.
Yasmine Bleeth
Fans of the show 'Friends' might remember that Matthew's character Chandler liked 'Baywatch' star Yasmine Bleeth. This turned to be a real life romance as Perry dated Yasmine for a few months after parting ways with Julia.
Neve Campbell
After meeting on the set of 'Three To Tango' while filming in 1998, the two started a relationship. However, Campbell and Perry's relationship was over by the time the film hit cinemas.
Maeve Quinlan
Perry had dated actress Maeve Quinlan for a short while from 2002 to 2003. 'The Bold and the Beautiful' star went on to marry 'Saving Private Ryan' actor Tom Sizemore in 1996, but the marriage only lasted three years.
Lauren Graham
Perry dated former 'Gilmore Girls' star Lauren Graham, in 2003. The pair went on to work together several times onscreen, playing exes in 'The Odd Couple'.
Rachel Dunn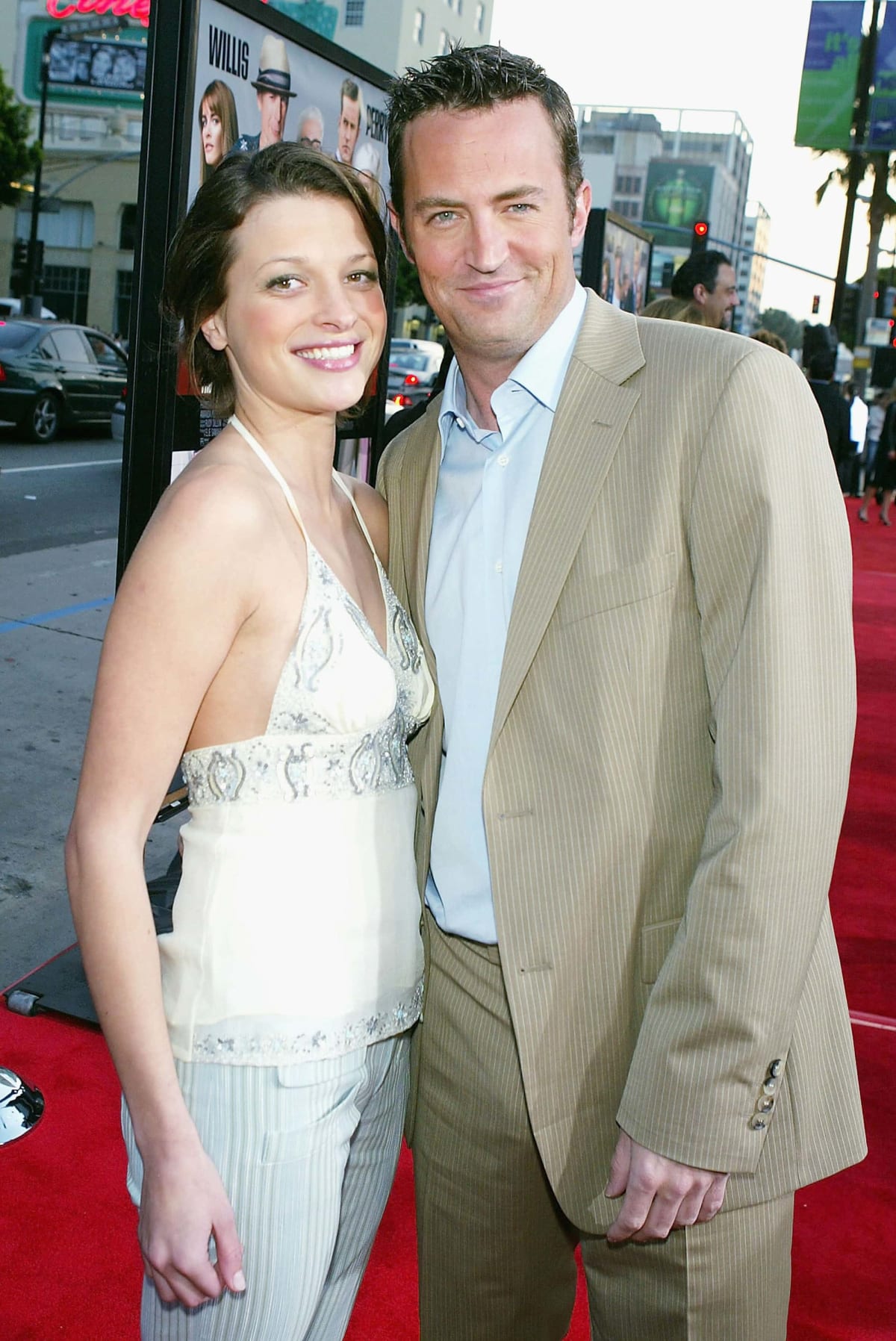 Perry's romance Rachel Dunn turned quite serious, as it was reported they were heading for a marital bliss despite having a 14-year age gap. But the couple called it quits after being in a relationship from 2003 until 2005.
Lizzy Caplan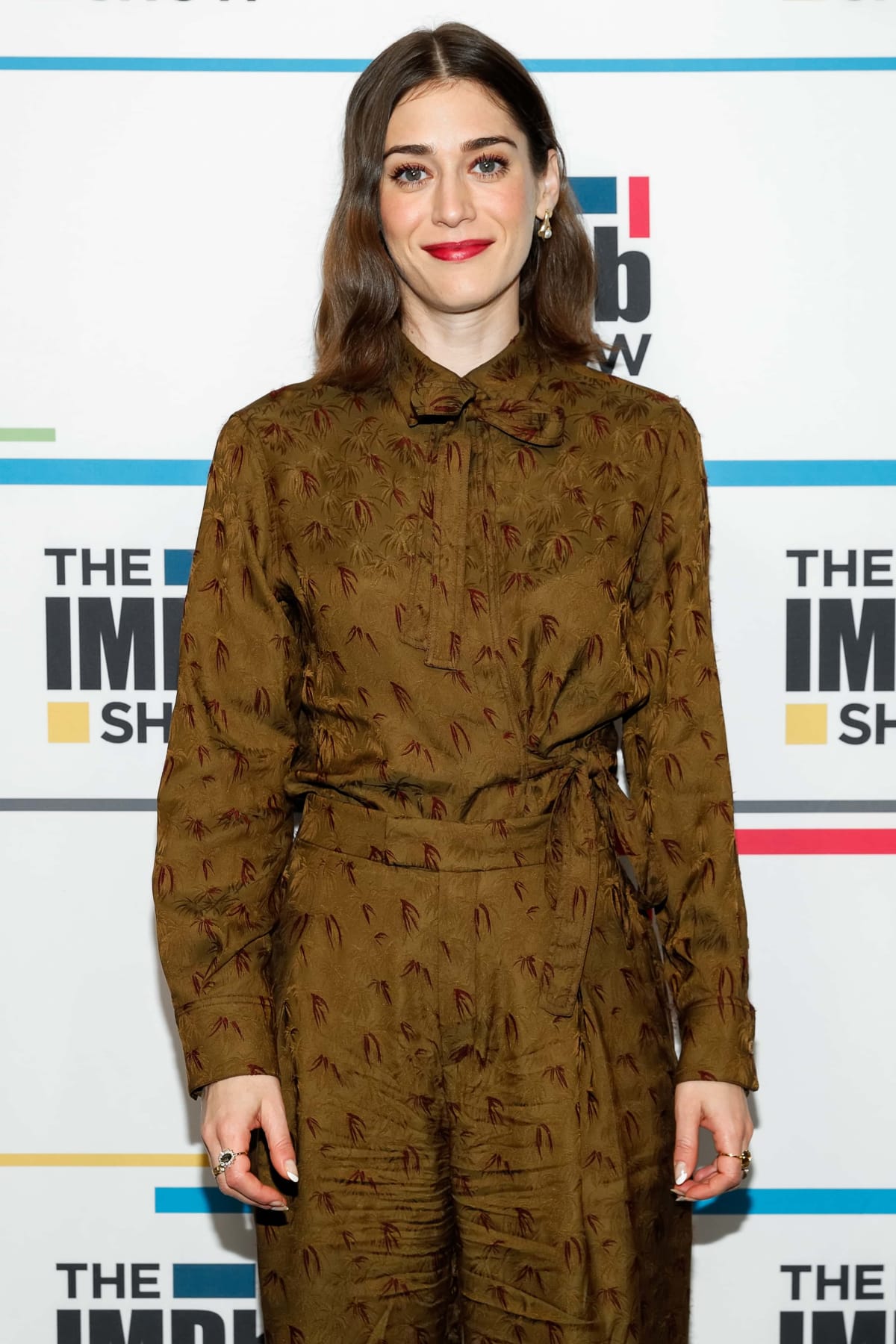 After his breakup with Rachel, Perry started dating 'Mean Girls' star, Lizzy Caplan. The couple were together for six years but quietly split in 2012.
Why was Matthew Perry not able to find 'the one'?
Coming back to his memoir and his tendency to leave people fearing they would destroy him, Perry reportedly said, "That is what I manifest, something that's wrong with them. And then I break up with them. But there can't be something wrong with everyone. I'm the common denominator. I left first because I thought they were going to annihilate me."
Speaking to the outlet, Perry revealed that he hoped to find a partner who was supportive. Perry said, "Somebody who has their own wealth is a pretty key component for me. I got burned a few times by women who wanted my money, not really caring about me …it happens more often than you think."
Elaborating, Perry reportedly added that he was looking for a partner with, "A sense of humor, beautiful inside and out, caring. This is really important, somebody who can have a back and forth with me.The next person I really take seriously is somebody that I'm going to be in love with and not be scared by the things that used to scare me."
Now more optimistic and sober, Perry was also toying with the idea of being a husband and a father, stating, "I'm not afraid of love anymore, so the next girl I go out with better watch out." As a father, the actor believed he would be a "great dad." Perry said, "I grew up with a lot of little kids around me, and that's probably why, but I can't wait."
Perry also revealed his addiction struggles while speaking to People. He said, "The doctors told my family that I had a 2% chance to live. I was put on a thing called an ECMO machine, which does all the breathing for your heart and your lungs. And that's called a Hail Mary. No one survives that." The actor admitted spending two weeks in a coma and five months in the hospital, and how he had to use a colostomy bag for nine months.
Perry was briefly engaged to literary manager Molly Hurwitz but the couple parted ways in June 2021. He has previously dated Julia Roberts, Rachel Dunn, Neve Campbell and Lizzy Caplan. The memoir, set to hit bookshelves on November 1, contains Perry's reflections on the happy days and describes how his drug and alcohol addiction consumed his life.
Share this article:
Matthew Perry reveals how he was 'burned' by women who were 'after his money' when he dated them