Ellen DeGeneres under fire: Mark Ruffalo slams talk show host's defense of her friendship with George W Bush 'Avengers' star Mark Ruffalo has criticized Ellen DeGeneres' explanation for hanging out with former President George W. Bush, saying that unless the former president is held accountable for "the crimes of the Iraq war" we "can't even begin to talk about kindness."
The 61-year-old comedian was slammed by a number of celebrities after she was photographed over the weekend sharing a laugh with the former president during an NFL game. Ellen addressed the controversy surrounding her friendship with the ex-POTUS on her show on Tuesday.
"Here's the thing: I'm friends with George Bush. In fact, I'm friends with a lot of people who don't share the same beliefs that I have. We're all different, and I think that we've forgotten that that's okay... Just because I don't agree with someone on everything doesn't mean that I'm not gonna be friends with them. When I say, 'Be kind to one another,' I don't mean only the people that think the same way that you do. I mean be kind to everyone. It doesn't matter," she said.
However, the 51-year-old actor, who famously portrays the role of the Hulk on the silver screen, took issue with her explanation, saying that it was not enough. "Sorry, until George W. Bush is brought to justice for the crimes of the Iraq War, (including American-lead torture, Iraqi deaths & displacement, and the deep scars—emotional & otherwise—inflicted on our military that served his folly), we can't even begin to talk about kindness," he tweeted.
In his tweet, he also attached a link to a Vanity Fair article titled, "Ellen DeGeneres, George W. Bush, and the Limits of Unconditional Kindness."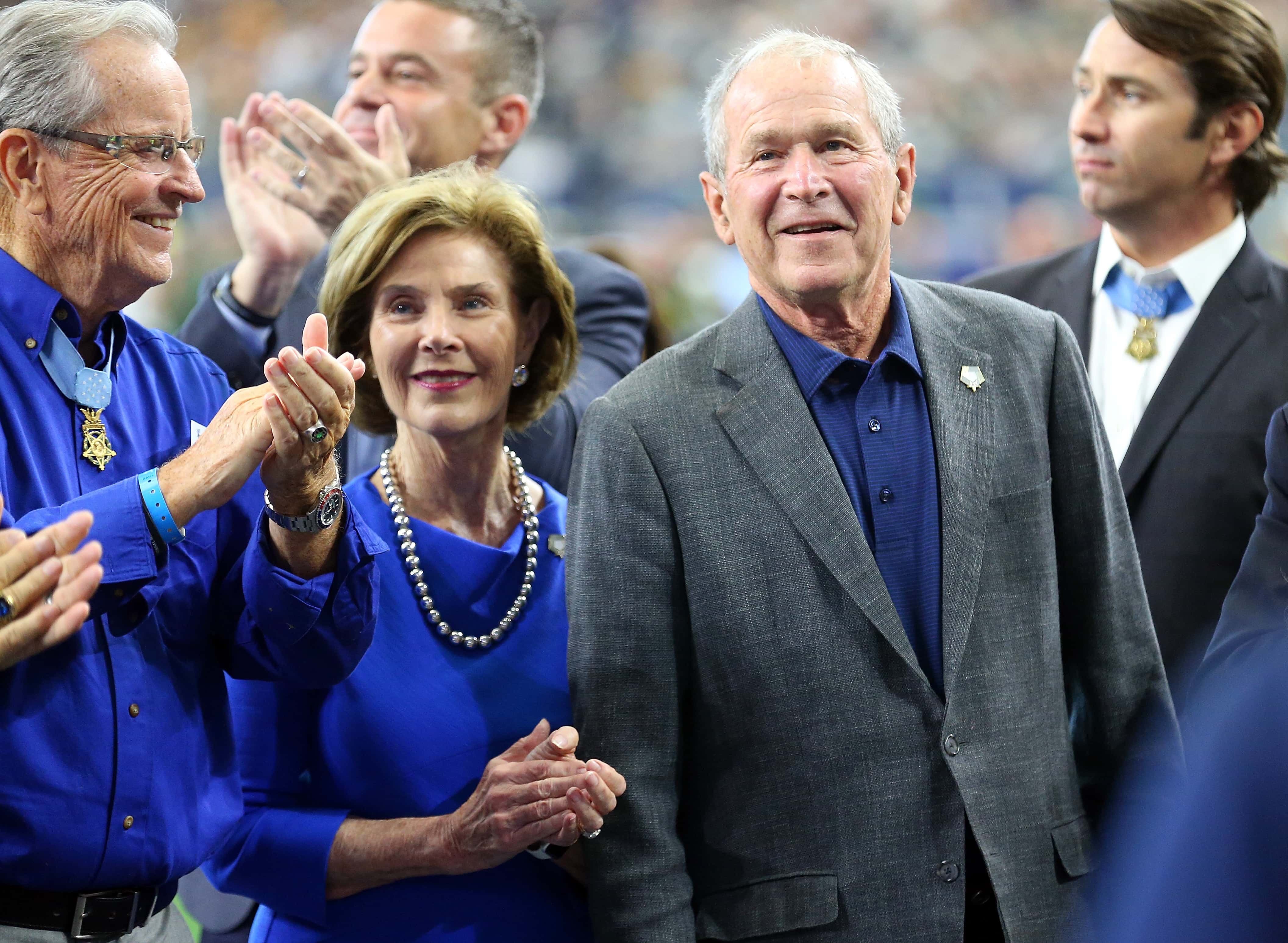 The article was originally tweeted by the publication with the caption: "For decades, Ellen DeGeneres has been the sunny representative for a brighter world we might all live in if we were kinder to one another. But that imagined utopia seems increasingly out of touch with reality."
The piece talked about how the G.W. Bush had surprisingly become friends with former first lady Michelle Obama and liberal talk show hosts like Jimmy Kimmel, who invited him over to his show to talk about painting. While none of the people blinked when news of those friendships broke, Ellen's acceptance of him as a friend caused a huge uproar.
"But there's something especially on-brand about DeGeneres's plea for unconditional kindness; she's made her name as a bubbly talk show host slash celebrity whisperer who can befriend just about anyone," the article said. It added that the controversy proved that her brand, which was built on spreading kindness in the world, was "incompatible with reality."
Share this article:
Mark Ruffalo criticizes Ellen Degeneres friendship with George W Bush, blames him for Iraq War