Marie Osmond to replace Sara Gilbert on CBS' 'The Talk'
Osmond has reportedly signed up for the gig, and the big, official announcement will go down live on 'The Talk' this coming Tuesday Marie Osmond is replacing Sara Gilbert on 'The Talk', TMZ reported. Osmond has reportedly signed up for the gig, and the big, official announcement will go down live on 'The Talk' this coming Tuesday.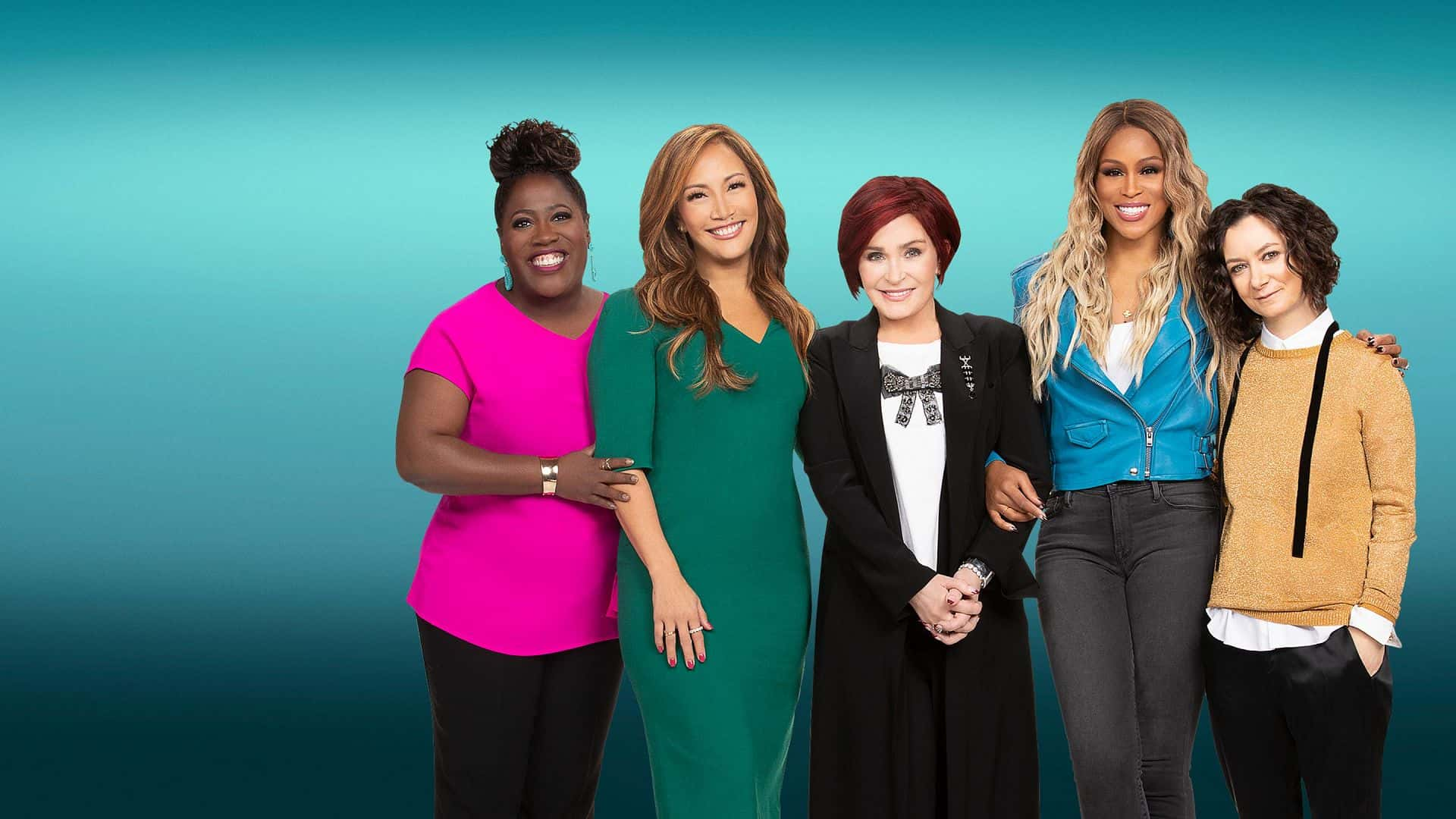 Osmond has previously guest-hosted the show and going by what sources say, the ratings for the talk show spiked when she was on. The talk show was created by Gilbert and features Eve, Sharon Osbourne, Sheryl Underwood, and Carrie Ann Inaba as the show's moderators, discussing the day's latest headlines, while usually tying in the show's theme of parenthood, by giving their opinions "through the eyes of mothers." It also contains celebrity interviews and segments for mothers and parents in general.
There was a lot of discussion around who will take Gilbert's seat on the talk show after her very emotional April 9 announcement that she was leaving it after nine seasons. She shared the reason she was leaving the daytime show was to spend more time with her family. "This is something that I have been struggling with for a while, and going back and forth, but I've decided that it's time for me to leave the show at the end of this season. I obviously love it here, and like I said, this was extremely difficult," she shared.
"Last season, I did The Conners and was also producing and (hosting) here. I loved it and felt totally empowered, but also, if I'm being honest about it, my life was slightly out of balance. I wasn't able to spend as much time with my three kids as I'd like, or take time for myself."