Margot Robbie and Tom Ackerley are expecting their first baby: Reports Margot Robbie and her husband Tom Ackerley are reportedly expecting their first child. The Australian blonde is set to play the role of Sharon Tate in the upcoming Tarantino film 'Once Upon a Time in Hollywood' about the infamous Charles Manson murders. Tate was pregnant when she was killed by the members of Manson Family and Margot Robbie was overheard joking about how she won't have to wear a prosthetic bump.
This isn't the first time that there have been rumors about the 'Wolf of Wall Street' actress being pregnant. Earlier this year, her father Doug spoke with Women's Day after resolving a 20-year estrangement from his now-celeb daughter, claiming that the actress would make a perfect mother. He said, "Margot would be an amazing mum... She'd do a good job."
The actress received immense praise for her role as Tonya Harding in 'I, Tonya' and she had said in an interview with The Project in July that she would love to have a big family one day. "I want tons of children. Well, maybe not too many. I grew up in a family of four, so that sounds like a good number... I know once I have kids, they'll be my priority."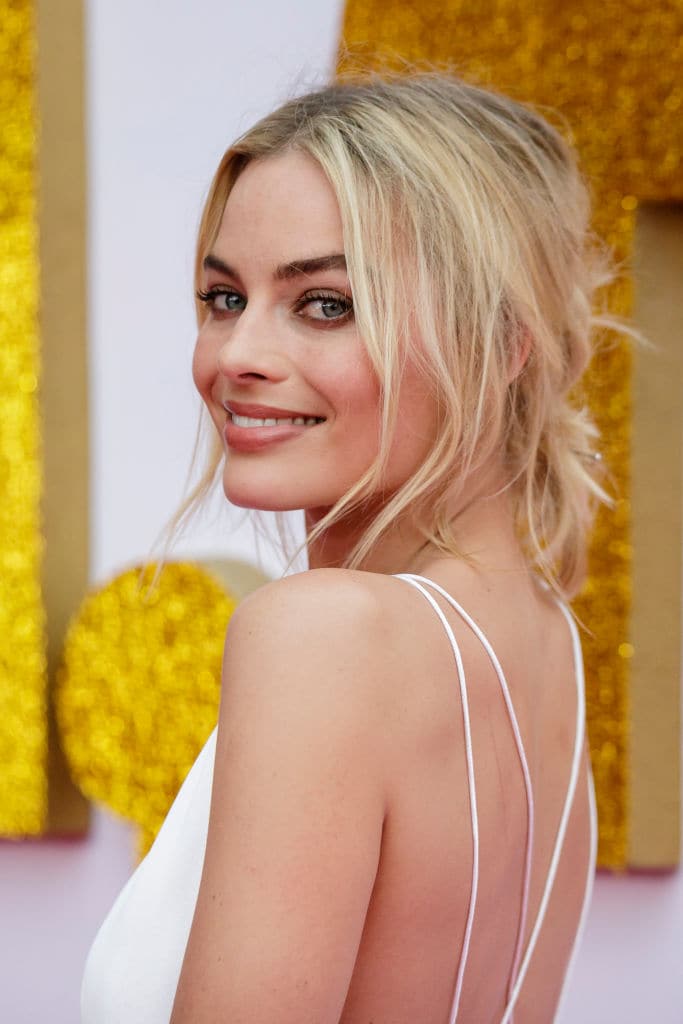 She had also revealed that she would prefer raising her children in Australia. Her British husband doesn't seem to have any problem with the decision as she said, "He loves Australia. He's like, 'I don't know why anyone leaves Australia!'" However, it wouldn't be a surprise if the 'Suicide Squad' actress decides on not making her pregnancy public since there wasn't any former announcement about her engagement in December 2016 which was a private ceremony held in Australia's Byron Bay. The actress was given away by her mother and the news about their marriage was only revealed a few days later after the actress took to Instagram to make the announcement.
The happy couple does not mind settling down anywhere as long as they are able to keep their personal lives private and are happy together. According to a source who spoke with Radar Online, the couple will make the announcement once they are ready for it. "They're both very excited but they're also fiercely private, so they'll make the announcement once they feel ready."
---
Margot Robbie is set to star in Tarantino's upcoming movie 'Once Upon a Time in Hollywood' which will tell the story of the Manson murders that involved the 1969 assassination of Roman Polanski's pregnant wife Sharon Tate. A huge fan of Tarantino, the actress had the director's name on her bucket-list of directors who she would like to work with.