'Manifest': Jeff Rake's drama breaks ratings record for NBC
With 'Manifest', NBC may have found the perfect weapon to hit back at ABC whose shows 'Roseanne' and 'How to Get Away With Murder' still remain the highest viewed Following the second episode of NBC's 'Manifest', especially with an ending which surely none of us could have fathomed, it can easily be said that the show is off for a good season. Hopefully, the show will be able to keep its audience glued to their screens. 'Manifest' broke all records for NBC after it became the third highest watched show (after its first two episodes) from both Live + Same Day and Live + 3 Day viewership in all of broadcast and cable television.
While NBC has been suffering a decline in its ratings over several years, 'Manifest' has become the show which seems to have brought the channel back to its days of glory. The show rightfully has its reasons to boast about the ratings since, within two days after the first episode which premiered on September 24, it had set new records for the channel adding +1.28 of a rating point in adults 18-49 and +4.9 million viewers overall. Following the second episode which aired on October 2, the show has added a whopping 5.7 million viewers to its credit, after three days of playback.
This brings its total viewership to almost 16.1 million viewers. This increase in viewership within such a small span is probably something that has happened to the channel for the first time since 2007. Probably the only show that 'Manifest' could have given a good run for its money was 'Will & Grace'.
Following the show's revival last year, the premiere episode had broken all records through its popular views in just three days after its release. The viewership had increased by almost 53% for the 18-49 viewers, but 'Manifest' has crushed that record with a lift in viewership by almost 68%, which is probably the highest rise that NBC has seen.
A lot of credit actually goes to show's creator, writer Jeff Rake who has certainly saved the show from being just another 'Lost'. Although, from the trailer, the show seemed to be picking up from 'Lost', thankfully the first two episodes have established the fact that 'Manifest' is a show which will stand on its own.
In a story which could have been just about a plane crash leading to some serious turmoil, Rake has precisely placed the speculative tendencies of humans. Each character returns from the dead, only to realize that they could turn things around only if they wished to. And that is the best thing about 'Manifest'. It's dependency on hope.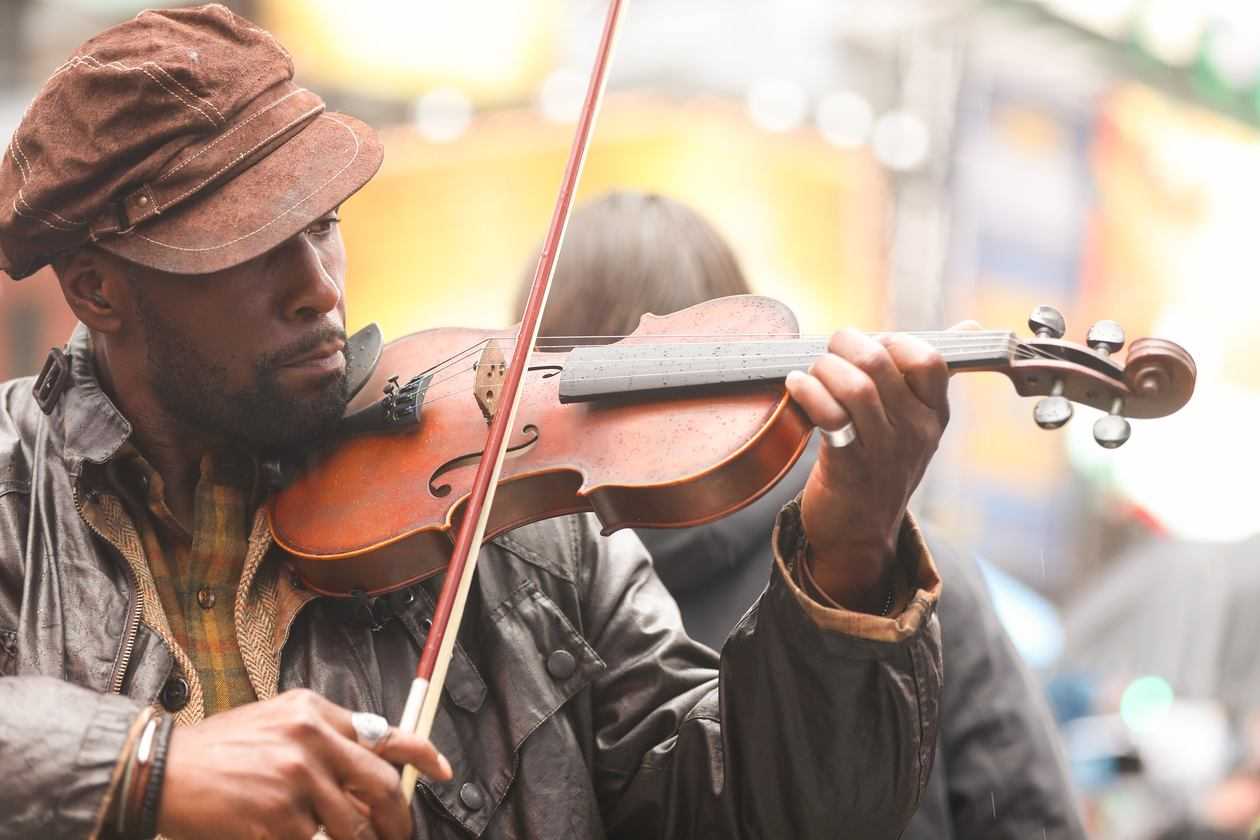 While the viewership of the first season of 'Lost' had reached up to 16 million, the present numbers clearly state Manifest's winning grip in the game. The show is, in fact, ruling in the third position in overall broadcast and cable television, right after ABC's two shows. ABC's 2018 premiere of 'Roseanne' boasted 6.59 million views, while 'How To Get Away With Murder' had seen 5.93 million views in its 2014 premiere.
While the speculations have already started about whether Rake will come back with a second season for the series, it can be safely assumed that the show is staying around for a pretty long time.