Leonardo DiCaprio, 45, spotted partying until 6 am with Kendall Jenner, Bella and Gigi Hadid at Art Basel afterparty in Miami
The actor reportedly walked into Miami's E11EVEN nightclub with the supermodels in tow at around 4:30 am and stayed on till around 6:00 am on Wednesday, December 4 Leonardo DiCaprio reportedly partied till 6:00 am with supermodels Kendall Jenner, Gigi Hadid, and Bella Hadid after attending an Art Basel afterparty in Miami.
The actor reportedly walked into Miami's E11EVEN nightclub with the supermodels in tow at around 4:30 am and stayed on till around 6:00 am on Wednesday, December 4.
The actor and the supermodels shared a table at the club, reported US Weekly. "Leo was at E11EVEN Miami with Bella, Gigi, Kendall, and about 30 other people until about ‪6 a.m. They were all at the same table," a representative of the night club revealed.
The actor was in Miami attending the Art Basel festival, a week-long festival that celebrates art and fashion.
While 'The Revenant' actor was busy enjoying the art festival, his girlfriend, Camila Morrone, was busy attending the Marrakech International Film Festival in Morocco.
The 22-year-old model took to her Instagram to post pictures of her time at the film festival.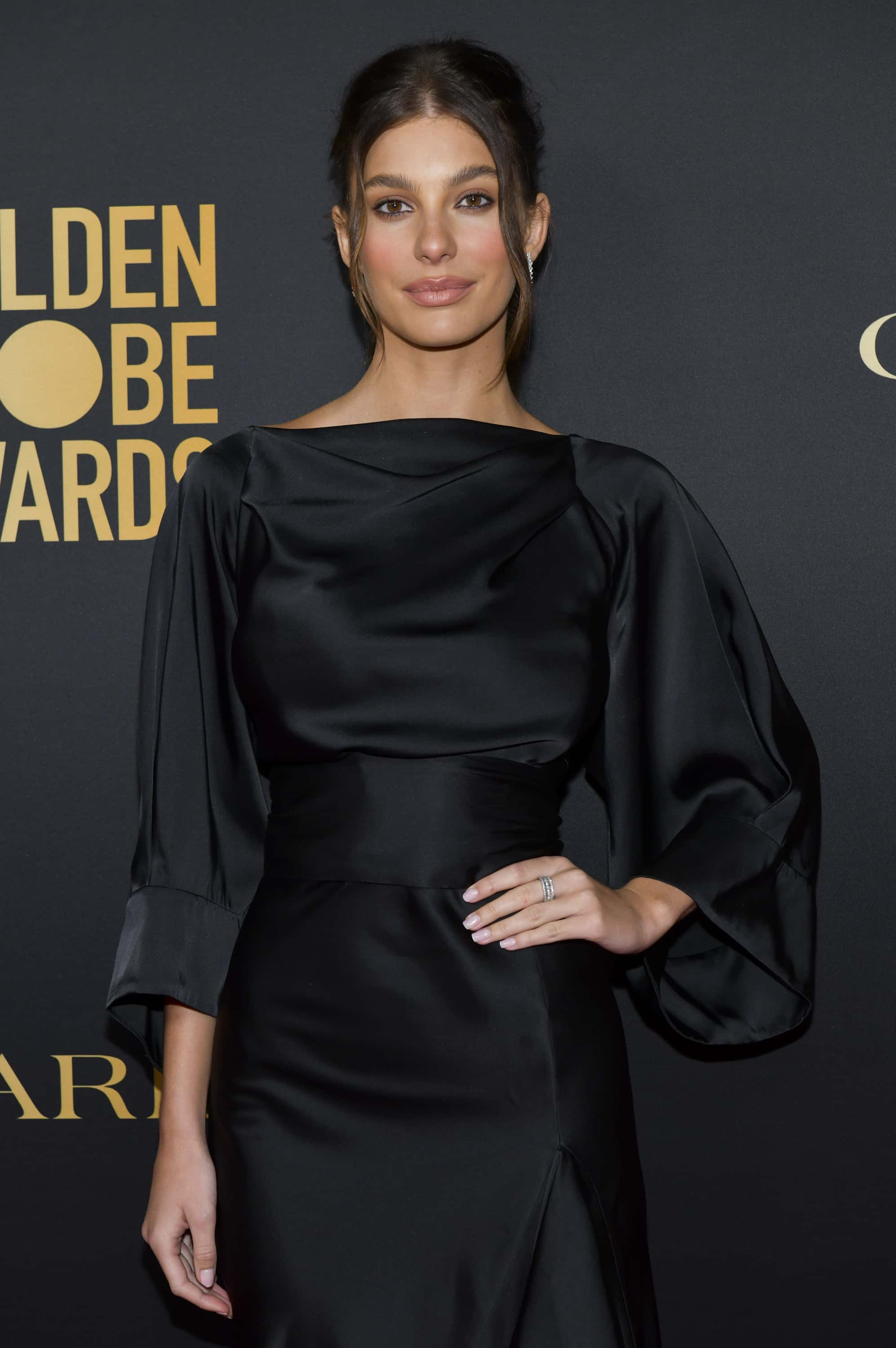 Earlier this week, Morrone defended the large age gap of 23 years between her and DiCaprio in an interview.
"There's so many relationships in Hollywood—and in the history of the world—where people have large age gaps. I just think anyone should be able to date who they want to date," she said.
The supermodel, however, added that she understands the fascination that people have about her relationship with the Oscar-winning actor. "I probably would be curious about it too," she said.
The couple has been in a relationship for almost two years now.
Morrone doesn't want to be known just for her high-profile relationship with the actor and wants to be recognized for her talents. She has recently starred in the film 'The Mickey and the Bear'.
"I think more and more now that people are seeing the film, I'm slowly getting an identity outside of that. Which is frustrating because I feel like there should always be an identity besides who you're dating … I understand the association, but I'm confident that will continue to slip away and be less of a conversation," she told Los Angeles Times in a recent interview.
Share this article:
Leonardo DiCaprio, 45, spotted partying until 6 am with Kendall Jenner, Bella and Gigi Hadid at Art Basel afterparty in Miami