Kylie Jenner eclipses Rihanna, Beyonce, Kim Kardashian and Taylor Swift on Forbes 'richest self-made women' list Rihanna, Beyonce Knowles, Taylor Swift, and Kim Kardashian West have all been trailblazers in their respective fields.
However, Kylie Jenner has now eclipsed them all, and several other A-list celebs, with her record-breaking earnings. The 21-year-old make-up mogul was ranked #24 on Forbes' America's Richest Self-Made Women list which was released on Tuesday, June 4.
Due to the massive success of cosmetics company Kylie Cosmetics, Kylie now has a net worth of $1billion.
Even though Kylie is the youngest woman on the list, there is still one celebrity who is way ahead of her: Oprah Winfrey.
The 65-year-old media mogul has $2.6billion to her name which puts her at #10 on the illustrious list.
Not far behind Kylie is singer Rihanna, who was #37 on the list with a net worth of $600million.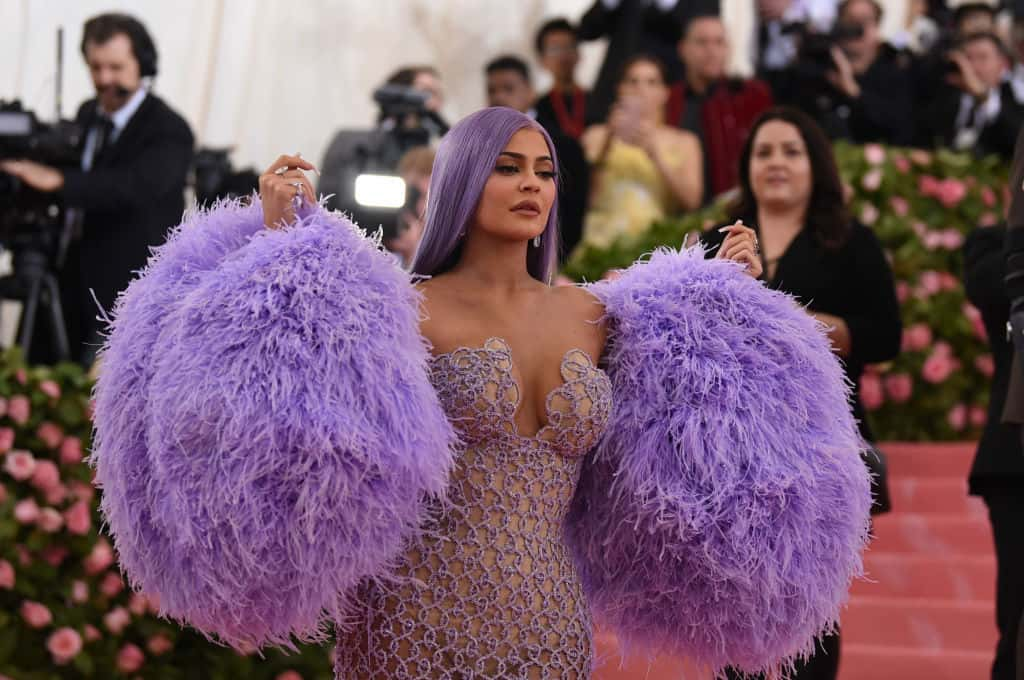 The 'Wild Thoughts' singer has had great success in not only her music but also in the cosmetics industry with her company Fenty Beauty.
It won't be a surprise if she jumps to a higher spot next year, especially after she just launched her high fashion brand named Fenty with luxury fashion group LVMH.
Madonna also featured on the list in the 39th position. The singer has amassed $570 million through her long music career.
She was closely trailed by fellow musician Celine Dion, who was not that far behind at #46 with a net worth of $450million.
Beyonce, however, failed to make it to the top 50.
The 'Homecoming' star found herself tied at #51 with Barbra Streisand with an estimated fortune of $400million.
Meanwhile, Kylie's half-sister Kim Kardashian West came in at #57 with $370million. She had amassed her wealth through her cosmetic company KKW Beauty as well as her earnings from her reality TV show.
Moreover, Kim managed to finally win this round of rivalry between her and singer Taylor Swift as the 29-year-old pop singer came in at #60 with a net worth $360million.
Swift was followed by comedian and TV personality Ellen DeGeneres who has a net worth of $330million, earning her the #63 spot.
Back in March, Kylie was officially named the youngest self-made billionaire of all time, snatching the title from Facebook founder Mark Zuckerberg, as Forbes unveiled its annual billionaire list.
At merely 21 years old, Kylie is both the youngest self-made billionaire and the youngest billionaire on Forbes' 'young billionaires' list.