IT WAS ALL RAY J: Kris Jenner takes polygraph as she DENIES role in releasing Kim Kardashian sex tape
The test results showed that 66-year-old Kris Jenner was telling the truth, while she was on James Corden's show with Kylie Jenner LOS ANGELES, CALIFORNIA: While appearing on 'The Late Late Show with James Corden' on Friday, September 8, with her daughter Kylie Jenner, Kris, 66, participated in a lie detector test, answering multiple questions asked by the host to clear the air on the accusations made against her by singer Willie 'Ray J' Norwood. The rapper alleged that Kris "masterminded" the distribution of the Kim Kardashian sex tape, although the Kardashian matriarch has denied any involvement.
Many difficult questions were posed to her, such as whether she was involved in the disclosure of the sex tape with Ray J and who her favorite daughter was. Kylie, meanwhile, was given a set of interesting posers.

RELATED NEWS
Kim Kardashian made $20M from Ray J sex tape even though RAUNCHIEST bits were left out!
Is there ANOTHER Kim Kardashian, Ray J sex tape? She rubbishes Kanye's claims of stopping leak
During the challenge, Corden asked Kris, "Did you help Kim release her sex tape?" Despite the crowd's loud reactions, the 66-year-old did responded by saying, "It's OK. No, no. We cleared that up!" when James' coworker John, who was operating the lie detector machine, said that she was, in fact, speaking the truth. This is in response to Ray J's allegations that Kris "masterminded" the distribution of the sex tape of him and Kim, spread "false rumors" about him and attempted to "ruin" his family. The footage from Kim and her ex celebrating her 22nd birthday in Cabo San Lucas was notably made public by Vivid Entertainment in 2007 with the publication of the 41-minute DVD 'Kim Kardashian, Superstar'.

Ray J had shared text exchanges between himself and Kim, with the latter's ex husband Kanye West.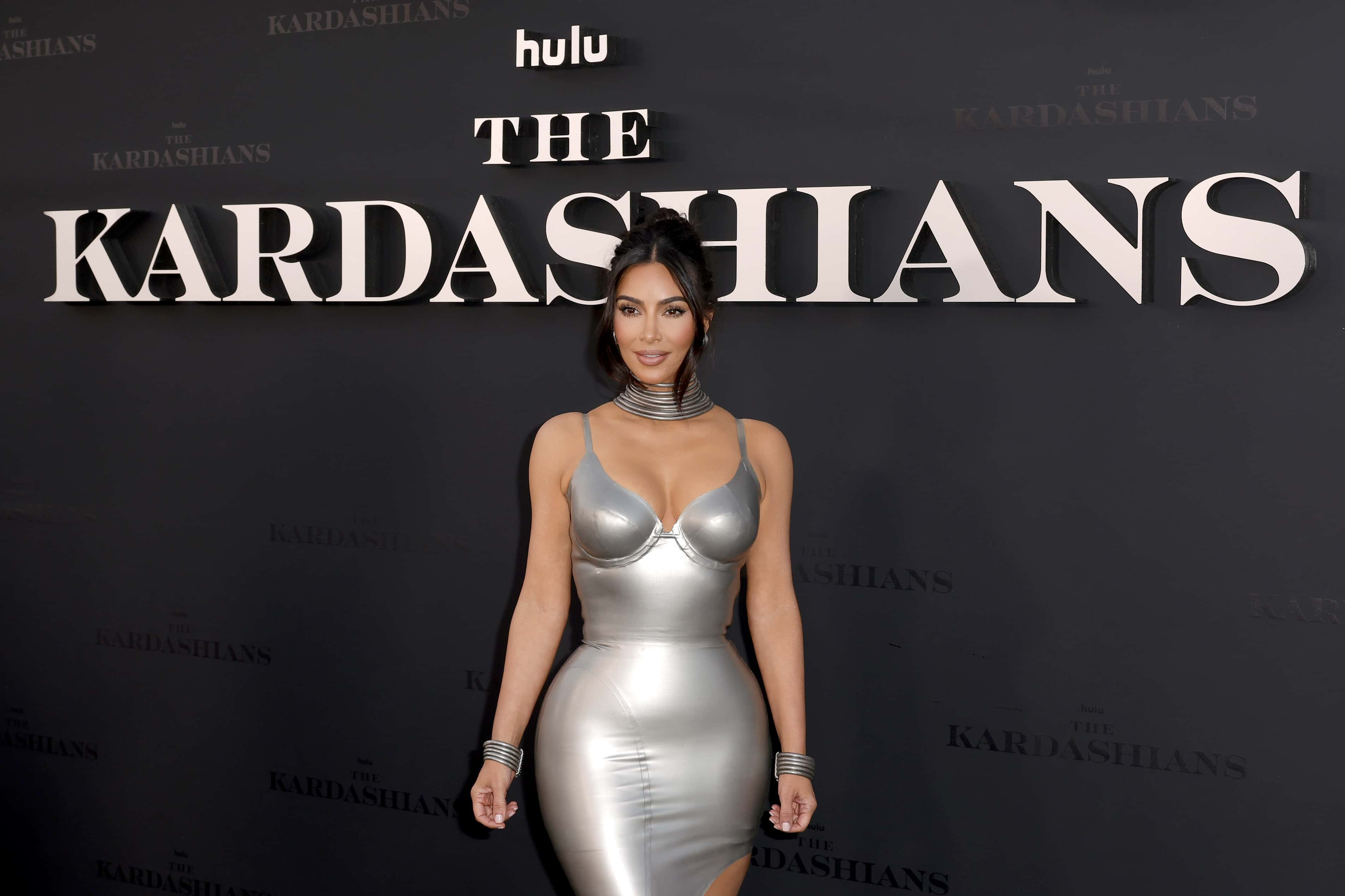 "What about my mom Kris?" Ray J asked in a comment under a ShadeRoom post that contained the statement. "You are spreading incorrect information about me and portraying the black guy negatively for personal advantage," he added. The singer then said Kris introduced himt to Vivid CEO Steven Hirsch. "You introduced me to Steve HIRSH, you masterminded everything 4 your family, and tried to ruin mine at the same time smh," he stated. "You don't think all mothers get stressed? Or you special huh? - I know it's old and I don't care — this makes me sick - but God had my back and still does," he added.
Share this article:
IT WAS ALL RAY J: Kris Jenner takes polygraph as she DENIES role in releasing Kim Kardashian sex tape