Kodak Black FINALLY gives back to community, days after dumping $100,000 in ocean and toilet Looks like Kodak Black had a change of heart as days after he got slammed on the internet for throwing money into the ocean and later flushing it in the toilet, the rapper was spotted giving it back to the community. The 'Tunnel Vision' hitmaker stopped by his old neighborhood and distributed Air Conditioners to the needy.
A video of the 24-year-old rapper made it to YouTube and Twitter where the hip-hop artist can be seen handing out ACs to people in Pompano Beach, Florida. The rapper reportedly got 100 AC units for the hood. And if this was not enough, a short video of Kodak teaching a bunch of children in a school also started doing rounds on the internet on the same day.

RELATED ARTICLES
Why was Kodak Black NOT sent to prison for sexual assault? Rapper escapes after allegedly biting teen's breast
Southside calls Kodak Black 'b***h' and wants to fight him, Internet says he's 'barking up the wrong tree'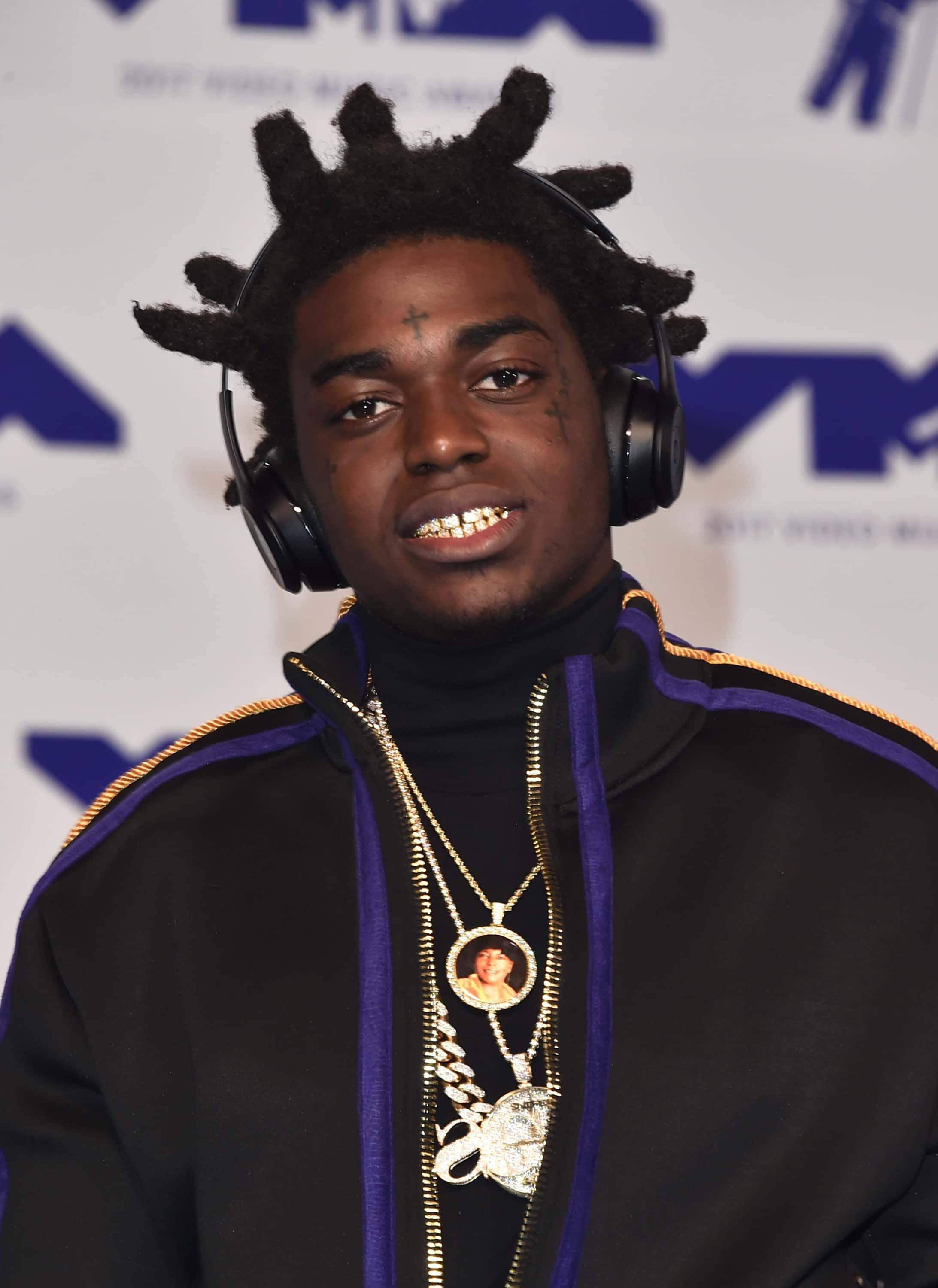 Kodak Black gives back to the community
Kodak distributing AC units for free and spending time with school children as a teacher soon won the hearts of social media users. Kodak was seen interacting and hugging people from his old neighborhood as they could not thank him enough. In the other video, the rapper was clicked having a gala time with the children.
Kodak faced a lot of heat when he reportedly threw $100,000 into the ocean and shared the same on his Instagram and Twitter accounts. According to Complex, he had captioned the post: "I Broke You Off When Dem F**k - Wouldn't Give You A Dime!!! I Ain't Owe You S**t - I Just Wanted To See You Shine!!! Yeen Never Gave Me S**t - I Had My Own Grind!!!!" The next day, another clip of his went viral where the Florida rapper was seen throwing $1,000 into a toilet bowl before flushing the money. Kodak later deactivated his Instagram and Twitter accounts. It is reported that his controversial actions were the result of his fallout with fellow Sniper Gang rapper and protégé Jackboy.
'Now, I'm a huge fan of Kodak Black'
Social media users logged into Twitter to speak about Kodak's heartwarming gesture. One user stated, "Rapper Kodak Black threw 100k in the ocean allegedly… the other night, today he's giving back to his community & you barely hear a peep." Meanwhile, one posted, "I was a fan of Kodak Black. Now, I'm a huge fan of Kodak Black!! This man is passing out AC units to his neighborhood!"
A few also spoke about him teaching the children and spending quality time with them. One user made fun of the same and tweeted, "Actually this is his class. He's doing good and it's looking like he'll pass the year!" Another shared, "Listen it's small but I don't know why but him responding "I like how you think" to the kids guessing seemed really cool. Instead of shutting the kids down and going "nah that ain't it" after being the one to tell them to guess, he encouraged them. I don't know maybe I'm trippin."
---
Rapper Kodak Black threw 100k in the ocean allegedly… the other night, today he's giving back to his community & you barely hear a peep

— Yea I'm High Bro 💚✌🏾💨 (@YIHBMerch) July 4, 2021
---
---
I was a fan of Kodak Black. Now, I'm a huge fan of Kodak Black!! This man is passing out AC units to his neighborhood! 🙌🏾

— Willie Carter (@WillieCarter34) July 4, 2021
---
---
Actually this is his class. He's doing good and it's looking like he'll pass the year!

— Pink Fraud (@DavisVille20) July 4, 2021
---
---
Listen it's small but I don't know why but him responding "I like how you think" to the kids guessing seemed really cool. Instead of shutting the kids down and going "nah that ain't it" after being the one to tell them to guess, he encouraged them. I don't know maybe I'm trippin pic.twitter.com/38yQV7FvxM

— Cash Money Grogu (@ElGrogu) July 4, 2021
---