Kobe Bryant crash: Pilot had no drugs or alcohol in his system and all victims died instantly, autopsy reveals The pilot who was flying the helicopter that crashed and killed nine members including basketball legend Kobe Bryant and his 13-year-old daughter Gianna Bryant on January 26, had not been under the influence of drugs or alcohol.
As per an autopsy report, it has now been revealed that the pilot Ara Zobayan had no alcohol or drugs in his system on that fateful day. Zobayan was flying the Sikorsky S-76B helicopter when it crashed into a hillside in Calabasas in California. Toxicology reports had screened and tested for cocaine, methamphetamine, fentanyl, marijuana, and alcohol, reports from the LA County coroner revealed. The cause of death for the nine victims was listed as blunt trauma and the manner of death was ruled as an accident, CNN reports.
Besides Kobe Bryant and Gianna Bryant, the seven other victims are John Altobelli, Keri Altobelli, Gianna's teammate Alyssa Altobelli, Sarah Chester, another of Gianna's teammates Payton Chester, Christina Mauser, and pilot Ara Zobayan. The report on Kobe stated that his injuries were "rapidly if not instantly fatal." The group had been on their way to Thousand Oaks for a basketball match. The National Transportation Safety Board investigation into the crash is still ongoing.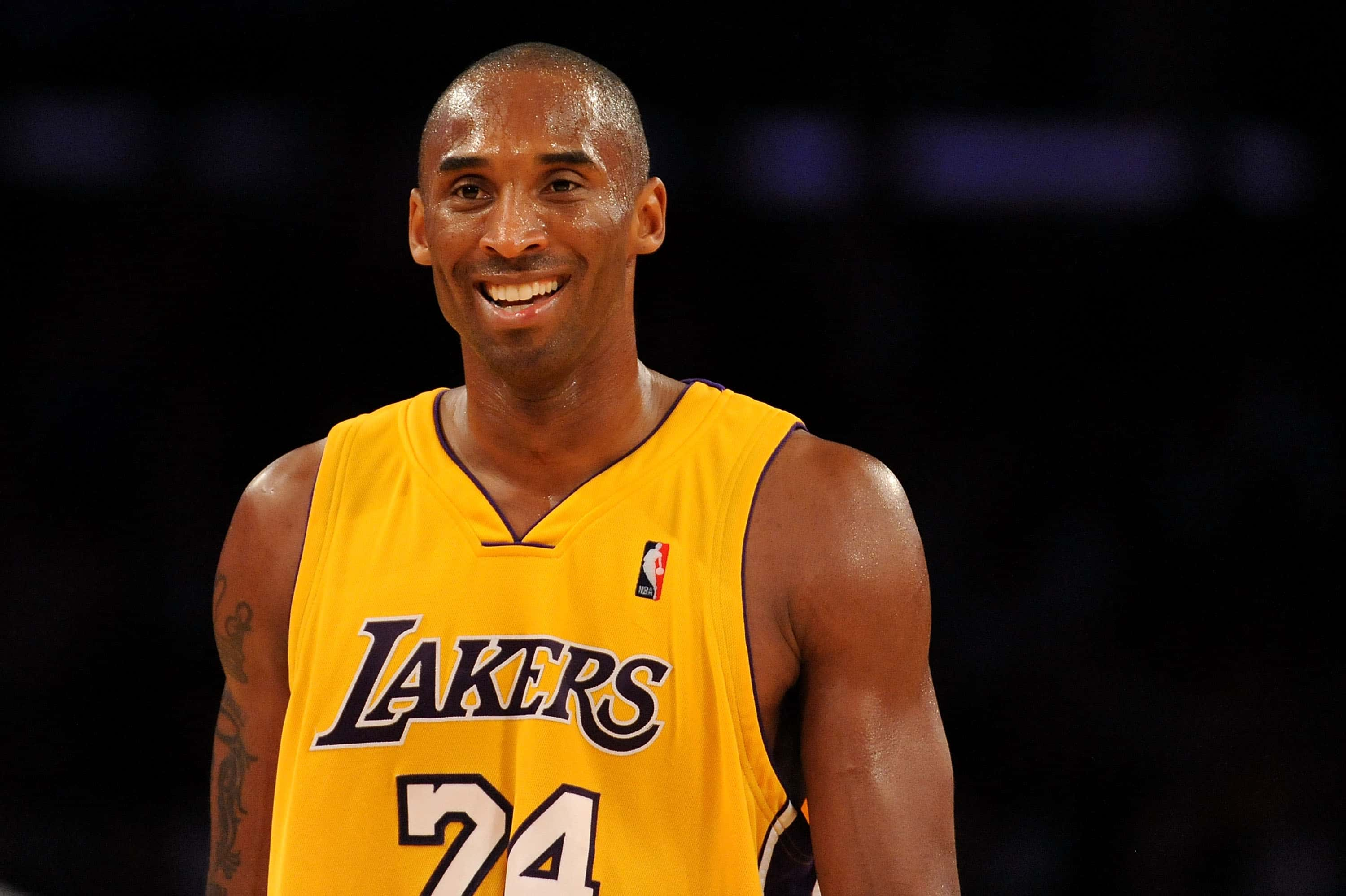 We had previously reported that the pilot had reportedly been told that he was flying too low only moments before it crashed into a hillside due to dense fog and low visibility. The Sun had revealed that Zobayan had an audio conversation with air traffic control where he was told that he was flying too low. In a footage obtained by The Sun, the controller can be heard saying, "Two echo x-ray you are still too low for flight following at this time." An investigation was launched to see why the chopper had decided to fly in unfavorable conditions when most air traffic had been grounded over the same.
Kobe and his daughter Gianna are survived by his wife, Vanessa Bryant, and their three kids: Natalia, 17, Bianka, 3, and Capri, 10 months. Vanessa is honoring her late husband by promoting a new book that he had helped create and publish through his Granity Studios. She took to Instagram to share a video clip that promoted the cover of 'The Wizenard Series: Season One' that was written by Wesley king. A message at the bottom of the clip read, "SOMETIMES WINNING MEANS DEFEATING YOURSELF."
The clip was posted on social media along with the caption, "Welcome back to Dren! We hope you are all ready to catch up with the West Bottom Badgers for another magical basketball season. The #Wizenard Series: Season One is OUT NOW.🧡🧡🧡🧡🧡#KobeBryant #GranityStudios #Kobeinc."
The book is the most recent of a series that aims to help children learn lessons with Kobe's love of basketball with the 'Harry Potter' franchise. Before his untimely death, Kobe had spoken of his love and passion behind Granity Studios and had said, "I created Granity Studios as a way of teaching valuable life lessons to the next generation. Our stories represent a competitive mindset about being the best at what you do."
Share this article:
Kobe Bryant pilot did not have drugs or alcohol in his system at time of crash autopsy reveals