Kendall Jenner rumored to be dating NBA star Ben Simmons following split with Blake Griffin
Some reports say that the model and Simmons are just hanging out and not really looking to label their current relationship. Kendall Jenner (Getty Images)
It is yet another interesting day in the world of the Kardashian-Jenner household. Young Kendall Jenner is reportedly dating NBA player Ben Simmons, according to Page Six. An insider told the website that the romance between them has been brewing "for a few weeks" now. Meanwhile, another source added that the couple was spotted on a lunch date at the Beverly Hills Hotel.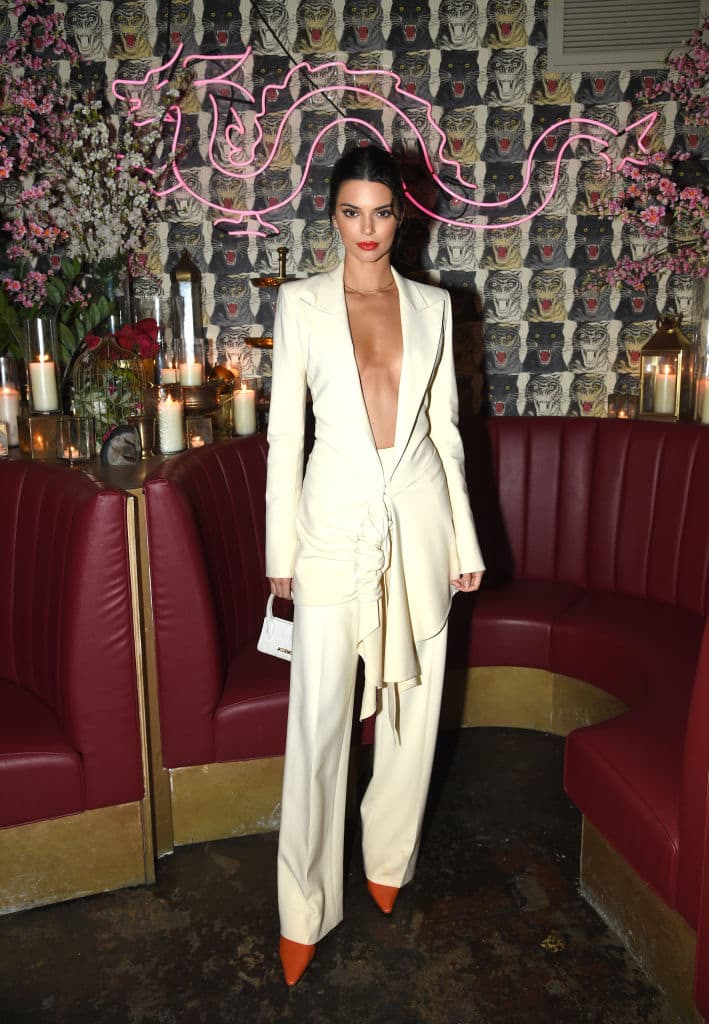 It is not just lunch dates only and it seems like the two have been spending chilling with each other with friends as well. Last week, Kendall and Ben were seen in Manhattan hanging out with a group of friends at the clubby Bowery restaurant Vandal. "Security measures seemed to have been taken to ensure Kendall and Ben enjoyed their night hassle-free," said an eyewitness who had been present at the event. "They were smiling the night away with their friends."
The news comes after the model broke up with her beau Blake Griffin, the former LA Clippers player. The two seem to be avoiding each other after the split. The website reported that the pair was seen trying to steer clear of each other when they arrived at Coachella. But with Ben, that is not the case now. Even though Kendall enjoyed the memorial day holiday with her sister, Kourtney Kardashian, she found time to meet Ben later.
TMZ reported that Ben was spotted having a fancy dinner date in Beverly Hills on Monday (May 28) night. According to the website, the woman in the car looked a lot like the young reality star. The two have not commented on their relationship. Meanwhile, another source told E! that the pair is just "hanging out" and not putting any label on their relationship.
"Kendall thinks Ben is really fun to be around, but they have been keeping things casual," the source revealed. The source revealed that the two met each other during a recent trip to New York City and happened to cross paths later. "Kendall has been out with Ben Simmons a few times and she likes him. They have mutual friends and have been getting to know each other over the last few weeks," the source said.
"He has been spending time in L.A. with her and has been to her house. They've hung out there and have been to dinner a few times," the source added. While it may seem like the two are still figuring things out, their relationship has already managed to spark debate as Ben's ex, Tinashe's brother as accused the NBA star of cheating on his sister with Kendall, according to People. "He's like my full boyfriend, I guess,"
Tinashe told Billboard in late March about her relationship with Simmons. "It was official before it was on [Instagram]; that was just when everyone else found out." The magazine also reports that Simmons has removed his and Tinashe's pictures from his Instagram account. So does this mean the NBA player is making space for new memories?