PETE WHO? Kim Kardashian slammed for editing Pete Davidson OUT of trailer of 'The Kardashians'
Fans accuse Kim of 'editing out' footage of ex Pete Davidson from the new season amid reports that he dumped her LOS ANGELES, CALIFORNIA: Hulu's most trending reality show, 'The Kardashians', is all set to launch its second season. Starring the Kardashian-Jenner family, Kim, 41, Kourtney, 43, and Khloe, 38, as well as their younger sisters Kendall, 26, and Kylie, 25, and mom Kris Jenner all appear in the latest trailer for season two.
However, there was no sign of Kim's ex, Pete Davidson, in the trailer of the second season despite him appearing in previous trailers.
READ MORE
'Did my own makeup': Kourtney Kardashian takes a dig at Kim Kardashian and Kylie Jenner in CRYPTIC post
Kim-trolling: Pete Davidson broke up with Kim Kardashian over these two major RED FLAGS
Critics were not happy about Pete's absence and accused Kim of "editing out" footage of Davidson from the upcoming season of her reality show.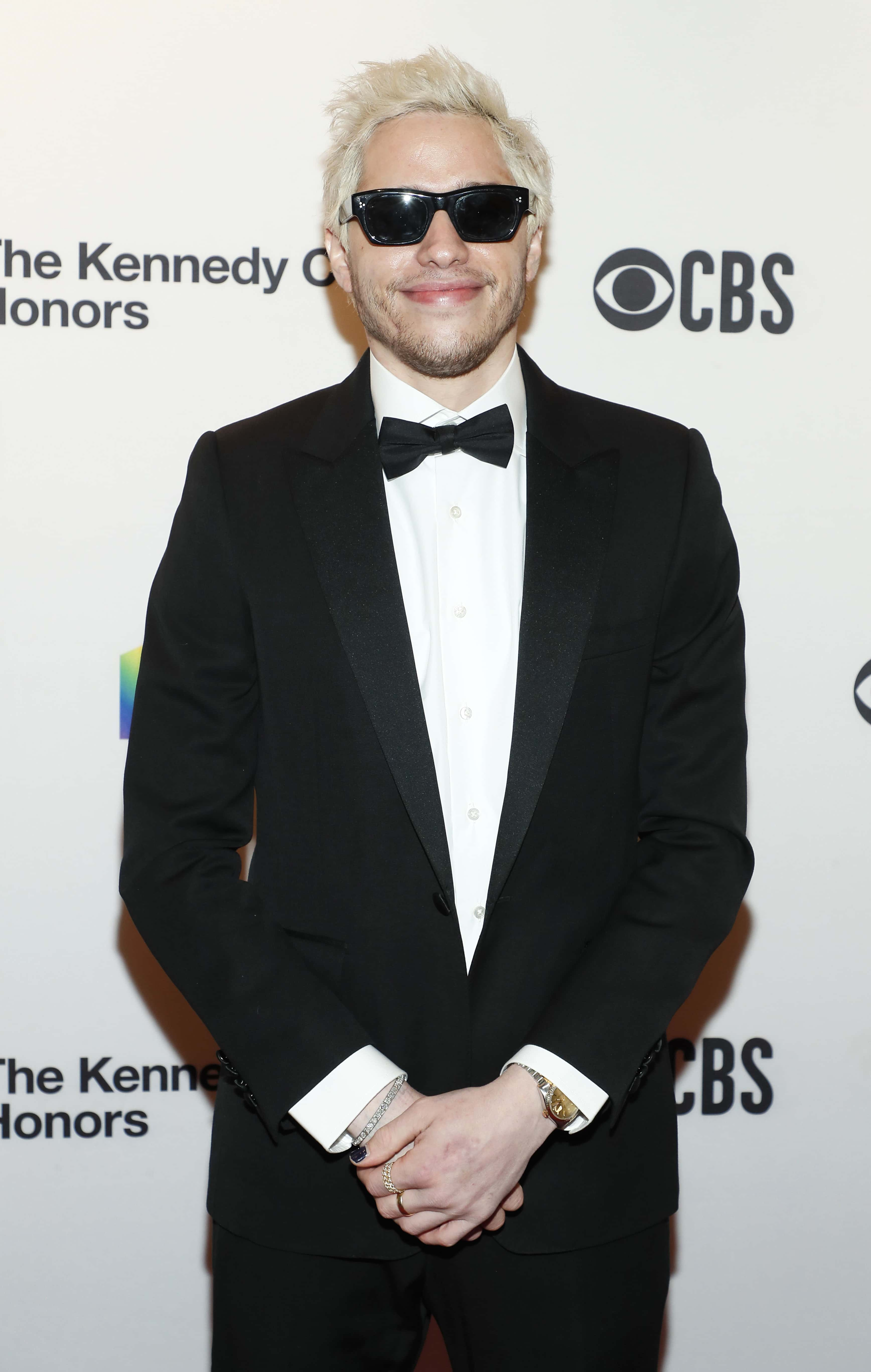 Upset fans took it to Reddit, where one wrote, "The trailer changed from Kim and Pete story to just Kim."
Another added, "Yeah I noticed that too they definitely edited him out, I guess she's going with the 'It's a season of independence.'"
The 41-years-old reality star had previously revealed the SNL alum, 28, would be appearing in the second series of the Hulu show.
A third posted, "Honestly feeling duped for real that we'll just never see this content now."
The SKIMS founder and the 'King of Staten Island' actor recently went through a very public breakup. According to sources, Pete was the one who pulled the plug on the nine-month relationship as Kim wanted him to fit in as her 'future husband'.
According to a source who spoke to Heat World, "Pete went into this relationship with the best of intentions. He feels bad that Kim's upset by his decision to end things, but also feels like he was left with no choice."
The clip featuring Pete Davidson in the first trailer of the upcoming season depicted a raunchy scene, in which a frisky Kim asked her then-boyfriend to take a shower with her.
Kim can be seen calling out to the comedian while he was having a conversation with her sister Khloe.
Kim questioned, "Babe, do you want to shower with me really quick?"
To which Pete excitedly replied, "Okay!" then threw his cell phone into the air while running across the floor. And as she appeared to be getting undressed, the 'Suicide Squad' actor then followed her to the next room.
Share this article:
PETE WHO? Kim Kardashian slammed for editing Pete Davidson OUT of trailer of 'The Kardashians'