From Liam Neeson to Danny Moder: A look at Julia Roberts' dating history as she turns 55 LOS ANGELES, CALIFORNIA: She burst onto the scene as the Hollywood ingénue in 'Pretty Woman' and went on to win an Oscar as the street smart 'Erin Brokovich'. Julia Roberts, who turned 55 on October 28, has captivated audiences with her acting chops and her luminescent smile, making her an unforgettable face in the industry. Over the years, she has also been linked to several men, both high profile A-listers and lesser-known personalities as she tried to find love in Tinseltown.
Lets just say that before she found her 'prince' in the form of Daniel Moder, an American cinematographer who she's been married to for the last 20 years, the Oscar-winning actress had to kiss a lot of 'frogs'. Before she settled down for good, Roberts has been engaged and even gotten married once before.
RELATED ARTICLES
Julia Roberts says she's a very strict parent, keeps her children from social media and limits their TV watching
From Yasmine Bleeth to Julia Roberts: A look at Matthew Perry's dating history as 'Friends' star completes memoir
Liam Neeson
One of the big names to feature in the list of people who were once romantically involved with Roberts is 'Taken' actor Liam Neeson. According to Celebrity Nine, they began dating after they co-starred in the 1987 movie 'Satisfaction' which was also Roberts' first film at the tender age of 19. While the movie was rather forgettable, Roberts and Neeson relationship took off. The outlet also reported that during the time they dated, there were rumors of them living together in Venice, California. The pair broke up a year later, with neither ever publically acknowledging the relationship. However, the next time they starred together was in the 1966 'Michael Collins' when Neeson spoke about his equation with her. Talking to The Irish Times he said, "There was an ease between myself and Julia on the set, a real ease. She was dying to do the film. Ironically, she first heard about Michael Collins from me, 10 years ago."
Dylan McDermott
Next, Roberts is said to have dated her costar from 'Steel Magnolias,' Dylan McDermott, in 1988 — the same year that they filmed the movie. It was rumored that the two were even secretly engaged during the two years of their relationship, which was later called off by the 'Notting Hill' actress.
Kiefer Sutherland
With Kiefer Sutherland, Roberts came very close to exchanging vows at the altar. They became romantically involved while filming 'Flatliners' and within a year of dating, they announced their engagement and were set to be married on June 14, 1991. However, days before the highly anticipated wedding, with all preparations underway, the entire thing was called off. A publicist for the stars released a joint statement, confirming that the wedding had been postponed, three days before the set date. "It has been mutually agreed upon that the wedding has been postponed," the joint statement read. Rumors were abuzz that it was Roberts who called it off. The scandal worsened when, three days later, on the date the wedding was slated for, the actress was seen having lunch with her fiance's childhood best friend, fellow actor, Jason Patric.
Roberts and Patric supposedly went away to Ireland to be away from the constant media speculation. However, Patric reportedly claimed he never "stole" Roberts from Sutherland. "I quite honestly believe that Kiefer knows that it's the best thing for himself and for me that it didn't happen," said Roberts to Entertainment Weekly the same year. She also added, "But he shouldn't try to make himself look better by taking shots at me. Somehow or another, it turned into Kiefer being left at the altar. Well, I just don't understand that, quite frankly."
Lyle Lovett
In 1992, Roberts was shooting for 'The Player' with Lyle Lovett. Speaking to Barbara Walters, she revealed, "I had a very strong reaction to meeting him. Different to the way I've ever reacted to any person on the planet... He's perfect." The couple quickly got married the same year in a small Indiana town. However, their marriage did not last, dogged by endless media speculation about infidelity and cheating. After over two years of marriage, they parted ways in 1995, with a joint statement that read, "We remain close and in great support of one another."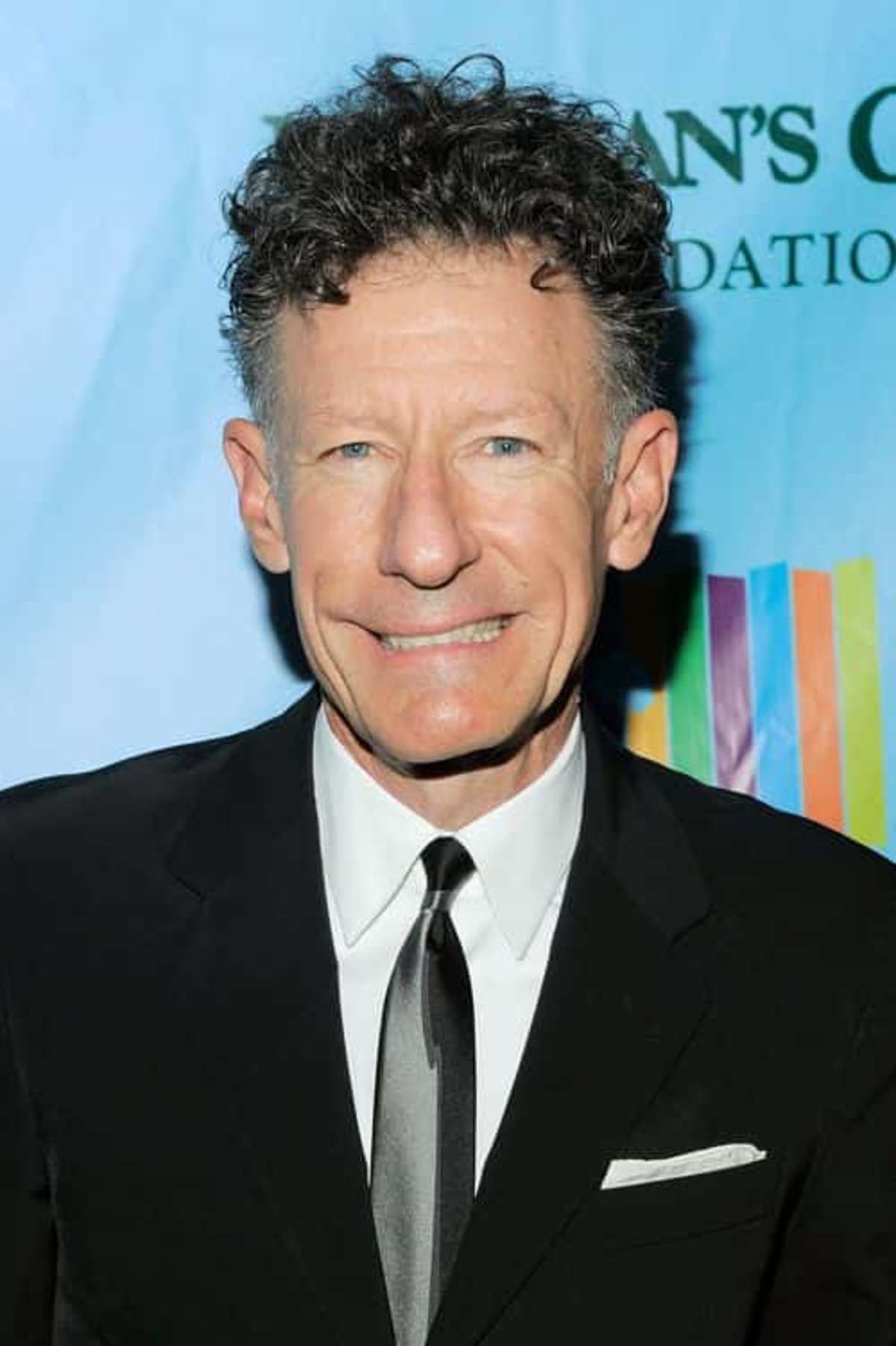 Matthew Perry
Between the years 1995 and 1996, Roberts dated 'Friends' star Matthew Perry, after making a guest appearance on the hit sitcom. Recently, Perry's memoir 'Friends, Lovers, and the Big Terrible Thing' revealed that he was the one to call off their relationship out of fear that Roberts would eventually leave him. "I had been constantly certain that she was going to break up with me. Why would she not? I was not enough; I could never be enough; I was broken, bent, unlovable. So instead of facing the inevitable agony of losing her, I broke up with the beautiful and brilliant Julia Roberts," he wrote, as per Pop Sugar.
Benjamin Bratt
In 1997, Roberts met 'Law & Order' star Benjamin Bratt and said her connection to him was instantaneous. "He walked in, and I looked up at him, and it was like something hit me over the head with a bat," she told Vanity Fair in 1999. They made several public appearances together, with Bratt telling People, "All that I have to say about Julia couldn't possibly fit into one or two sentences."
Danny Moder
It was finallt in 2000 that Roberts met her now-husband, the cinematographer Danny Moder. At the time, Moder was married to makeup artist Vera Steimberg. However, two years later, he filed for divorce and got ready to marry the 'Runaway Bride' star. They were married in a secret ceremony on July 4, 2002. The couple welcomed twins Phinnaeus and Hazel in 2004. They also had another son, Henry, in 2007. Following their wedding, Roberts addressed rumors that she was the reason behind Moder's divorce from his ex-wife. But, speaking to Oprah Magazine, she clarified, "He sorted his whole thing out, separate and apart from me," she said. "And I sorted my life out, separate and apart from him. I think that's the only reason we were able to ultimately fall in love with each other and be together."
Share this article:
From Liam Neeson to Danny Moder: A look at Julia Roberts' dating history as she turns 55