Johnny Depp files $50 million defamation lawsuit against ex-wife Amber Heard for falsely claiming domestic abuse Actor Johnny Depp has filed a defamation suit against ex-wife Amber Heard for falsely accusing him of domestic abuse.
The 55-year-old actor has said that the allegations made by Heard in the 2016 op-ed that she wrote for the Washington Post is an 'elaborate hoax'. In the article, Heard had alleged that she had received threats and had even lost out on job opportunities after accusing Depp of domestic abuse. 
The copy of the suit and court documents were obtained by The Blast and, according to the outlet, the lawsuit observed, "Ms. Heard purported to write from the perspective of 'a public figure representing domestic abuse' and claimed that she 'felt the full force of our culture's wrath for women who speak out' when she 'spoke up against sexual violence'."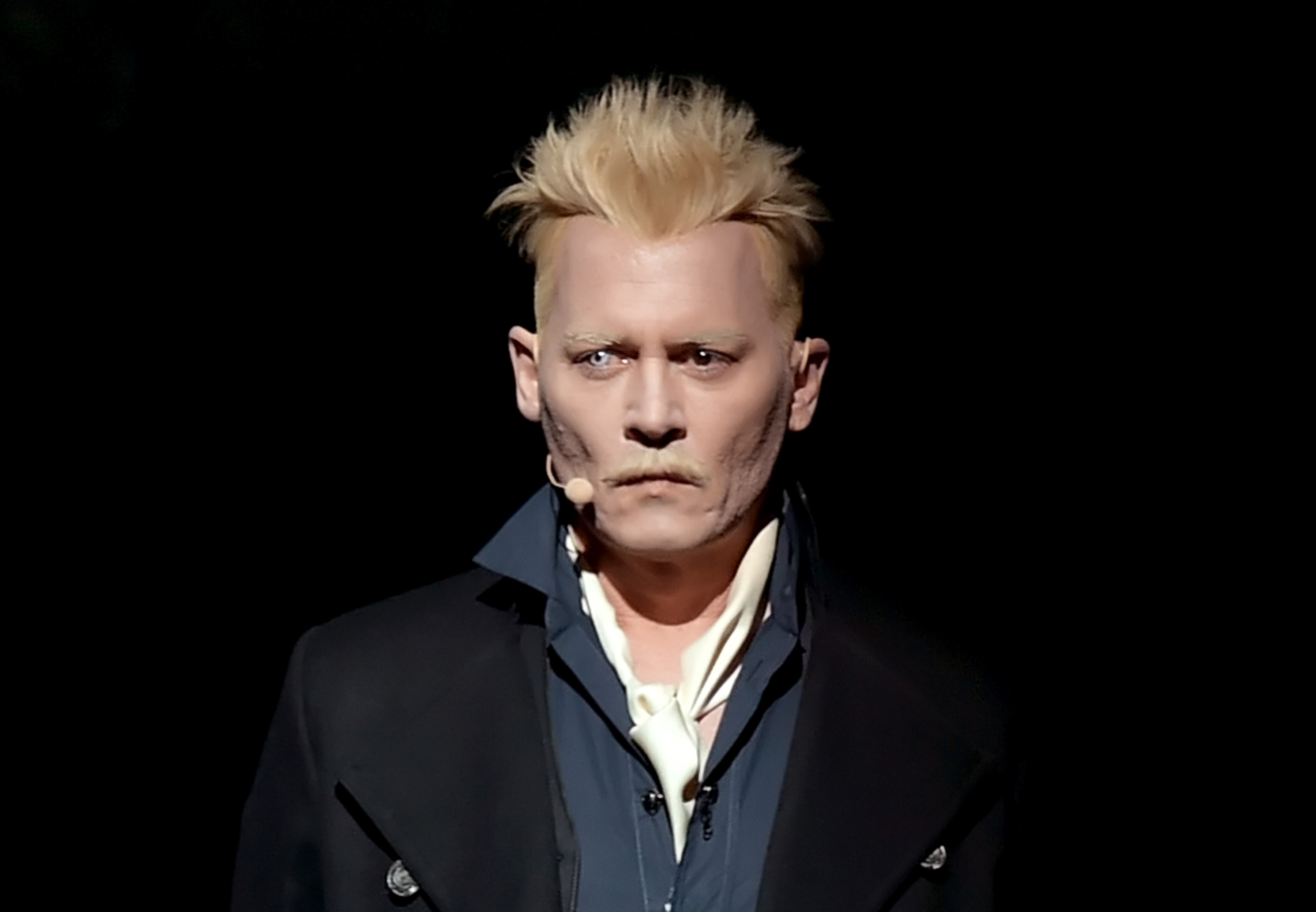 While the article doesn't mention Depp by name, the 'Crimes of Grindelwald' actor's attorney says that the entire article "depends on the central premise that Ms Heard was a domestic abuse victim and that Mr Depp perpetrated domestic violence against her".
Depp has also called the allegations "an elaborate hoax to generate positive publicity" for Heard. The suit further states that Heard "is not a victim of domestic abuse; she is a perpetrator". 
The lawsuit also clarifies that Heard's claims of domestic abuse were refuted by two different police officers, neutral third-party witnesses and 87 newly obtained surveillance cameras. There are also claims that two police officers "testified under oath that they closely observed Ms. Heard's face in good light on May 21, 2016 and saw no signs of any injury".
Not just this, the suit also claims that Heard faked bruises with the help of her sister Whitney. A building employee reportedly went through the surveillance footage three days after the incident occurred and "testified under oath that she saw Whitney Heard pretend to punch her sister in the face. Then Ms. Heard, Ms. Pennington [Heard's best friend], and Whitney Heard all laughed."
Depp also claimed that the op-ed penned by Heard hurt his career as he was dropped from 'Pirates of the Carribean' four days after the piece was published. The attorney concluded, "Ms. Heard also knew that her elaborate hoax worked: as a result of her false allegations against Mr. Depp, Ms. Heard became a darling of the #MeToo movement, was the first actress named a Human Rights Champion of the United Nations Human Rights Office, was appointed ambassador on women's rights at the American Civil Liberties Union and was hired by L'Oreal Paris as its global spokesperson."
Heard's lawyer Eric George issued a statement condemning the lawsuit as "frivolous" and vowed it would not stop Heard from speaking out further about domestic violence.  "This frivolous action is just the latest of Johnny Depp's repeated efforts to silence Amber Heard," George said in a statement emailed to USA TODAY. "She will not be silenced.
"Mr. Depp's actions prove he is unable to accept the truth of his ongoing abusive behavior.  But while he appears hell-bent on achieving self destruction, we will prevail in defeating this groundless lawsuit and ending the continued vile harassment of my client by Mr. Depp and his legal team."
Depp and Heard finalized their divorce in January 2017 and it was Heard who had filed for divorce in May 2016.