Fans unhappy with rumors that John Krasinski is set to play Mr Fantastic in Fantastic 4 reboot
The 42-year-old actor became one of the hottest topics of discussion over the weekend after a fan art got viral on Twitter John Krasinski (Photo by Michael Loccisano/Getty Images)
Marvel is always willing to expand its multiverse by adding new line-ups and it looks like their new ambitious project 'Doctor Strange in the Multiverse of Madness' might impress the comic book and superhero fans with new surprise additions. While we will see a host of cameos, it is being rumored that John Krasinski might pull up a guest appearance in the Benedict Cumberbatch starring flick.

'The Office' star might have been approached to play Reed Richards from the Fantastic Four- giving a new dimension to the ever-expanding Marvel's multiverse. The 42-year-old actor became one of the hottest topics of discussion over the weekend after fan art got viral on Twitter. Apart from Krasinski, British actress Emily Blunt is another star who might land a role in Marvel's 'Fantastic Four' as Sue Storm aka the Invisible Woman. Both Krasinski and Blunt have been the fan favorites for the respective superhero roles ever since the MCU reboot of the 'Fantastic Four' was announced back in 2019.

RELATED ARTICLES
John Krasinski's lockdown good deed list: From 'Hamilton' surprise' to virtual prom, here's all you need to know
MCU in 2021: Five moments from Marvel Cinematic Universe that blew our minds

Will John Krasinski play Mr Fantastic in MCU's Multiverse of Madness?
A bunch of fan art made it to Twitter and Instagram where the comic book fans imagined John Krasinski in the role of Reed Richards for 'Doctor Strange in the Multiverse of Madness'. John Krasinski, who is currently basking in the success of 'A Quiet Place 2', has, so far, not commented anything on the rumors but he did drop a hint back in March 2020.

Speaking if he would love to play the role of Reed Richards in MCU, he earlier told ComicBook.com, "I would love to do it. I think to be a part of the Marvel world would be amazing anyway, and the fact that people would even consider me for that level of a part would be amazing. I genuinely have had no conversations or don't know anything that's happening with that. I'm awaiting Kevin's announcements of what the hell's happening with that as much as you are." Speaking of 'Fantastic Four', the makers have kept the star cast under wraps. The highly-anticipated movie might hit the theatres by the end of 2023.


'Almost nothing about his body of work says Reed Richards'
While a few loved the idea of John Krasinski taking on the role of Reed Richards in MCU, others dubbed him as boring and wanted someone sexy to be part of the multiverse. "So hot reed Richards. hopefully, they can get it right this time." Another added, "The more I think about it the more I like this idea, I could totally see the guy doing some really fascinating & compelling work in the role." Other user shunned the idea saying, "John Krasinski will never be cast as Reed Richards. I don't see him as a Feige guy." Whereas, another posted, "If John Krasinski's the #MCU's Reed Richards/#MrFantastic… I'm running away. If you call yourself a Marvel fan and think he'd be a good fit… actually read a comic book. He's the smartest man in the universe, and Krasinski's done nothing to show that he can play that."

The next one stated, "Don't understand the demand for john krasinski as reed richards. one of the dumbest fancasts i've ever seen." Meanwhile, one tweeted, "Is there anyone that has ever garnered as much fervor as John Krasinski to play a character because of a beard and some fan art? Man's not a bad actor by any stretch but the overwhelming desire makes no sense to me. Almost nothing about his body of work says Reed Richards." Echoing similar sentiments, one added, "Reed Richards (and the Fantastic Four) are my favorite Marvel comics characters, and if John Krasinski is playing him I simply won't be able to watch it. He's the worst choice and sooooo boring." Another user concluded, "Nooo don't cast john krasinski as reed richards… cast someone sexy."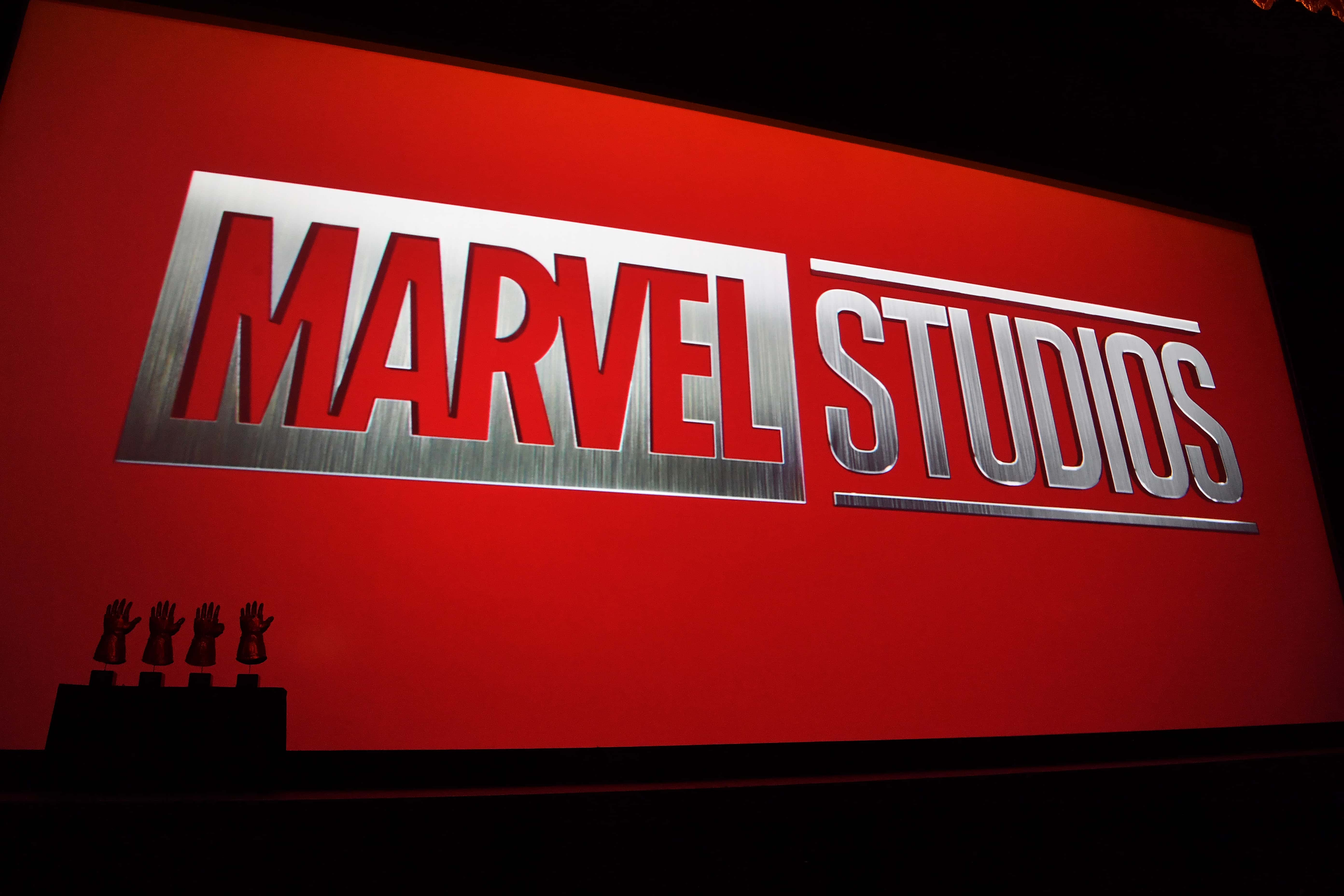 ---
so hot reed richards. hopefully they can get it right this time

— jesse o'malley (@dragonram7924) January 16, 2022
---
---
the more I think about it the more I like this idea, I could totally see the guy doing some really fascinating & compelling work in the role

— RJ Ramrod (@ramrod_rj) January 16, 2022
---
---
John Krasinski will never be cast as Reed Richards. I don't see him as a Feige guy.

— Rick Hunter (@RicHuntter) January 16, 2022
---
---
If John Krasinski's the #MCU's Reed Richards/#MrFantastic… I'm running away.

If you call yourself a Marvel fan and think he'd be a good fit… actually read a comic book. He's the smartest man in the universe, and Krasinski's done nothing to show that he can play that. pic.twitter.com/BX1Of4WJ6O

— Nate Olshan (@NOlshan) January 16, 2022
---
---
don't understand the demand for john krasinski as reed richards. one of the dumbest fancasts i've ever seen

— ʎǝlɹɐɥƆ (@charleyonhere) January 16, 2022
---
---
Is there anyone that has ever garnered as much fervor as John Krasinski to play a character because of a beard and some fan art? Man's not a bad actor by any stretch but the overwhelming desire makes no sense to me.
Almost nothing about his body of work says Reed Richards.

— Leo (@WitleyChip) January 16, 2022
---
---
Reed Richards )and the Fantastic Four) are my favourite Marvel comics characters, and if John Krasinski is playing him I simply won't be able to watch it.

He's the worst choice and sooooo boring.

— David Haddon - Enby Witch (@ebonrook_film) January 16, 2022
---
---
nooo don't cast john krasinski as reed richards… cast someone sexy

— meg (@_baby_whalee) January 16, 2022
---