Jennifer Aniston and Courtney Cox's private jet makes emergency landing after losing wheel after takeoff 'Friends' buddies Jennifer Aniston and Courtney Cox had a elongated scare when their plane had to make an emergency landing as the plane lost a wheel soon after takeoff from LAX. 
According to Daily Mail, an FAA spokesperson revealed that the star duo was traveling to Cabo San Lucas, Mexico in their private plane on Friday with other friends to celebrate 
The plane had made it into the Mexican airspace, but was diverted and had an emergency landing at Ontario International Airport in Canada.
Aniston who recently turned 50 on February 11 was heading with 54-year-old Cox to a Mexico resort to extend the celebrations. The plane also had screenwriter Molly Kimmel and actress Amanda Anke on board. Apart from these four stars, there were eight other people who were on board in the Gulfstream Aerospace IV plane. 
Reports state that even after an emergency landing in Canada was announced, all the passengers stayed put in the airborne plane for an extra two hours. The jet had to burn off sufficient fuel in order for them to have a safe landing at Ontario International Airport. The plane made the emergency landing at 2:05 pm PST, which is three hours after they initially took off.
Fifty-year-old Aniston and her friends eventually had a safe landing and boarded an even bigger plane that ended up taking them to their desired destination. Aniston and Cox were snapped at the airport after the landed at their destination, the Mail reported.
Aniston's 50th party recently was attended by Gwyneth Paltrow, Katy Perry and even her ex-husband Brad Pitt.
According to People sources revealed that she had debated with her friends if she should invite the star over for her birthday. Pitt was earlier married to Aniston, and after their divorce in 2005, he began seeing his now ex-wife Angelina Jolie.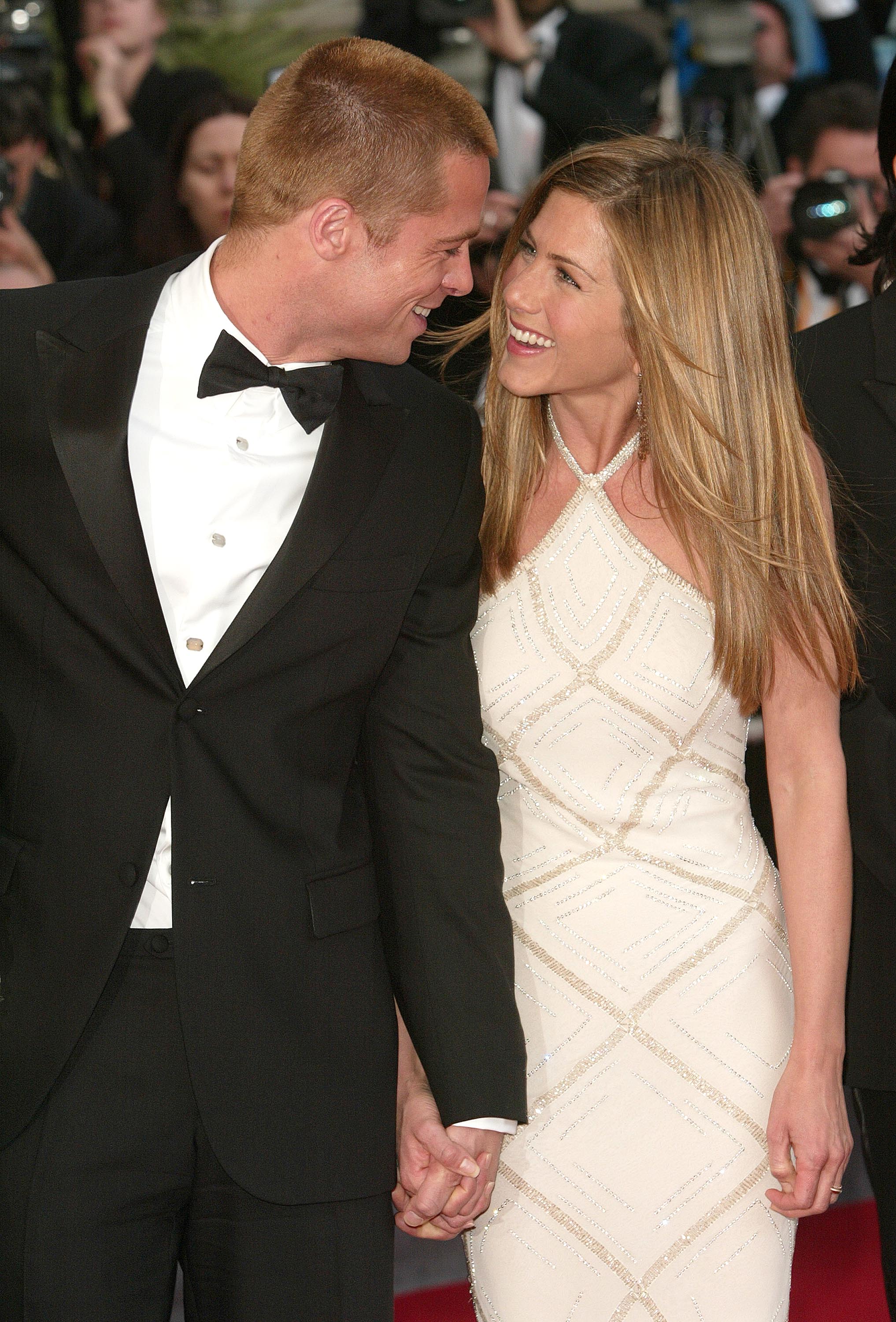 Eventually, the actress decided to invite him since he "was a very important part of Jen's life" for many years - and "was very happy that he showed up," the source said. 
Continuing to add that the former pair "hugged and chatted for a bit, but Jen was busy making sure all of her other guests had an amazing time." 
Disclaimer : This is based on sources and we have been unable to verify this information independently.
Share this article:
jennifer aniston courtney cox brad pitt private jet emergency landing mexico cannada losing tyre