Is Jeff Bezos penis selfie real? The world's richest genital, a gay escort and a scandal that broke the Internet A new biography claims that the purported 'selfie' of Jeff Bezos' penis, allegedly sent to his girlfriend Lauren Sanchez, wasn't real. It said Lauren's brother Michael Sanchez pulled the image from a website for gay escorts.
In 'Amazon Unbound: Jeff Bezos and the Invention of a Global Empire,' author Brad Stone alleged that Bezos had pushed a baseless theory that Saudi Arabia was behind the revelation of his affair with Sanchez. Stone, however, also noted how Michael Sanchez "told FBI investigators for the Southern District of New York that he never actually had an explicit photograph of Bezos in his possession."
RELATED ARTICLES
How Jeff Bezos wooed TV star Lauren Sanchez with an invite to Mars conference and tour of Washington Post offices
What is Michael Sanchez's net worth? Jeff Bezos asks girlfriend's brother to pay $1.7M after nude photo scandal
The author alleged in his book that Bezos had effectively destroyed his 25-year marriage with since-remarried MacKenzie Scott. He noted in the book that the Amazon founder had "artfully suggested" in a February 2019 essay that the Saudis were to blame for the National Enquirer's bombshell exclusive.
According to Stone, Bezos "took the already muddled question of how the paper obtained his private text messages and photographs and confused it further."
The Enquirer purportedly obtained nine "personal" photos of Bezos from Michael Sanchez for a contract worth nearly $200,000 -- the most the tabloid had ever paid for a scoop. According to Stone, Michael claimed he got the photos from his sister, who is said to have "frequently forwarded" Bezos' text messages to him. "The sibling relationship was, to put it mildly, unusual," Stone wrote.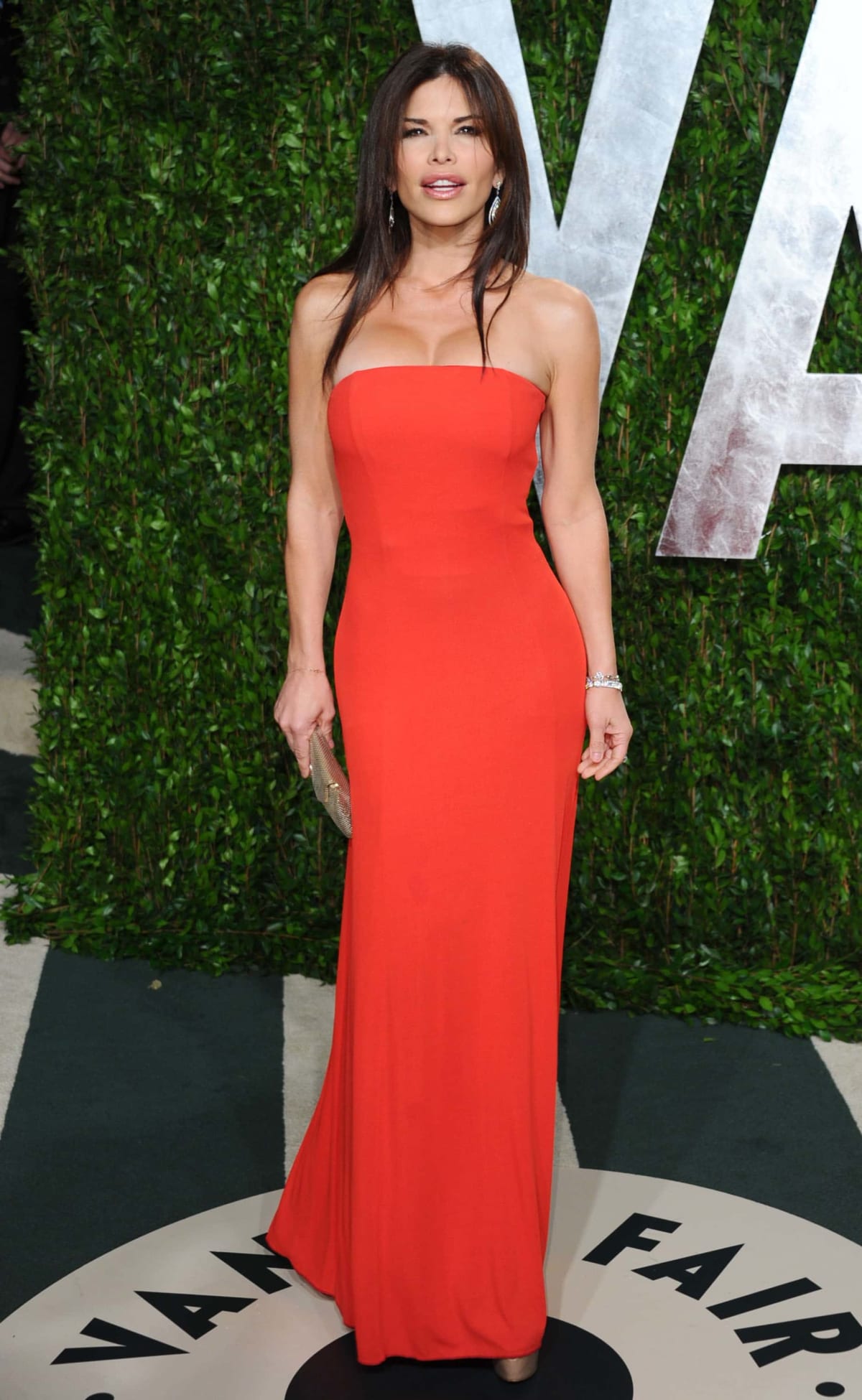 The possibility of the Saudis tipping off the Enquirer, according to Stone, was "only a fog of overlapping events, weak ties between disparate figures and more strange coincidences."
"For Bezos and his advisors, though, who were still trying to positively spin the embarrassing events surrounding his divorce, such a cloud of uncertainty was at the very least distracting from the more unsavory and complicated truth," he added.
Meanwhile, Stone claimed that the infamous penis snap wasn't among the images Michael Sanchez shared with the Enquirer, albeit he displayed the same during a November 2018 meeting with reporter Andrea Simpson after claiming to possess an "explicit selfie" that Bezos had sent to his sister.
According to the book, then-AMI chief content officer Dylan Howard and editor James Robertson were "watching via FaceTime from New York and recording the transaction, Sanchez didn't show them a picture of Bezos at all but an anonymous photograph of male genitalia that he had captured from the gay escort Web site Rent.men."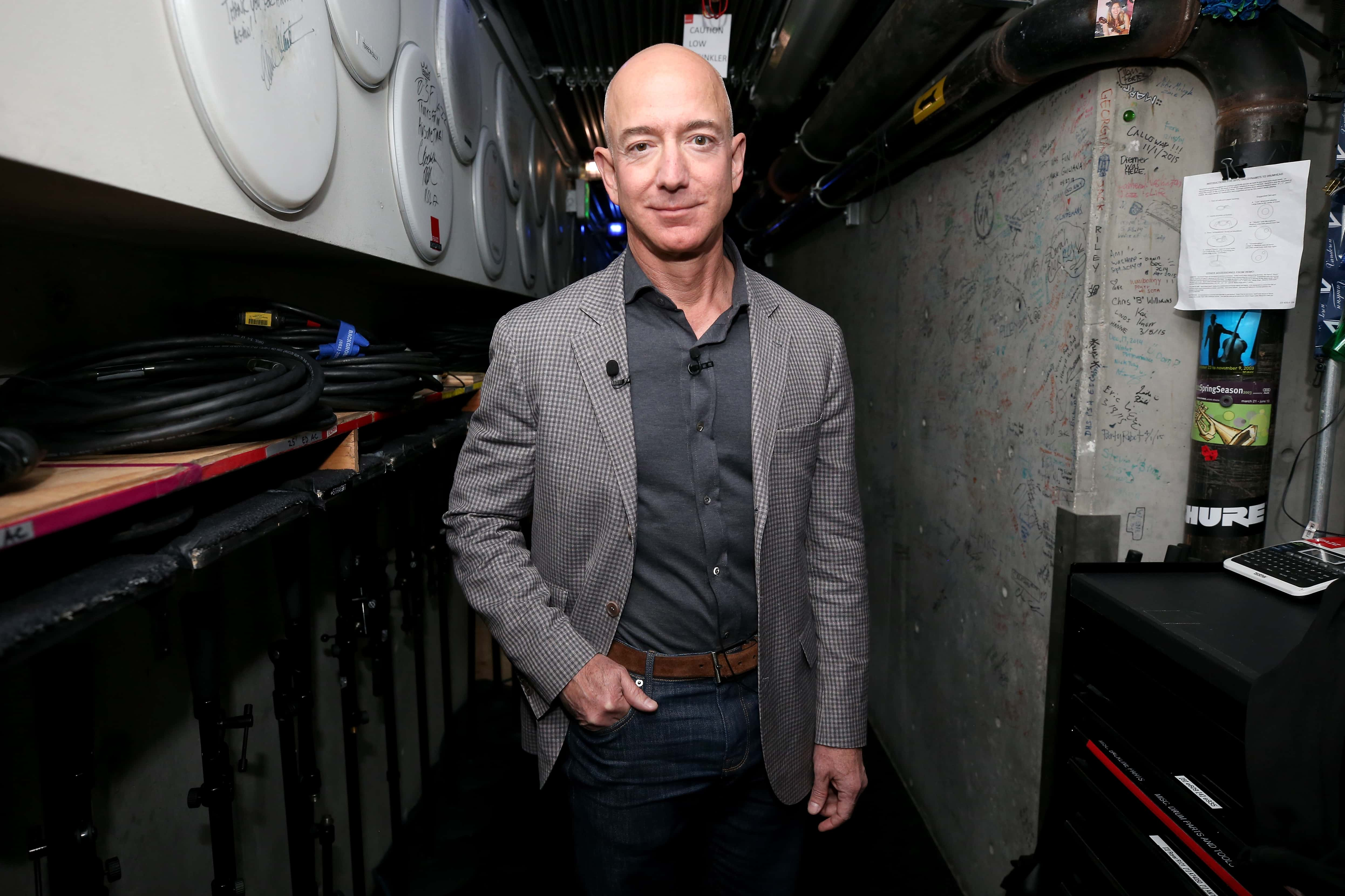 A spokesperson for Howard told the New York Post that "the Office of the United States Attorney for the Southern District of New York has advised all parties that it has completed its investigation of allegations made by Jeff Bezos in February 2019, and has declined to prosecute the matter."
"We are glad that the Government decided that Mr. Bezos's allegations of blackmail and extortion against personnel at The National Enquirer did not merit prosecution, as we had believed it would all along," the spokesperson added.