Based off of the New York Times best-selling novel by Steve Alten, 'The Meg' is the perfect summer movie that Hollywood has been waiting for. Starring Jason Statham, Rainn Wilson, Ruby Rose and Li BingBing 'The Meg' is the story of an international undersea observation program that has been attacked by a massive creature that was previously known to be extinct, The Megladon.  
The cast stunned on the "blue carpet," in Los Angeles, California with excitement, beauty and a deep love of the 'monster movie' genre. This film has been a long time in the making, and it was very clear that there was just as much anticipation from the cast and filmmakers as there was for the audiences anxiously awaiting this fun, terrifying and charming film.
Even though 'The Meg' is a pretty terrifying MOVIE, Jason Statham said that once his son is old enough, he will just have to "sneak him under his jacket" in order to see this fun yet a horrifying movie.  Statham was also joined by his beautiful fiancé Rosie Huntington-Whitley, who wowed in an elegant black dress.  
One would think that after all of the action films Statham has done, he would be a shoe in to be the NEXT 'James Bond.'  However, when asked about the prospect on the red carpet, Statham joked, "No one is coming for me for that job!"
It isn't just audiences that are excited for this fun and dangerous summer release, but some of the biggest Hollywood stars are as well.  Celebrities like Sylvester Stalone and David Koechner were just a couple of Hollywood's elite that were anxiously anticipating seeing the film.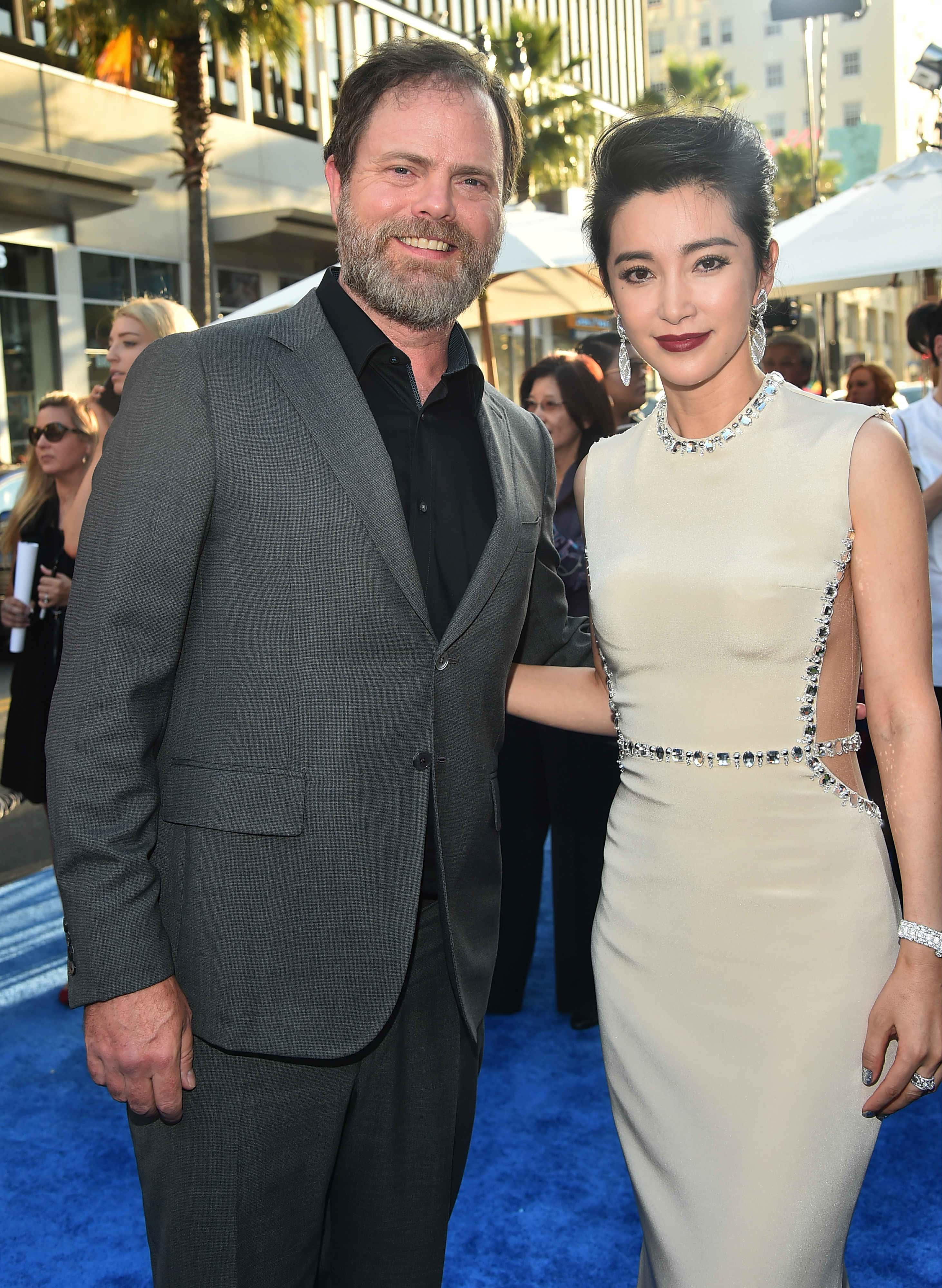 Not only is 'The Meg' going to be one of the biggest hits of the summer in Hollywood, but worldwide as well, with the Chinese film conglomerate China Media Capitol co-financing and co-producing the film.
'The Meg' hits theaters on August 10th in the US, India, the UK and China.