Who is Hunter Moore? 'The Most Hated Man on the Internet' was arrested by FBI in 2014 Netflix is set to launch 'The Most Hated Man on the Internet', a three-part docuseries about one woman's crusade against the self-styled 'King of Revenge Porn' otherwise known as Hunter Moore. He found fame for founding a website that posted explicit photos of men and women without their permission. Moore eventually faced numerous lawsuits and an FBI investigation. He was also stabbed in the shoulder with a pen by a woman who had been featured on the site.
Through interviews with victims, law enforcement, and experts, the Netflix docuseries explores the harrowing impact of cyberbullying and revenge porn. The new documentary also chronicles the rise and fall of Hunter Moore, who was called 'The Most Hated Man on the Internet' by Rolling Stone magazine. Scroll down to learn more about him.
READ MORE
'Web of Make Believe: Death, Lies and the Internet': 5 things to know about Netflix docu-series
'Stranger Things' Season 4 Volume 2 Review: Netflix series goes out in the most epic way possible
Who is Hunter Moore?
Born in Sacramento, California, Hunter Moore is a convicted criminal who was called "the most hated man on the Internet" by Rolling Stone. In 2010, he created the revenge porn website called Anyone Up? which allowed users to post sexual and explicit photos of people online without their consent. The website also featured their personal information such as names and addresses. Moore also paid a hacker to break into the email accounts of victims and steal private photos to post. Many of the women whose photos were posted were outraged. They revealed that the explicit photos had been hacked from their personal computers or shared with former boyfriends or girlfriends and that the photos had been posted as a form of revenge. As a result, the site's content became known as "revenge porn".
Moore called himself "a professional life ruiner" and compared himself to Charles Manson. The website was up for 16 months and he refused to take down the photos despite numerous warnings. He justified his actions by stating that he was protected by the same laws that protect Facebook. Moore also made claims that his website attracted 30 million page views monthly as well as yielded $8K to $13K a month in ad revenue.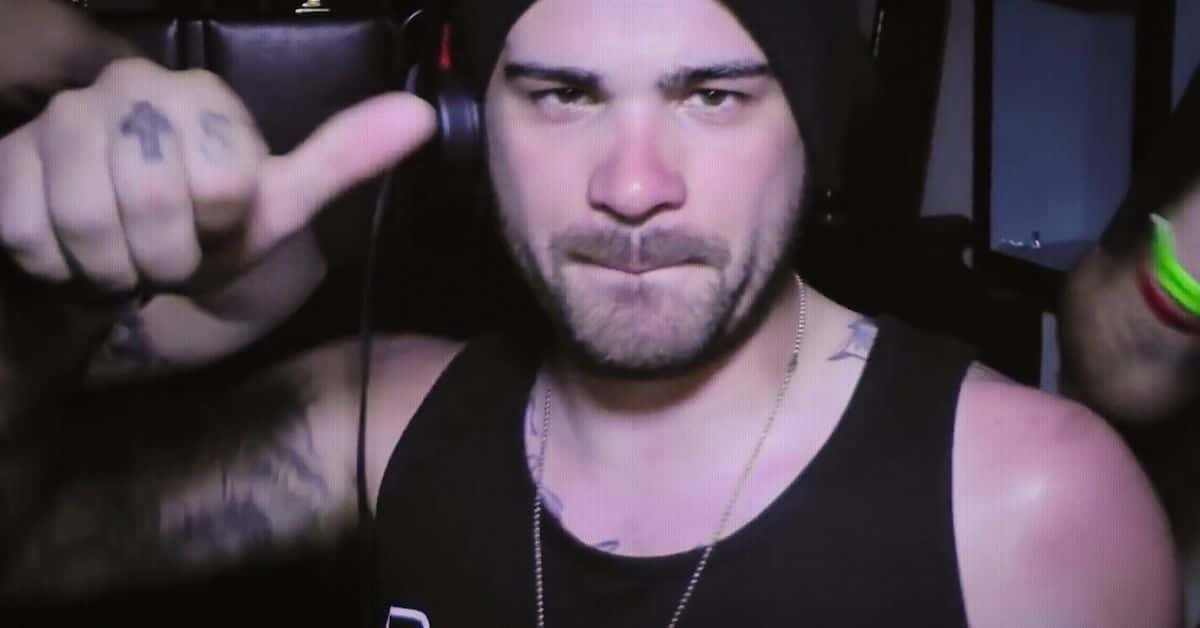 FBI investigation and arrest
Charlotte Laws, the mother of one of the victims on the site, decided to track Moore down. She conducted a two-year investigation and she compiled evidence from more than 40 victims and gave it to the FBI. On January 23, 2014, Moore was arrested by the FBI on charges of conspiracy, unauthorized access to a protected computer, and aggravated identity theft. Moore committed most of these crimes to obtain nude images of people against their will. Moore was released two days later on a $100K bond. He was also banned from using the Internet.
In February 2015, Moore pled guilty to aggravated identity theft and aiding and abetting in the unauthorized access of a computer. In addition to his mandatory prison sentence, Moore also agreed to a three-year period of supervised probation, a $2K fine, and $145.70 in restitution. Moore was sentenced to 2 and a half years in federal prison, followed by three years of supervised release. In May 2017, Moore was released from prison.

The Netflix docuseries is executive produced by Alex Marengo, who has also produced Netflix docuseries like 'Bad Sport' and 'Killer Ratings'. Marengo said, "I am so proud of our uniquely talented team who turned the lens onto Hunter Moore and turned his victims into the ultimate winners by giving them their voices, silenced until now. It's incredibly exciting to know that this important story for our times will reach a global audience when it debuts on Netflix."
'The Most Hated Man On The Internet' streams on Netflix from July 27.