Hugh Grant could play Prince Andrew in controversial movie based on THAT CAR CRASH interview
Prince Andrew's car-crash Newsnight interview caused so much chaos that he was banished from his royal duties The highly controversial Prince Andrew's car-crash BBC Newsnight interview continues to haunt him. Now, there are two people in a drag race to the big screen with their own versions of the event. Interviewer Emily Maitlis and her former friend, interview-fixer Sam McAlister, are the two primary candidates to make their versions of events, and the word has it that they are after Hugh Grant to play Prince Andrew. Reports have it that Maitlis and Grant have even talked about it.
It looks like both Maitlis and McAlister have the 'Love Actually' actor as their common choice for the role. As per Daily Mail, Maitlis and Hugh Grant are good friends and informal conversations regarding the role have taken place. However, representatives for the former BBC Newsnight deny that Grant has been shown a script for his potential role as the Duke of York. The three-part TV show is said to be made by the production company 'Blueprint'. Reportedly, the A-list actor and the A-list interviewer are comfortable with this choice. As for Grant, he has previously worked with 'Blueprint' as he played Liberal MP Jeremy Thorpe in 'A Very British Scandal'.
RELATED ARTICLES
UNREPENTANT Prince Andrew wants his titles back, FURIOUS with Prince Charles and William for snubs
NOTHING FUNNY ABOUT THIS! Photo of Prince Andrew 'LAUGHING' as he denied rape allegations set to rock Royal family
Sam McAlister's book 'Scoops' is being made into a film called 'Scoop' and it was earlier believed that Grant would be playing the said role. However, he quickly denied the rumors on Twitter by simply saying, "No I'm not. Never heard of it." On the other hand, Maitlis' work is currently in the early stages of development, but her team has claimed that it would be a three-part TV show, would go on a major streaming service, and have a Bafta-winning writer. Nothing official has been made public yet. The explosive 2019 interview can be found below:
Hugh Grant to play the Duke of York?
Sam McAlister's book 'Scoops: Behind the Scenes of the BBC's Most Shocking Interviews' is being made into a film called 'Scoop' is written by Peter Moffat, and produced by The Lighthouse Film & Television, launched two years ago by Hilary Salmon and others. The movie will revolve around the infamous interview of Prince Andrew where he talked about his friendship with the convicted sex offender Jeffrey Epstein, how the show secured the interview, as well as the filming of it.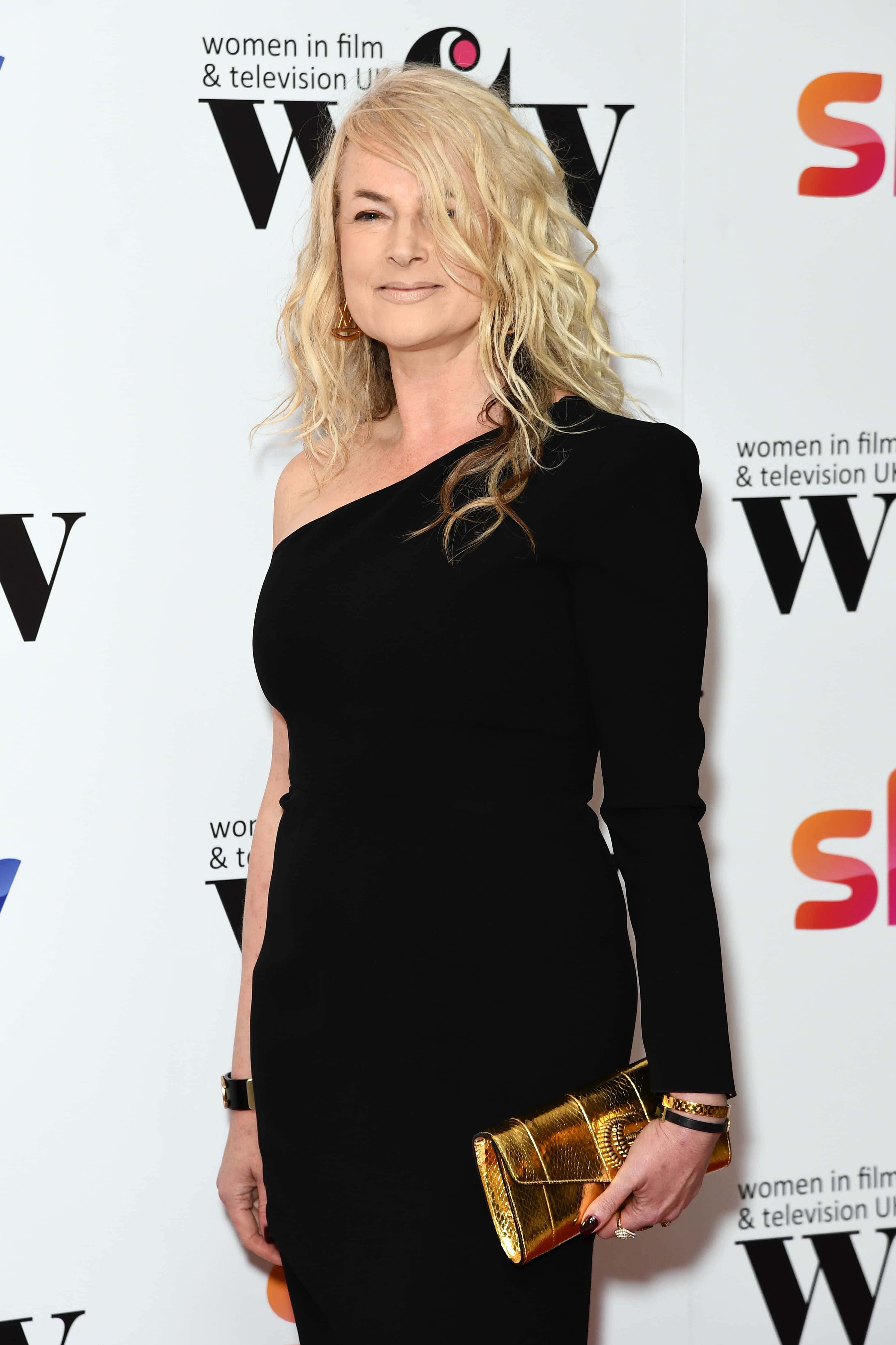 Prince Andrew's car-crash Newsnight's interview caused so much chaos that he was banished from his royal duties and was absent during the Queen's Platinum Jubilee festivities last month, becoming Queen Elizabeth II's long-lost son with nothing but controversies. While a major part will be taken from McAlister's book, no original footage from the BBC interview will be used in the movie. Once McAlister Maitlis were great friends but this particular race turned friends into foes. Shedding light on the same, a source told Daily Mail, "Sam and Emily are two very alpha females. They were mutually supportive until the moment when all this happened. They are now no longer in contact with each other."
Share this article:
Hugh Grant could play Prince Andrew in controversial movie based on THAT CAR CRASH interview