'I wish he was dead': Howard Stern blasts Republican praise for 'f***ing animal' Putin The Russia - Ukraine conflicts have already split the world nations into two parts. Some countries are praising Vladimir Putin's grit, while some condemn his fierce actions. Celebrities and journalists have already started calling upon Putin's stance on Ukraine as a selfish and cruel act, while politicians like 'Donald Trump' called Putin a "genius" after he started invading Ukraine. Television presenter and radio star Howard Stern launched into a tirade against Vladimir Putin during Monday's (February 28) episode of his SiriusXM show. He openly stated his displeasure against the republicans for praising Russian President Vladimir Putin and his agendas.

Stern, the host of the show, condemned the statements from Republican party members, most notably Donald Trump for calling Putin a "genius". Recently Trump in his speech at CPAC called Russia's attack on Ukraine "appalling" and the way he started the invasion. However, Stern openly lashed out at the world leaders and politicians in support of Putin through his show, by calling him a 'f**king animal'.
READ MORE
Russia-Ukraine conflict: What's happening and how is US getting involved
AnnaLynne McCord mocked for her poem on Russia-Ukraine war: 'Worse than petition'
"I hate the Soviet Union," Stern said. "I hate the communist regime. I always hated communism because it always turns into an autocratic situation like in China where they cut off your freedoms. I used to love the Republicans," he said. He went on to say that, "their stance is firmly anti-communist pro-capitalist anti-communist and certainly a staunch defender of free people and free elections. I voted for many Republicans. I don't see how I'll ever get back to that. They've just totally disappointed me and their support of Vladimir Putin, the praise they heap on him. Trump's praise of Vladimir Putin. This guy's a fucking animal. I wish he was dead, like I wish Hitler was dead."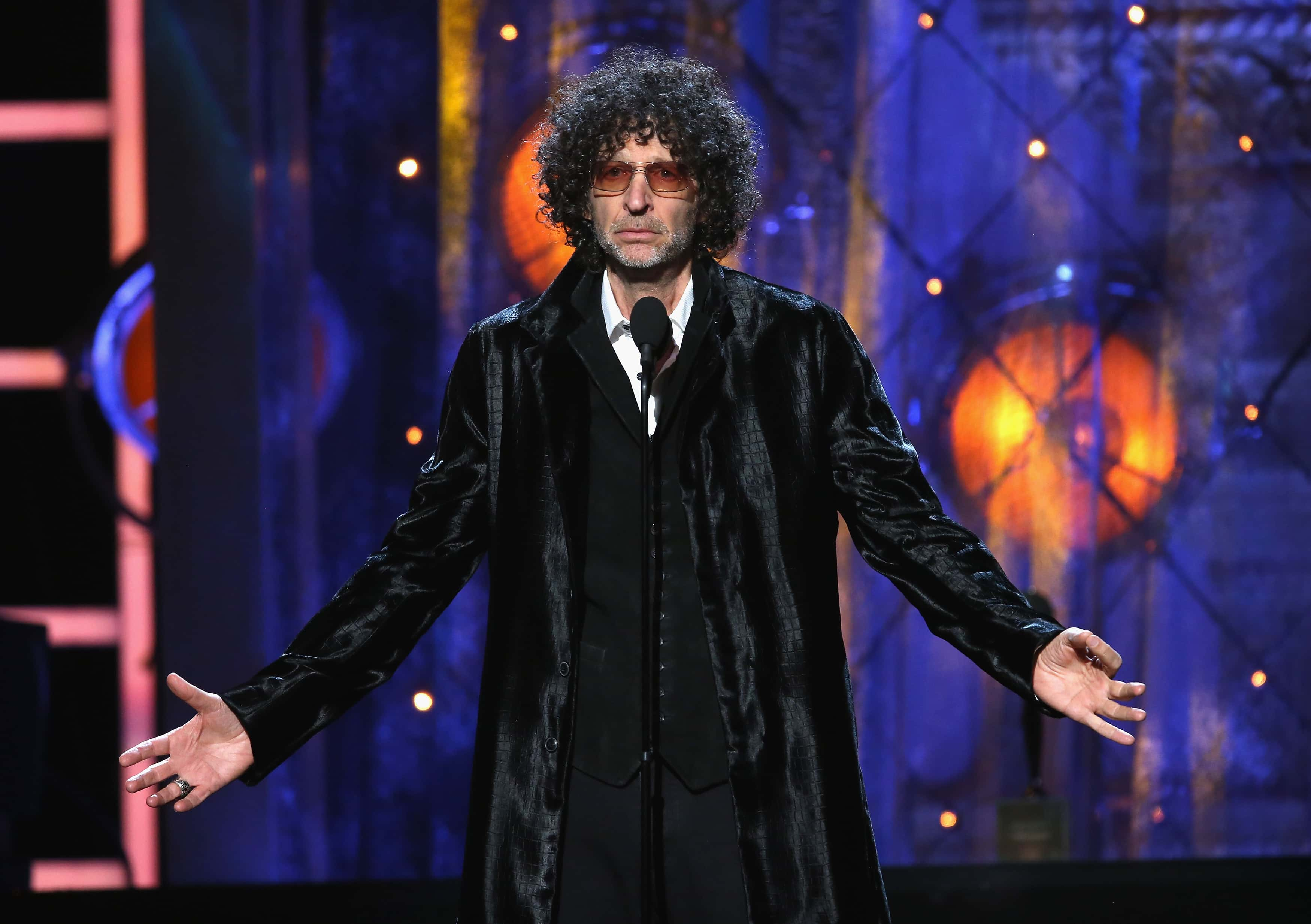 The SiriusXM host went on to theorize that the war is a result of Putin not being loved enough as a child. "This scumbag who has more money than anybody, who enslaves an entire country, who will kill you if you're a journalist ,will kill you if you speak out against him, who's got everything a man could want if you're truly a megalomaniac and he didn't have enough," Stern said.
"This hunger goes back again, I'm going to speak like a psychiatrist, it goes back to not being loved as a child. He is a little boy who says everything in this world is for me, and I'm going to gobble it all up for myself," Stern added. "That's all that's going on here. That's what's happening. We have a guy who feels like he's never full. He wants more and more." Stern fumed at Putin and the leaders out there through his show, which attracts millions of audience around the globe.