What is Kevin Durant's net worth? Salary and huge fortune of the Brooklyn Nets' superstar Apart from being an exceptionally talented NBA player, Kevin Durant is also proving to be a very successful and savvy businessman. Since getting drafted into the NBA in 2007, Durant has managed to amass a significant fortune, thanks to his several lucrative and smart off-court deals, which has eventually made him one of the highest-paid basketball players in the world.
The star athlete created a company called the Durant Company, which has his media company, Thirty-Five Media, and charitable foundation, The Kevin Durant Charity Foundation, under its umbrella. According to CelebrityNetWorth, Durant's net worth is estimated to be at $170,000,000! He reportedly earns $29 million each year as his salary. So, in case you're wondering how Durant managed to amass such a massive fortune, then read on.
In 2019, the NBA player signed a four-year $164 million contract with the Brooklyn Nets. Between June 2019 and June 2020, Kevin earned $65 million from his various endeavors. His other business endeavors include several brand partnership deals and tech investments. Durant is reportedly an avid tech investor and has invested in over 40 early-stage technology investments.
He owns small stakes in a number of companies including Postmates and investment app Acorns. His media company has production deals with Fox, ESPN, Apple and Showtime.
Durant's impressive athletic achievements landed him a deal with Nike. According to USA Today, the NBA player signed a deal that "has the potential to reach $300 million and includes a $50 million retirement package" in 2014. He has also appeared in several of Nike's advertisements since joining NBA in 2007.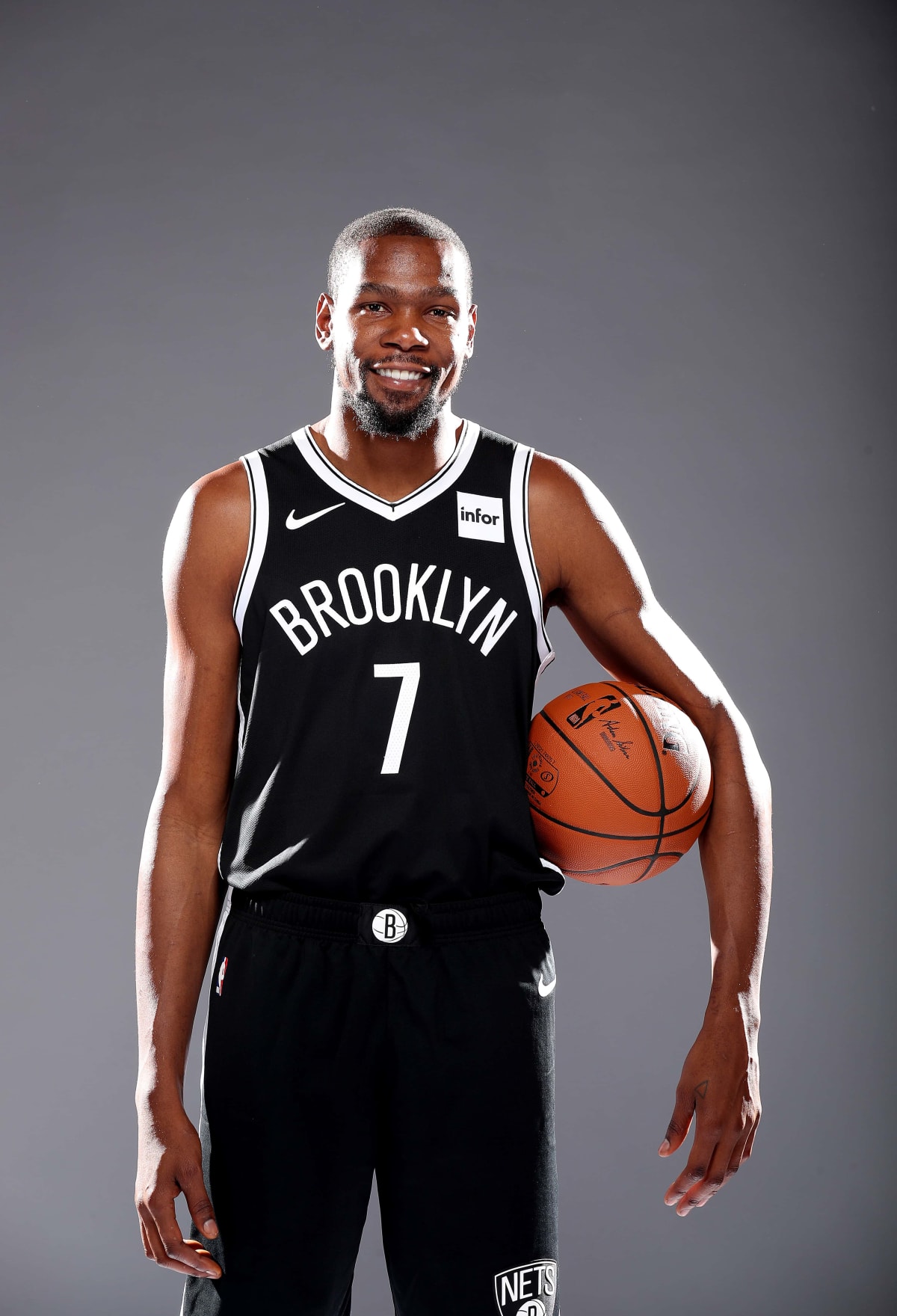 He also does endorsement and partnership deals with Alaska Airlines, Google, Gatorade and Sprint among several other companies. In a given year, Durant earns around $65 million of which $30 million comes from salary and $35 million comes from endorsements. He has also made a number of venture capital investments.
The athlete is also heavily involved in charity work and giving back to his community. Through The Kevin Durant Charity Foundation, he partnered with College Track to provide resources and opportunities to low-income and underserved students to enroll in colleges in his hometown of Prince George's County, Maryland. In 2019, the foundation announced the opening of The Durant Center, which will provide resources for students.
Durant labelled his charitable work as the "greatest accomplishments" in his career. In an interview with Washington Post, the athlete said, "This is incredible, man. To have this as a kind of staple and my family's name on it and it's doing so much for kids, man, it's one of the greatest accomplishments so far in my career." In 2018, Durant donated $3 million to basketball and sports leadership programs at his alma mater, the University of Texas.