How did Geno Hayes die? Heartbreaking story of former NFL linebacker's battle with liver disease: '33 is too young'
During his playing career, Hayes reportedly took over-the-counter pain relievers, but only as instructed on the bottle Geno Hayes was battling chronic liver disease when he died (Getty Images)
Geno Hayes, a former Florida State star linebacker, died at the age of 33 after a battle with chronic liver disease, according to WCTV-Channel 6 in Tallahassee, which credited the news to Madison County High head football coach Mike Coe late Monday night.
Hayes, a Madison County High alum, was one of Florida State's best defenders at the end of Bobby Bowden's tenure, playing for two years before qualifying for the NFL draft following the 2007 season. A four-star recruit out of Madison, he was was regarded as one of the best linebackers in the nation. He chose Florida State over Tennessee and other colleges, and after starting as a backup as a freshman in 2005, he advanced to the starting lineup by his sophomore season.
RELATED ARTICLES
Who was Chris Wesseling? NFL writer dies after long battle with cancer, Internet mourns: 'We've lost a friend'
How did Vincent Jackson die? Former Tampa Bay Buccaneers WR found dead at 38 in Florida hotel
How did Geno Hayes die?
Geno Hayes was under hospice care on April 22, in South Georgia after experiencing complications from liver disease, according to People. Hayes, a father of two children aged 13 and 8, told ESPN reporter Jenna Laine that he had been fighting liver failure for two years and was awaiting a transplant, the outlet said.
"The first diagnosis they gave me was alcoholic cirrhosis. But when we dug in deeper, it became just chronic liver disease, because I don't drink like that," Hayes said to ESPN. "If I did drink, it was just like wine or something like that. But my body is made different. And that's what [my doctor] said -- 'Everybody's made different.'"
Pain killers made it worse
After being hospitalized over 20 times in the previous year, Hayes told ESPN before entering the hospital last month that he had been put on a transplant waiting list at the Mayo Clinic and Northwestern Medicine in December. "I went from 220 [pounds] to 150," Hayes said. "That was when I was first diagnosed."
Despite the fact that alcoholic liver cirrhosis is on the rise in people aged 25 to 34, according to a 2018 University of Michigan report, Hayes believes his disorder was triggered by nonprescription pain killers coupled with a family history of liver disease. During his playing career, Hayes said he took over-the-counter pain relievers, but only as instructed on the bottle.
"I didn't do like regular guys do with the Toradol shots ... I just took [NSAIDs]," Hayes said to the news outlet. "I thought it was safer. But once I got out and started doing research, I was like, 'Oh ... my body is not set up for this.'"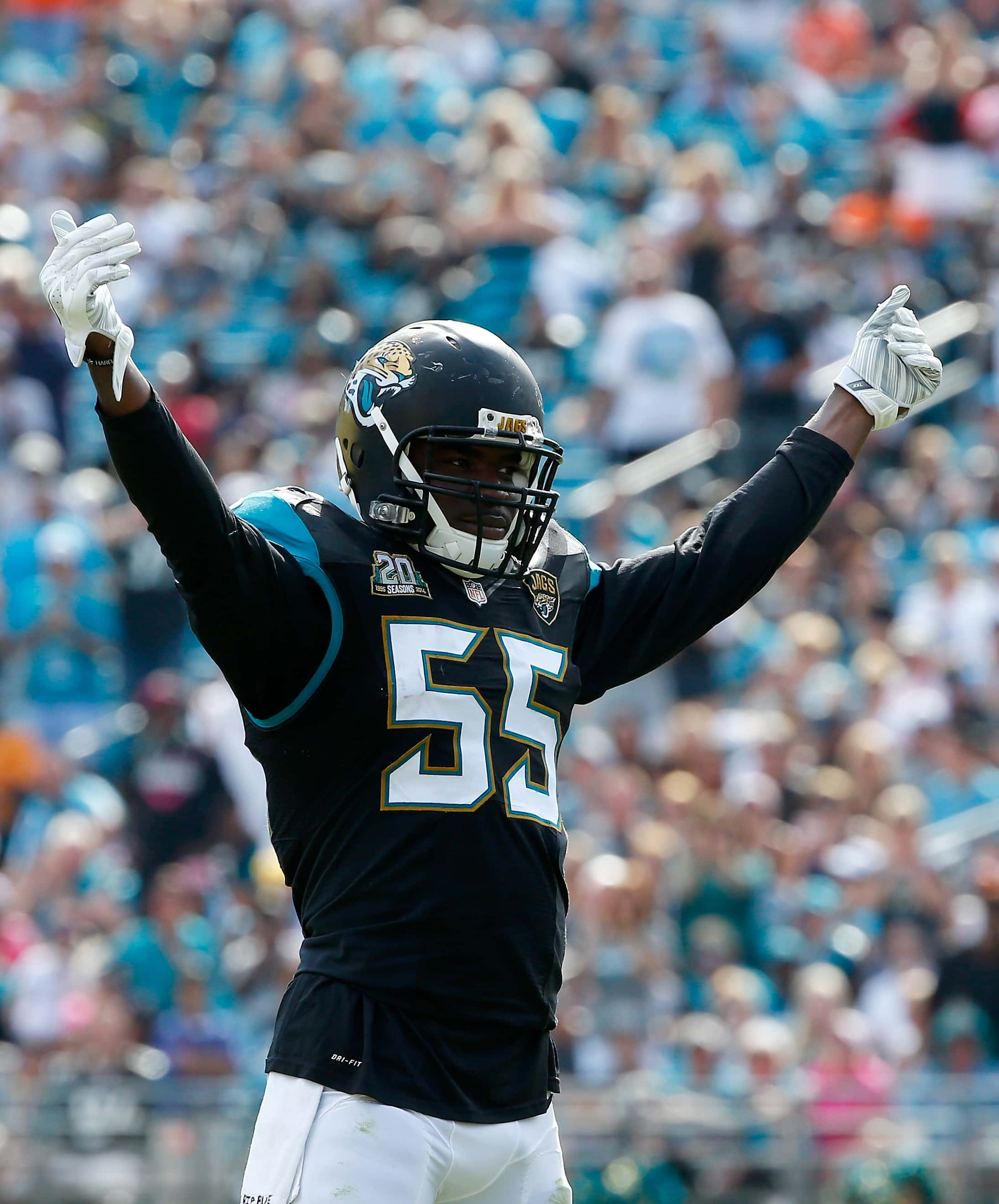 'Godspeed Geno Hayes'
Fans flooded Twitter with tributes. "RIP Geno Hayes, one time I was working at Raymond James and Geno was there as a Bucs linebacker and I remember him yelling pre game: "I'm your favorite linebacker's favorite linebacker!" Loved watching him play for both my teams," said one.
"Damnn it was a blessing to hangout with you at the last few Tailgates Rip Geno Hayes," said another. "Godspeed Geno Hayes. 33 is just too young," said Florida-based political strategist Steve Schale.
---
RIP Geno Hayes, one time I was working at Raymond James and Geno was there as a Bucs linebacker and I remember him yelling pre game:
"I'm your favorite linebacker's favorite linebacker!"
Loved watching him play for both my teams. ✊🏼✊🏼

— PatPoose (@Patpoose4real) April 27, 2021
---