Ellen DeGeneres' bodyguard supports allegations of her cold behavior: 'She didn't even say hi' Television host Ellen DeGeneres has been in the news lately for all the wrong reasons. Reports emerged last month of the popular comic's alleged "mean" behavior and a former bodyguard of Ellen, who was assigned to protect the celebrity during 2014 Oscars, has now backed the reports of her unfriendly demeanor.
Ellen was criticized last month after the staff members of 'The Ellen DeGeneres Show' accused her of failing to communicate the status of their jobs and pay amid the coronavirus crisis in the country. Shortly after the allegations, a beauty influencer, Nikkie de Jager, who appeared on the day time television host's talk show in January, claimed that Ellen was particularly "cold" towards her and gave preferential treatment to A-list guests at her show.
Recent reports have suggested that Ellen might be far from the apparent compassionate persona she presents of herself on her show.
The comic's bodyguard during the 86th Academy Awards, Tom Majercak, in a recent conversation with Fox News said that he was among the people who did not have a pleasant experience while up-close with Ellen. Majercak, while recalling the night he escorted Ellen, her mother, and her partner, Portia De Rossi, said: "I'm holding their hands and walking them through individuals and large groups of people. Ellen is the one person that I've been assigned to — and I've been assigned to quite a few celebrities — that has never taken the time to say hi to me."
The security official added that he spent "a lot of time" with DeRossi, who was "very pleasant and carried on a conversation." Majercak, former senior manager of operations for Security Imagery Specialists (SIS), left the organization in 2019.

"It started going negatively when she introduced me to Ellen and Ellen pretty much just gave me a side glance out of her eye and didn't even say 'hello,' or 'thank you for protecting my mother, my wife and me'," Majercak continued. "It was very cold and it was very sly and it was actually kind of demeaning in the way that she treats people other than those who are in her circle."
The former bodyguard said that the recent allegations made against the show host by her staff and a former guest motivated him to come forward with the truth about Ellen's behavior.
"It's bugged me for years," Majercak shared. "I see this person come across as being very enlightened and positive and awesome and everybody loves her and is in awe and that's really not the case when you meet her in person."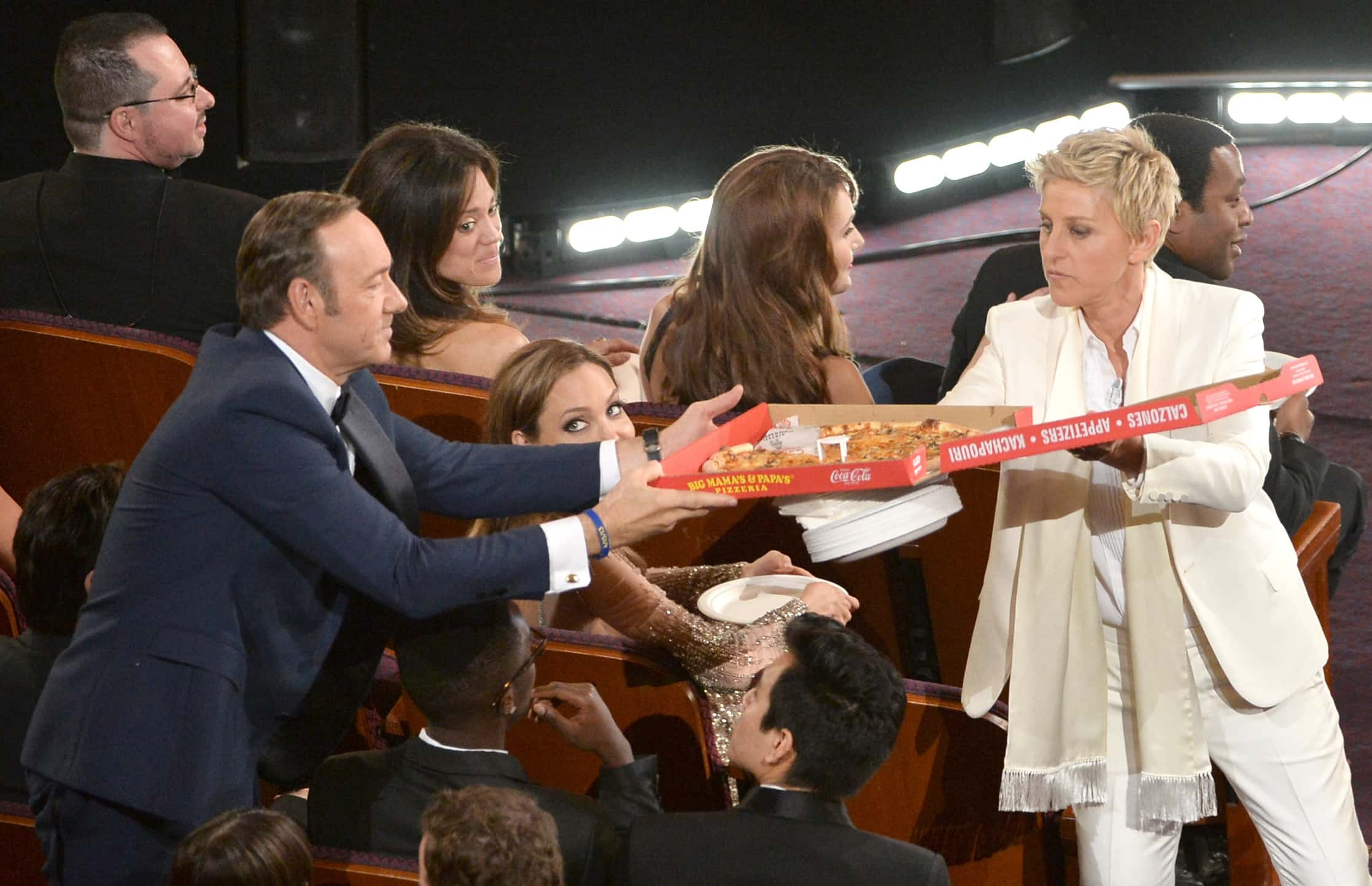 Majercak acknowledged that the comic's role as a talk show host was not easy and that he had initially believed that he received the "brunt of her frustration" because of her overwhelming job. However, he told the outlet that her behavior towards him was still "no excuse".
"When you see her on TV, people fall in love with her but it is a false facade and bravado," he continued. "You start hearing these stories and I was like, 'Man, there's got to be more to this.' She's not the person she portrays to be that she's playing off of society. That's my opinion."
"I can absolutely see through interacting with her first-hand that she doesn't care about anybody else as long as she's getting what she wants. People are starting to see her true self and that really lends to the support of what my initial thoughts of her have been over the last six years," he added.