Denyse Holt: Woman, 80, rescued after 17-hour as hostage thanks to missed WORDLE CHICAGO, ILLINOIS: Denyse Holt, an elderly Chicago woman had to undergo a traumatizing incident as she was held hostage for 17 hours by a mentally-ill man. This 80-year-old grandma was rescued by the police after being called by her daughter who stays in Seattle after noticing that her mother failed to solve and respond to the daily Wordle sent to her.
Holt, who lives in Lincolnwood, was asleep on February 5 when a mentally-ill naked man broke into her home. "I didn't think I was going to live, I was in shock. I was trying to survive," she said to CBS News after rescue operations. The 32-year-old mentally-disturbed man entered Holt's house by breaking the glass in her windows. He pointed scissors at Holt, then got into bed with her. "He said he wouldn't hurt me or molest me," she said, explaining that she tried to remain calm.
READ MORE
'I don't know what I'm grabbing': Woman, 63, accuse
Pedophile sexually abused boys, branded Satanic symbols on them in initiation ceremony at 'black magic' school
The man then dragged her into the shower in the same nightgown she wore and asked her to take shower with him. He then yanked her out and, dripping wet, went through the house — collecting two kitchen knives, disconnecting phones — before locking her in a basement bathroom. Holt said that she went for some exercises in order to keep herself warm and composed inside the bathroom, which had no windows, and which was barricaded shut with a chair. "I was marching and stretching as much as I could," she said.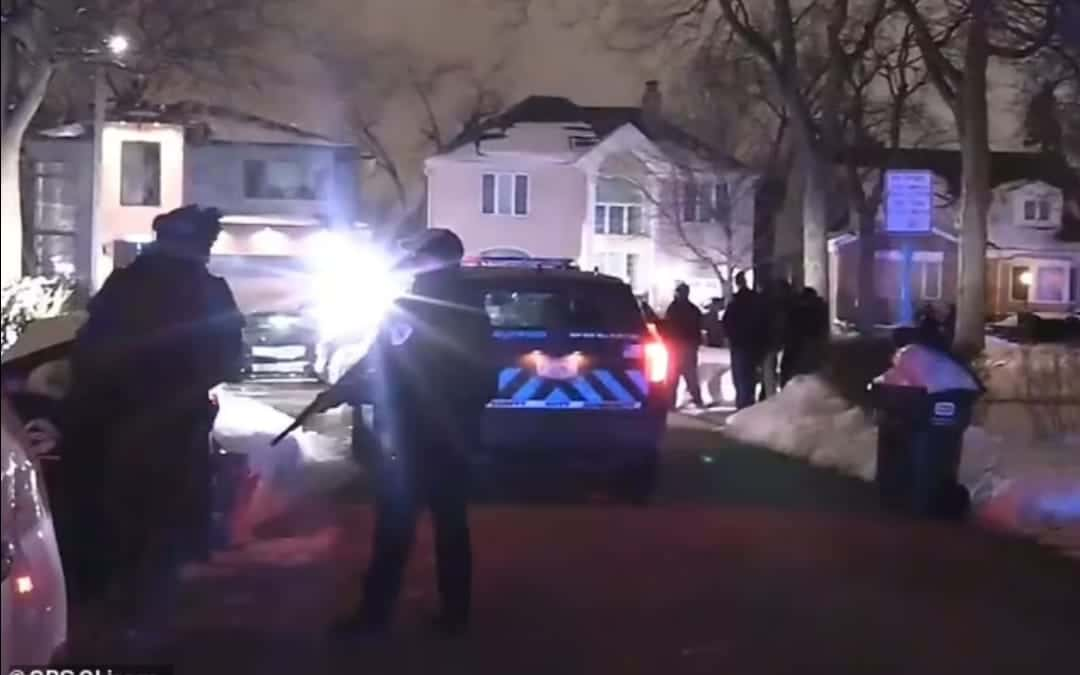 Holt's eldest daughter Meredith Holt-Caldwell, who lives in Seattle, noticed that her mother was not responding to text messages and had not sent her daily Wordle — something she never missed. "I'm across the country and I noticed this," said Holt-Caldwell. That's when she started having some apprehensions regarding her mother's condition and made a bold decision of calling the police and asking them for assistance.
Soon, the police barged into the site and an hours-long standoff ensued. Initially, the police tried negotiating with the man and establishing contact with Meredith, but everything went in vain. Their patience was tested and after rigorous 17 hours of supervision, the officers eventually used a stun gun through a hole in the door to subdue and arrest the man. The man is currently detained and is reportedly waiting for his mental health evaluation. Holt was full of praise for the police, thanking them for rescuing her. She even stated that she wouldn't have been alive if police wouldn't have stormed into the site and handled it very carefully.