What is Christina Anstead's net worth? Here's a breakdown of her paycheck per episode, lavish home and fortune
While we do get brief glimpses into her personal life through the shows she appears on, there's much more to know about our favorite designer Christina Anstead has gained much popularity in the real estate industry over the years. The popular HGTV star and designer has carved a space for herself with her spectacular work ethic and creativity. She has made a name in a number of shows like 'Flip or Flop', 'Christina on the Coast', 'The Talk', 'Ant Anstead Master Mechanic', 'Flip or Flop Follow-Up' and 'Brother vs Brother'.
While we do get brief glimpses into her personal life through the shows she appears on, there's much more to know about our favorite designer. Recently she added a new member to her family, a cute little dog. Sharing a photo on Instagram, she wrote, "Too cute not to share. Meet the newest member of our family — Biggie. We are all obsessed and in love."
In a new show, 'Christina: Stronger by Design' on Discovery+, the home renovation expert starts a fresh chapter in her life, reflecting on her design inspirations, her personal wellness journey, life, motherhood, friendships, and new beginnings.
"Christina also shares her personal wellness journey, her routine for self-care, and a few of her favorite go-to beauty regimens with her makeup artist and best friend Shannon. The pair, along with friend Cassie, chat about life, motherhood, friendships, and new beginnings," reads the press release. As she splashes her life on the small screen in yet another reality series, let's take a dive into her income, net worth, and assets.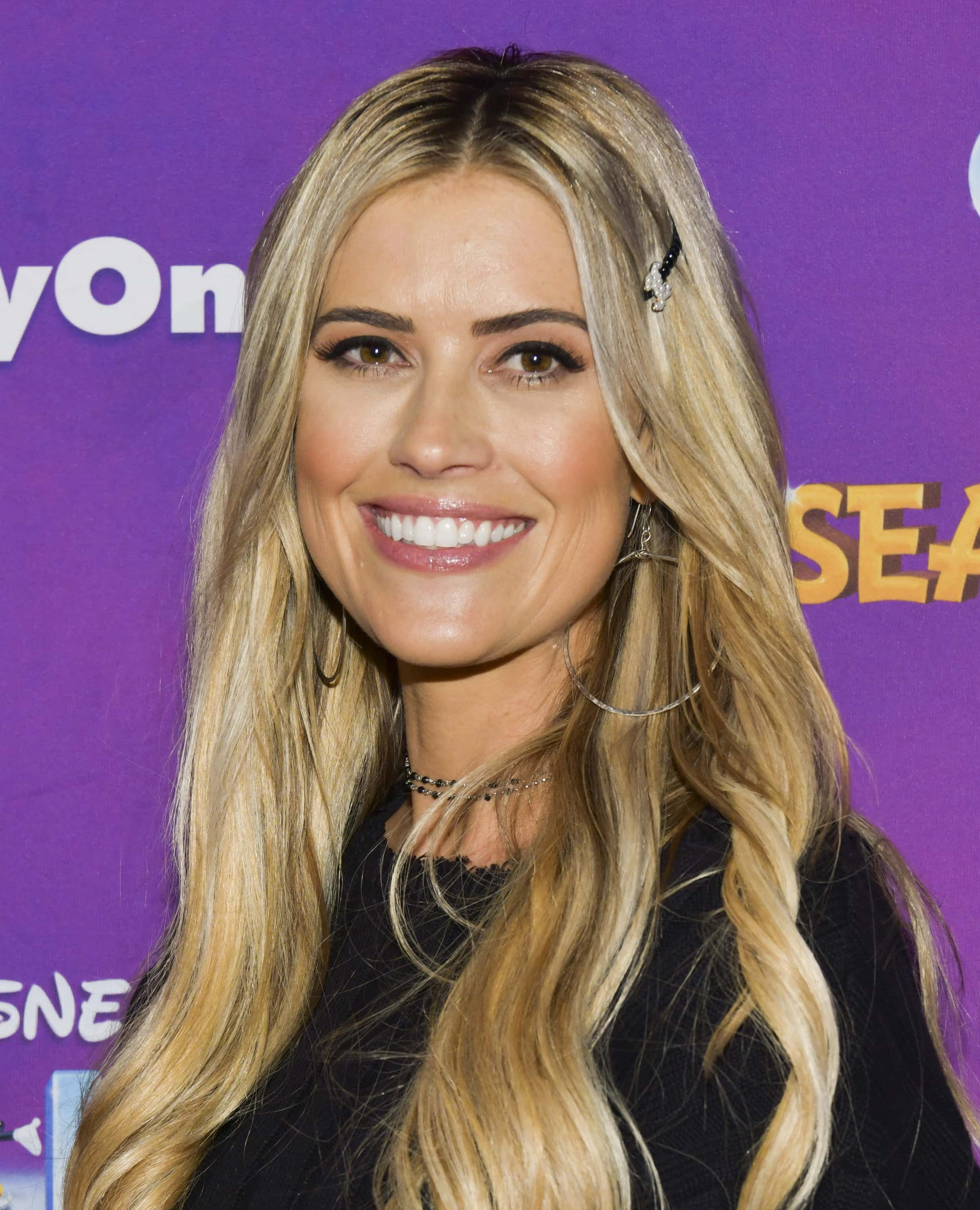 Who is Christina Anstead?
Born Christina Meursinge Haack in Orange County, California, she grew up with her 10-years younger sister, Carly. Before stepping into the real estate industry, she completed her studies in southern California. After college, she crossed paths with Tarek El Moussa, who went on to become her husband and business partner. Together, the two ran the agency, Tarek and Christina: The El Moussa Group in Orange County, California and also had a show 'Flip or Flop' together.
A year after their marriage in 2010, the El Moussas — along with their business partner Pete De Best — bought their first investment property in Santa Ana, California for $115,000 and sold it for a profit of $34,000. The trio continued to flip houses, expanding their real estate investing business into Arizona and Nevada. They had a successful streak together but the El Moussa Group was dissolved in 2018 and the business is now owned by Tarek and Associates, a sole venture of Tarek El Moussa. In December 2018, she remarried when she fell in love with Ant Anstead and went on to do 'Christina on the Coast' with him as host.
Their marriage lasted only two years as they separated in September 2020.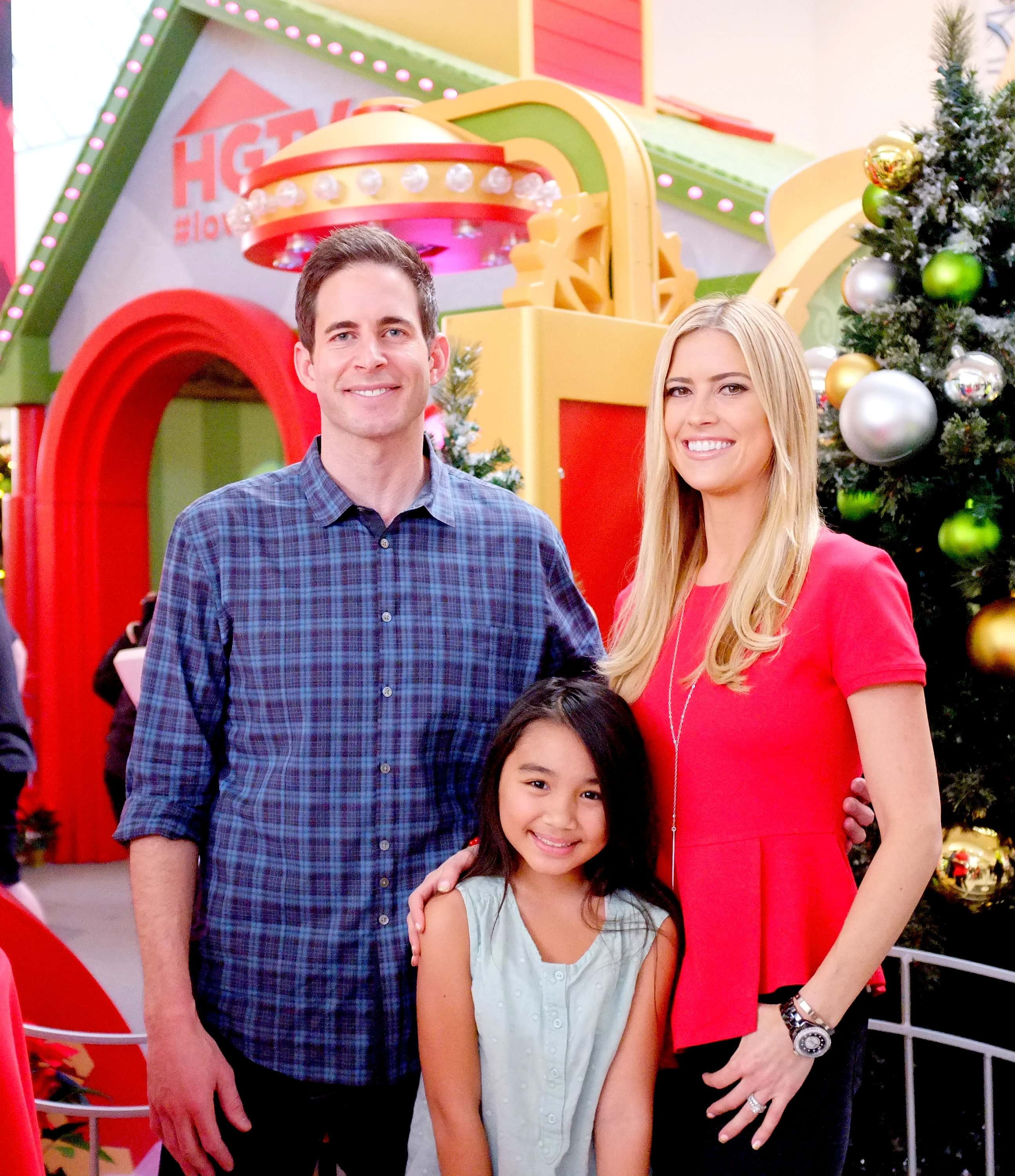 How much did she make on TV shows?
An episode of 'Flip or Flop' reportedly got the former couple a five-figure paycheck. According to The Orange County Register, the pair were said to be earning $10,000 per episode. However, Celebrity Net Worth reported they earned $10,000 per episode total which later worked out to around $130,000 for the season. By season three, their pay per episode was raised to $40,000 total, roughly $600,000 per season.
In 2019, when Christina landed her own show on HGTV, her pay was increased to $50,000 per episode. The same report claims she purchased her Newport Beach home in 2018 for $4.1 million.
What is her net worth?
The housing market plummeted after the October 2008 stock market crash and the husband-wife duo sold their investments and property. According to reports, Christina and Tarek went from living in a $6,000-per-month house to a $700-per-month apartment in just a few years.
After her divorce from Tarek in 2018, Christina sold the home they shared in Yorba Linda, CA, and moved into the Newport Beach home. According to realtor.com, the house has a gorgeous turquoise pool and a cozy bungalow for lounging with the kids. The report reads, "The bungalow looks like one you'd find at an upscale hotel—there are billowy white curtains, throw blankets, pillows, an ottoman, and more boho-chic decor items."
Soon, the two clinched a number of television show deals and started focusing on her renovating other people's homes. Did you know Christina has also presented at the Daytime Emmys? In 2020, she penned down her book 'The Wellness Remodel' with certified nutritionist Cara Clark and created a furniture line named Christina HOME. According to multiple reports, Christina's net worth is an estimated $12 million as of 2020.
Share this article:
What is Christina Anstead's net worth? Here's a breakdown of her paycheck per episode, lavish home and fortune