'Chasing Waterfalls' Full Cast List: Meet Cindy Busby, Christopher Russell and rest of the stars of Hallmark film 'Chasing Waterfalls' follows the story of aspiring photographer Amy (Cindy Busby) who is on the verge of a big break in her career if she can find and shoot one of the most fabled waterfalls in North America. It's not a journey that she can take on her own, which is where her handsome guide Mark (Christopher Russell) comes in. It's not just the waters, however, that run deep in this area, it's also feelings as Amy and Mark find out. Let's now meet the actors in 'Chasing Waterfalls' including the lead pair who have starred together before in a film called 'Love in the Forecast'.
RELATED ARTICLES
'Fit for a Prince' Full Cast List: Meet Natalie Hall, Jonathan Keltz and rest of the stars from Hallmark movie
'Don't Go Breaking My Heart': Live stream, release date, cast and all about Hallmark romance, previously titled 'Breakup Boot Camp'
Cindy Busby as Amy
Cindy Busby who plays aspiring photographer Amy, is a familar face to Hallmark fans because of her roles in 'Marrying Mr Darcy' and 'Royal Hearts' among others. She is perhaps best known for her role as Ashley Stanton on 'Heartland'. 'Heartland' has been nominated for several Gemini Awards and became one of the most popular shows on Canadian television.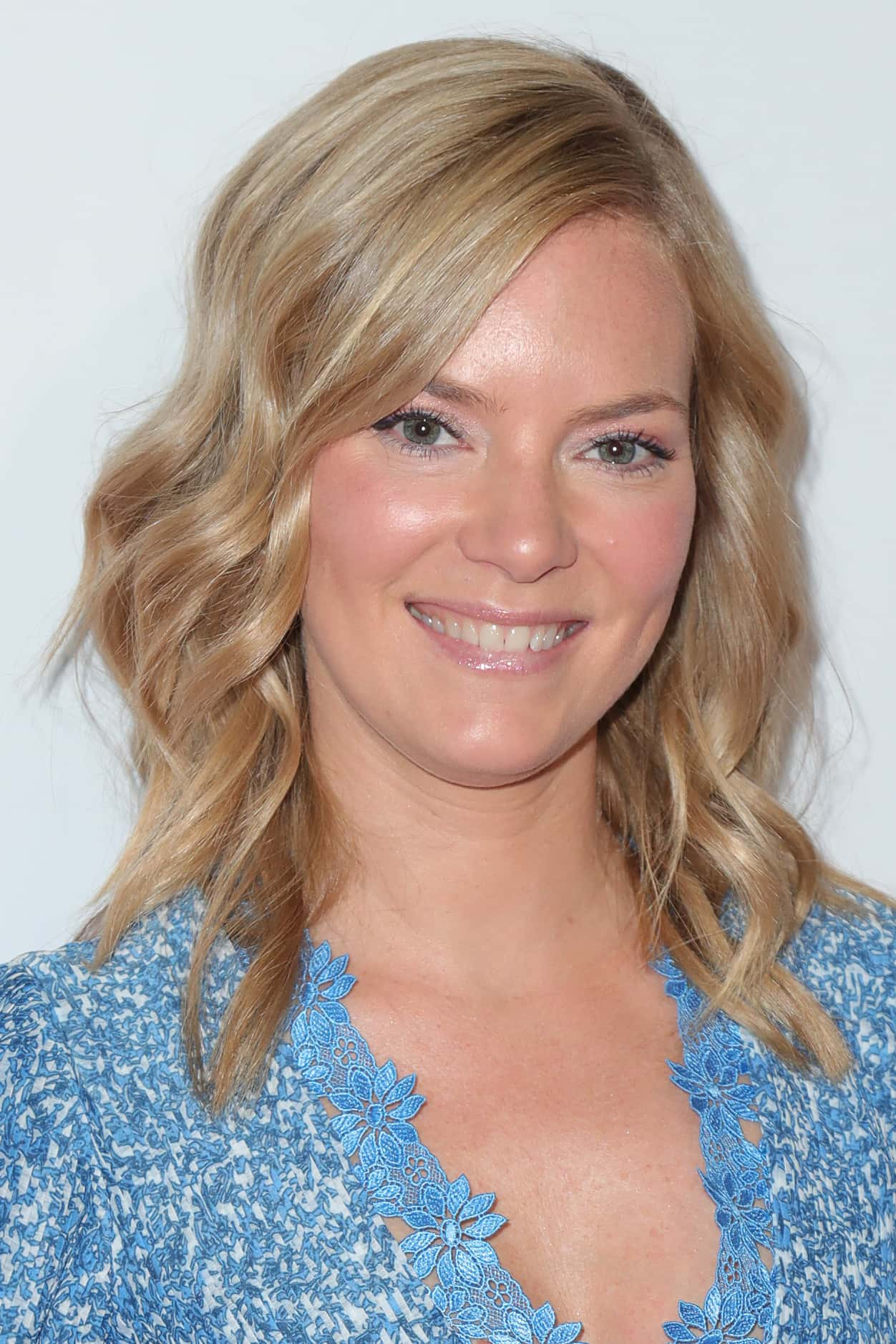 Busby has also appeared on the hit CW series 'The Vampire Diaries' and has had guest-starring roles in shows such as 'Supernatural', 'The LA Complex' and 'The Secret Circle'. When it comes to her film career in 2011, she appeared on the big screen in 'The Big Year' which starred Steve Martin, Jack Black and Owen Wilson.
Busby also recently starred in the Netflix film 'Romance on the Menu' opposite Australian actor Tim Ross.
Christopher Russell as Mark
Christopher Russell is a first-generation Canadian born to British parents. His numerous television credits include guest-starring roles on shows such as 'Girlfriends' Guide to Divorce', 'Men in Trees' with Anne Heche, 'Flashpoint', 'The Listener', 'Murdoch Mysteries' and many more. His film credits include 'Gone Tomorrow', 'Gangster Exchange', George Romero's 'Land of the Dead', 'Center Stage: Turn It Up' and 'The Right Kind Of Wrong'.
Cassidy Nugent as Kyra
Cassidy Nugent is already quite the acting veteran. She made her first appearance in commercials even before she turned a year old. Fans may know Cassidy from the CBS Series 'Zoo' and also from the Lifetime Drama 'I am Elizabeth Smart'. Cassidy however has perhaps received most popularity for her roles on Hallmark Channel's 'Love Struck Cafe' and 'When Calls the Heart'. She has also had a recurring role on the SyFy series 'Van Helsing' as Tabby.
Who are the other stars?
The other stars of 'Chasing Waterfalls' include Akiz Aguma, Rhonda Dent, Julian LeBlanc and Frank Cassini.

Creators
'Chasing Waterfalls' is written and directed by Christie Will Wolf. Other writers in the film include Tamara Junkin and Jason Bourque. Christie Will Wolf also serves as executive producer along with Michael Vickerman and Timothy O Johnson.
You can catch the stunning scenery and sing along to TLC's 'Waterfalls' in the trailer below. 'Chasing Waterfalls' premieres on Saturday, March 20, at 9 pm/8 c on the Hallmark Channel.