Chadwick Boseman death: Why was cancer battle a secret? A look at 'lean' pictures and 'frail' health rumors Chadwick Boseman — the actor who smashed his way among superheroes with his power-packed role in 'Black Panther' — died at 43. On August 28, the world was in for a rude shock as the news of his death stared fans in the face. Boseman had waged a four-year battle with colon cancer.
"A true fighter, Chadwick persevered through it all, and brought you many of the films you have come to love so much," his family said in a loving statement.
Now, there's a King T'Challa shaped hole in the hearts of Marvel fans and no way of bringing him back to life. Not only did he become an icon for children of color at a time when Black representation was still just a question mark, but Chadwick also continued to foray his way into cinema with movies like '21 Bridges' and 'Da 5 Bloods'. Curse 2020 as much as you like, the 'Black Panther' franchise will never be the same without him.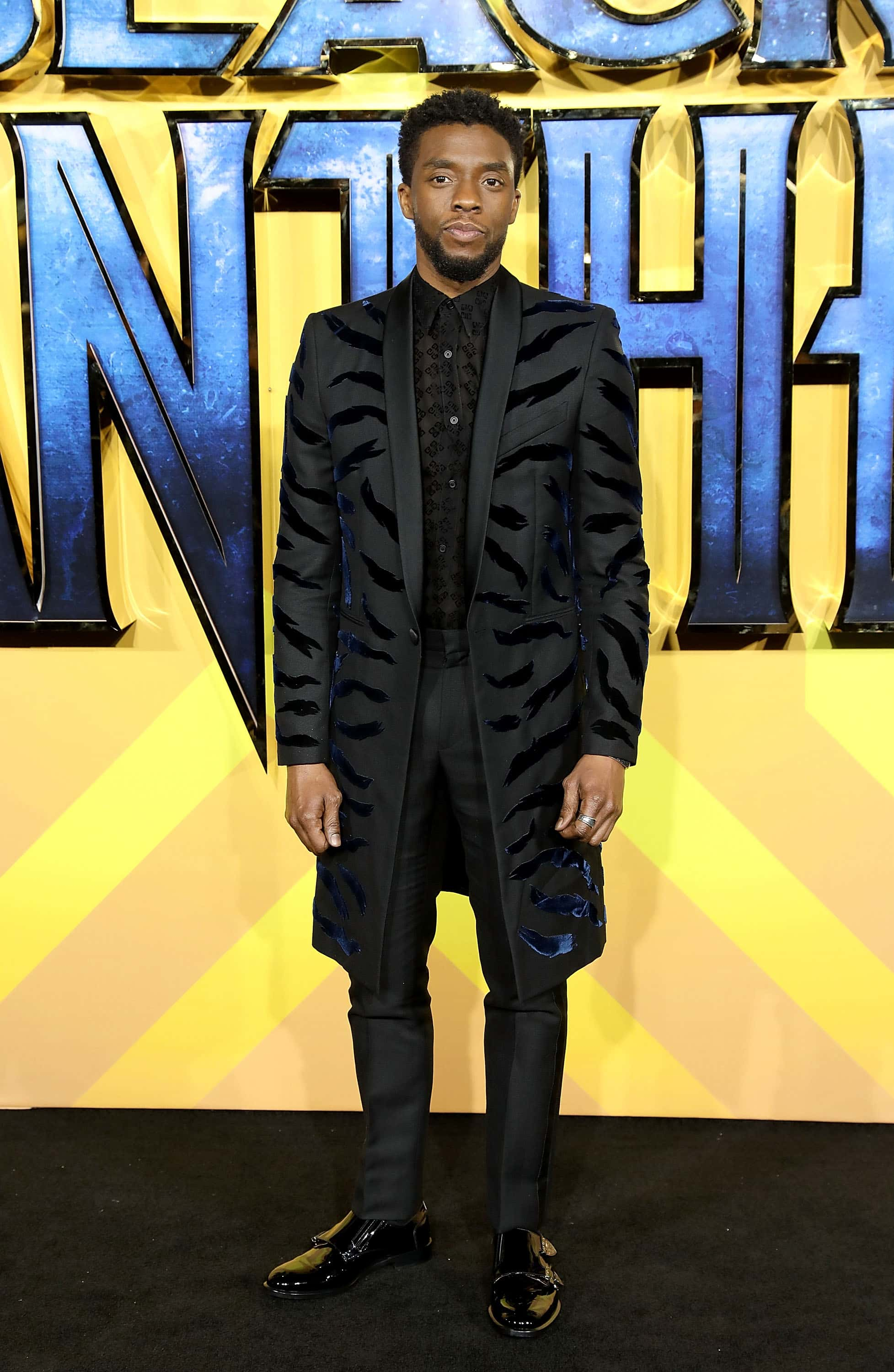 As millions of movie buffs cope up with the huge loss, one mystery still remains unanswered. What was his cancer battle a secret? What really happened to him before his death?
"From 'Marshall' to 'Da 5 Bloods', August Wilson's 'Ma Rainey's Black Bottom' and several more — all were filmed during and between countless surgeries and chemotherapy," his family revealed after his death. Did no one have a clue what he was going through?
Clearly, the last four years passed by with no news of his illness. It was only a couple of months ago that fans were bewildered after Chadwick appeared in an Instagram video looking "frail" and "hungry" even as only his upper body and neck could be seen. The hashtag #ChadwickBoseman soon started trending on Twitter. As no one really knew the reality about his health, many fans speculated it was because he was naturally thin and only bulked up for 'Black Panther'.
Many others thought it was for a new film role as the actor had been undergoing a transformation for some time — getting skinnier and letting his hair grow out. As the concern for his well-being spiraled on social media, Chadwick deleted that clip from Instagram. It was not the first time. His lean transformation became a point of discussion after his appearance at February's NBA All-Star Game in Chicago too but soon died down.
Now that we think back, it's heartbreaking to know that even though the rumors sparked much panic, they were attributed to a new movie role. "I can't stop thinking about that time Chadwick Boseman's lean pictures came up and they said it was for a movie role," one fan said. Another posted, "I remember when Chadwick Boseman posted some pictures looking so lean. Some trolled him and wanted that King T'Challa in real life not knowing he was battling with Cancer. This is so sad. #RIPBlackPanther #WakandaForever."
"I remember Chadwick Boseman first appearance on the Internet this year and he was looking so lean, people thought he was preparing for another movie role not knowing man was fighting for his life Rest In Peace Black Panther Wakanda Forever!!!" one fan said and another posted: "It makes sense now. That video of him looking lean makes sense. Man was battling colon cancer smh.. RIP Chadwick Boseman."
One went on to say: "When I saw that more lean picture of Chadwick Boseman a few months back I had no idea he looked that way because he was so sick..rest easy."
Calling him a "strong man", one wrote: "Chadwick Boseman was looking all lean sometimes back, and I remember people trolling him, comparing his black panther look to what he looked like. No one knew he was battling stage III/IV colon cancer. What a strong man."
Another highlighted the clip, saying: "There was a vid Chadwick Boseman made recently on his IG and he looked lean, people made jokes about it, some asked questions, some prayed. He deleted it. The world didn't know what he was going through. Let's be the kind ones, with our words, with our actions. RIP KING."
The fact that he was so dedicated towards his work and never let his passion for acting die despite being sick and struggling through cancer is a testament to his toughness and resilience. The world needs more heroes like Chadwick Boseman, doesn't it? Rest in peace.