Breanna Hagen: 'Joe Millionaire' contestant's cat Louie means the world to her There's a new reality show on the block and it's surely going to make you excited. Titled 'Joe Millionaire: For Richer or Poorer', the latest reality dating show will see two men, Stephen and Kurt, trying to find their soul mates. A total of 18 women will be entering the show in order to be their chosen one. However, there's a twist in the tale.

Although the name of the show has 'millionaire' in it, that doesn't mean that the two guys are millionaires in real life. The fact will be revealed at the end of the dating show and then the last standing woman would need to make the decision if she wants to be with him or not.
RELATED ARTICLES
'Joe Millionaire: For Richer or Poorer': 5 things to know about FOX dating show
Netflix 'Love Never Lies': 5 things you need to know about Spanish reality show
Out of those 18 female contestants, one of them is Breanna Hagen. She will be entering the show to be the winner and has a lot of potential to reach the final stage. So, let's get to know Breanna a little better.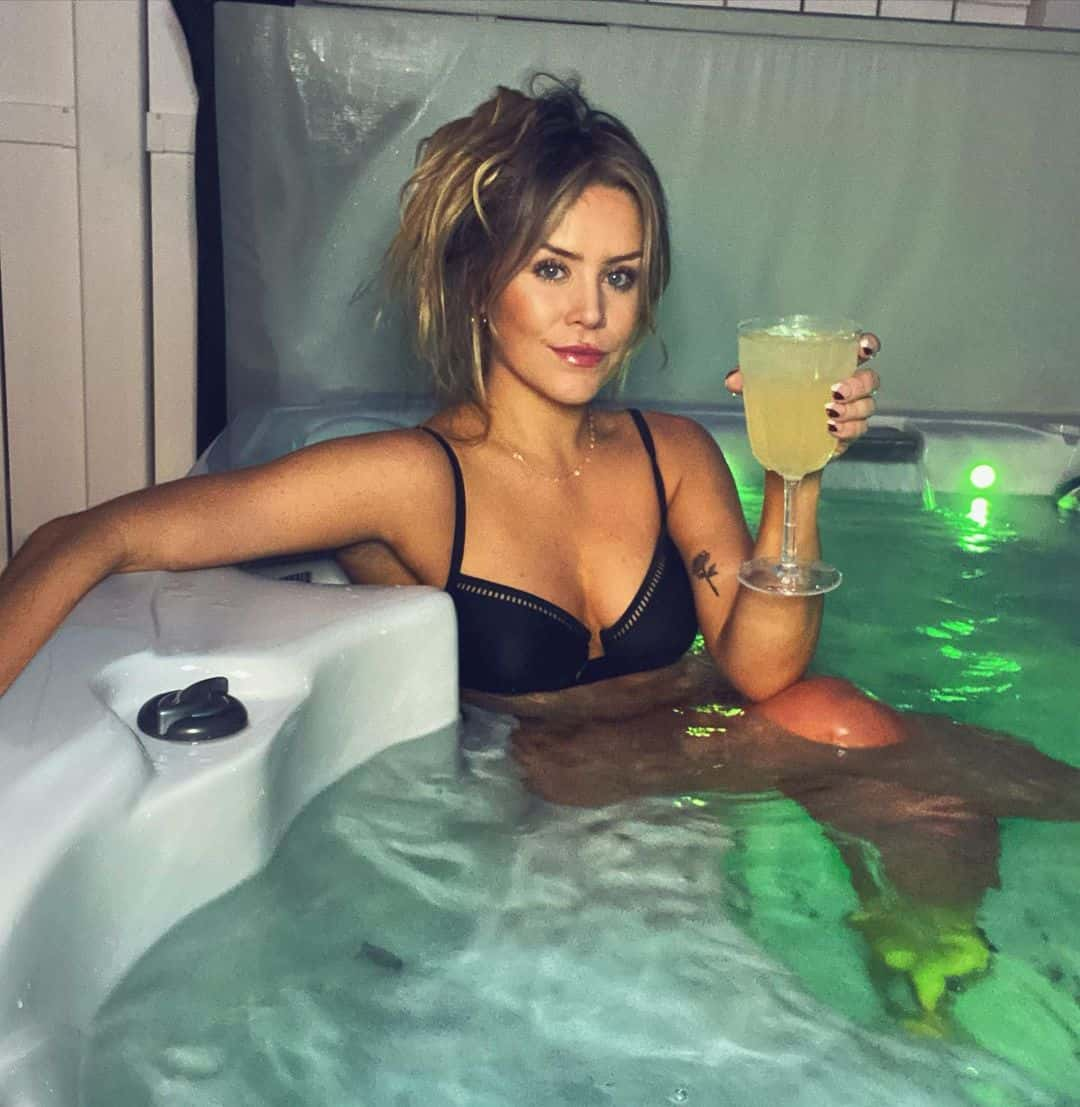 Who is Breanna Hagen? Meet the 'Joe Millionaire' contestant
Hagen is currently living in Brookings, South Dakota, and has some really special memories there. According to her Facebook and LinkedIn profile, she studied at the South Dakota State University. She started her professional career in 2016 and worked as a Social Media Intern with Brookings Register. During her time with the organization, she was reporting and posting content about newsworthy events in the Brookings area.

Meanwhile, in March 2017, she worked as a Marketing Intern at the Jackrabbit Sports Properties and assisted in the promotion of Jackrabbit sporting events including football, basketball, and baseball. She also worked as the Catering Captain at the Prestwick Golf Club of Woodbury.

Currently, she is now working as the Senior Graduate Admissions Specialist at Collegis Education. As per her LinkedIn profile, she is looking for a new career path and it seems that has led her to 'Joe Millionaire'.
Her social media game is on point as well. She loves exploring new places and always treats her followers with gorgeous photos. In one of her videos, she revealed that Hawaii is her most favorite destination and she has a cat named Louie. Currently, she has 4,168 followers on the image-sharing platform. But the numbers will go up once the show premiers.
She also has a YouTube channel named 'Bre Hagen' where she has shared some of her previous works. It'll be interesting to see how her journey will be on the reality dating show.

'Joe Millionaire' will be premiering exclusively on the FOX channel on January 6, at 8 pm EST.