Bindi Irwin's fiance wants to help her mother Terri run Australia Zoo by 'buying a stake' in the family business Twenty-one-year-old Bindi Irwin's fiance Chandler Powell, 23, is hoping to be able to buy a stake in the Australia Zoo post starting work at the zoo in 2018.
As reported by New Idea, Powell is very keen on helping run the family business and wants to "officially be a part of the Irwin brand". A source shared, "He's been working really hard for Terri [Irwin] to show how committed he is and even gave up his career to help the business and family".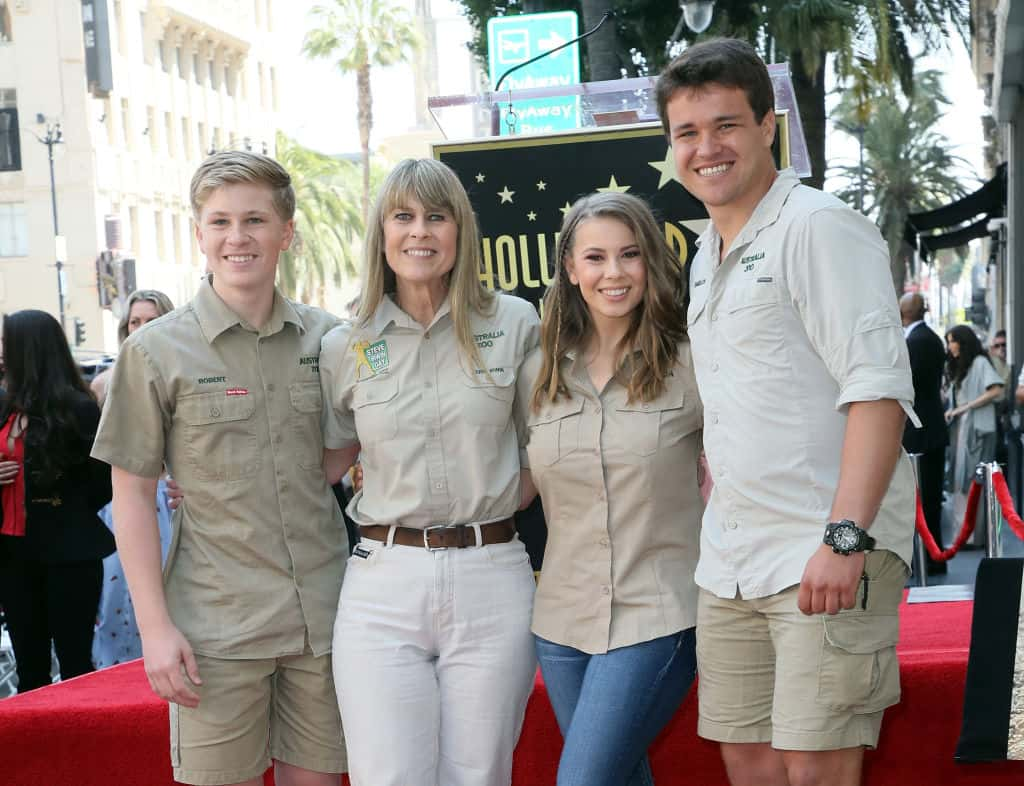 "He and Bindi are getting married soon, so he thinks it's important to have everything sorted before the big day," the source continued. The source added that Powell is not looking to secure a big stake but is aware that it is a sound investment for the money he has saved up. He is really hoping to be a part of the Irwin brand officially.
Powell has been working at the Queensland zoo since 2018 and has been a very active member of their Wildlife Warriors program ever since he moved to Australia from Florida. Powell will also be starring in the upcoming season of the show ' Crikey! It's the Irwins'.
Powell's mother-in-law to be is considering whether she is ready to officially invite Powell into the family business. "Terri has said she will think about it, and Chandler is really hoping he can convince her," the source added.
As of now, Powell and Bindi are gearing up for their wedding day, which will be held at the zoo in front of family and friends. In September, Bindi had teased fans with a glimpse of her wedding dress. "I said yes to the dress!" she had written alongside a picture of herself in a long-sleeved lace gown.
Bindi's brother, Robert, 15 will be walking his sister down the aisle.
Share this article:
Bindi Irwin fiance matriarch Terri Steve Irwin Chandler Powell buy stake in Australia Zoo