Bill and Giuliana Rancic reveal the secret to keeping a marriage strong when you spend a lot of time apart Bill and Giuliana Rancic have one of the strongest marriages ever. The couple recently opened up about their marital life to People at an event on Thursday and spoke about how communication plays a key role when it comes to keeping the spark alive even when they spend time apart from each other.
The couple talked about their top travel tips at the event, where Bill was working with Hyatt House and Hyatt Place in order to honor three business travelers. He was also involved in the findings of their recent Business Traveler Survey.
During the interview, Bill dished on how he sticks to always bringing carry-on luggage instead of checking a bag. On the other hand, Giuliana spoke about how she brings eyeshades and an oversized hoodie to catch some sleep on the plane when they're constantly on the move due to their busy schedules.
"We do a fair amount of business/pleasure trips. We usually try to find something fun for [Duke]. Giuliana went to HSN last week for her clothing line and we went to Disney," Bill told People magazine. He then went on to add that the couple feel like they're insanely lucky to work and travel together so much.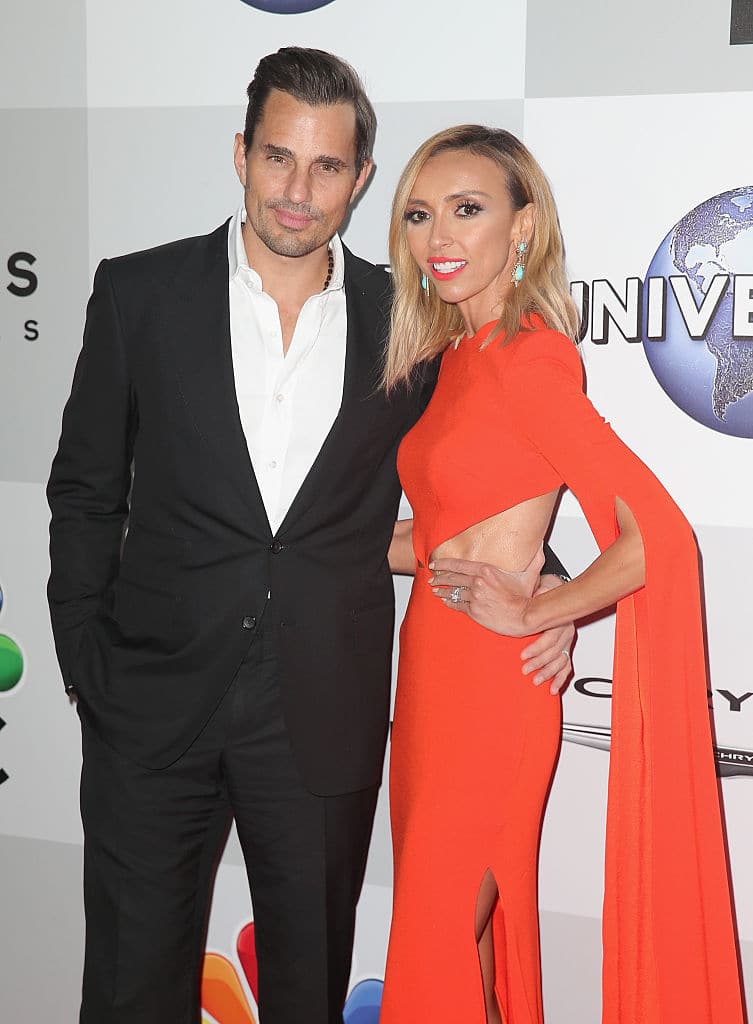 However, when the duo is not traveling together, there is one rule that they absolutely stand by at all costs, which helps them in staying strong when they are apart.
"When we are not together, we talk a lot. Communication is the biggest key," Giuliana said. "It eases your mind; you don't worry as much if you are constantly communicating, so I always know he is safe. Just always staying in touch."
"It's good to give the number in your hotel just so people can get in touch if there is an emergency. We also FaceTime a lot, so we are always really communicating," she added. "Even when we are working and we are away, I'll FaceTime him with Duke and vice-versa."