Ben Affleck and Jennifer Lopez's plantation-style wedding venue once belonged to slave owners
The property sits just south of Savannah where Ben Affleck's ancestors once owned a host of slaves GEORGIA, ATLANTA: Ben Affleck and Jennifer Lopez who tied the knot in Las Vegas on July 17 walked down the aisle once again in an elaborate function at the actor's sprawling Greek Revival "imitation" plantation in Georgia on Saturday, August 20. Affleck had put his swanky mansion on sale for $8.9 million in 2018 - the reason being it was built on a former slave-operated plantation. He lowered the price to $7.6 million the next year before taking it off the market, said reports. The property sits just south of Savannah where Affleck's ancestors once owned a host of slaves.
The details about the massive luxurious property were reportedly suppressed by Affleck in 2015. The 50-year-old actor tried to hide details about the imitation property as an ancestor on his mother's side, Benjamin Cole, owned several slaves in Chatham County, near his 87-acre Hampton Island property. According to Page Six, the revelations about Cole were made on PBS' 'Finding Your Roots' hosted by Harvard University professor Henry Louis Gates Jr.

READ MORE
Jennifer Garner WON'T ATTEND Ben Affleck and JLo's wedding celebration despite invite
'We did it': Ben Affleck and Jennifer Lopez's marriage certificate is finally public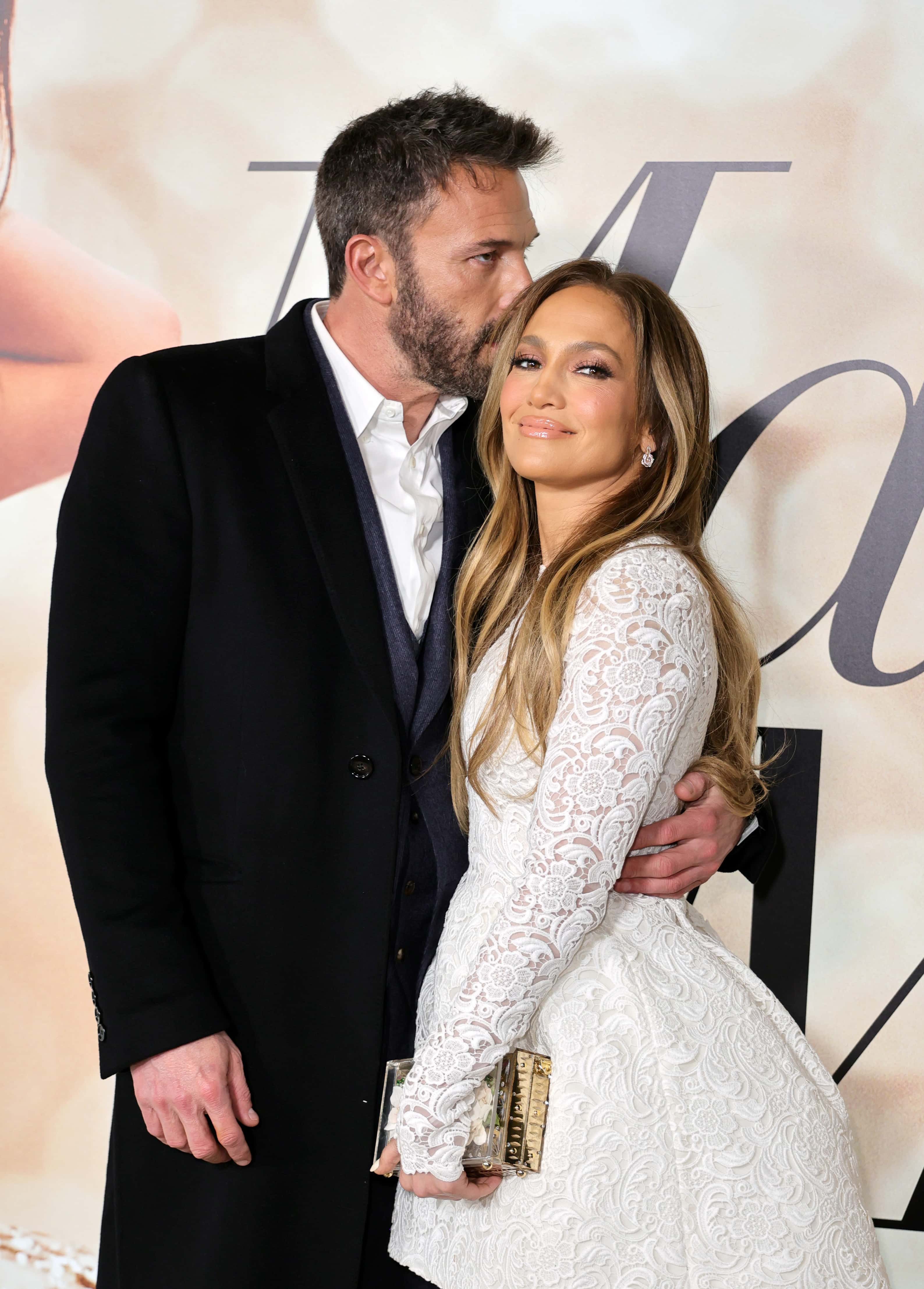 'I was embarrassed'
According to the Daily Mail, the property dates back to before the Civil War. Apparently, the living quarters for the plantation's slaves were built on the very same island the house is on. According to the publication, an unmarked slave graveyard is located somewhere on the property. Affleck got his eyes on the magnificent area after filming his 1999 movie, 'Forces of Nature', at the location. He later shelled out a cool $7.11 million to buy his plantation property.
Speaking of the cover-up, Affleck had apologized in a statement on social media. On Facebook, he wrote, "I didn't want any television show about my family to include a guy who owned slaves. I was embarrassed. The very thought left a bad taste in my mouth. I regret my initial thoughts that the issue of slavery not be included in the story." Affleck added, "We deserve neither credit nor blame for our ancestors and the degree of interest in this story suggests that we are, as a nation, still grappling with the terrible legacy of slavery."
'When he discovered who his ancestors were, he tried to squelch it'
Leslie Harris, co-editor of 'Slavery and Freedom in Savannah' and a professor of history at Northwestern University, shed light on Affleck trying to hide details. "When he discovered who his ancestors were, he tried to squelch it," said Harris, adding, "It's clear he didn't learn his lesson. We're back at the same place with him. People still build houses that are plantation-style. It's a sign of wealth. It's surprising that Affleck would choose this place for his wedding when many (historic) plantations have stopped even having weddings."

The main mansion on Affleck's property is sprawled across 6,000 square feet and flaunts four bedrooms, five bathrooms, and balconies that overlook the swampy river. Pinewood flooring, 15-foot high ceilings, and romantic arched fireplaces are some of the other features that leave the guests mesmerized. The compound also comes with two other structures known as the Summer Cottage and the Oyster House. The wedding reception will reportedly take place at the 10,000-square-foot Oyster House.
Share this article:
Ben Affleck and Jennifer Lopez's plantation-style wedding venue once belonged to slave owners