Who are Aretha Franklin's grandchildren? Inside beautiful relationship with Gracie, Jordan and Victorie Franklin Becoming the very first female performer to be inducted into the Rock and Roll Hall of Fame in 1987, Aretha Franklin was one of the most prolific singer-songwriters of her time. The activist was also awarded posthumously a special citation from The Pulitzer Prize jury in 2019 "for her indelible contribution to American music and culture for more than five decades".
Now, a mini-series on Franklin titled 'Genius: Aretha Chain of Fools' is all set to premiere on Sunday, March 21, on National Geographic Channel. Franklin, who died at the age of 78 in 2018, was known for her powerful mezzo-soprano voice, vocal flexibility, skillful piano-playing, and raw, untamed vocal prowess. Cynthia Erivo will be portraying the role of the late singer and the mini-series will shed light on how she learned to free herself from the men in her life who were determined to dominate her.
Let's take a look at her personal life and who her grandchildren are.
RELATED ARTICLES
'Best that God had to offer in her voice. RESPECT': Tributes pour in for Aretha Franklin
Listen: The 15 Aretha Franklin songs that prove she is the one true Queen of Soul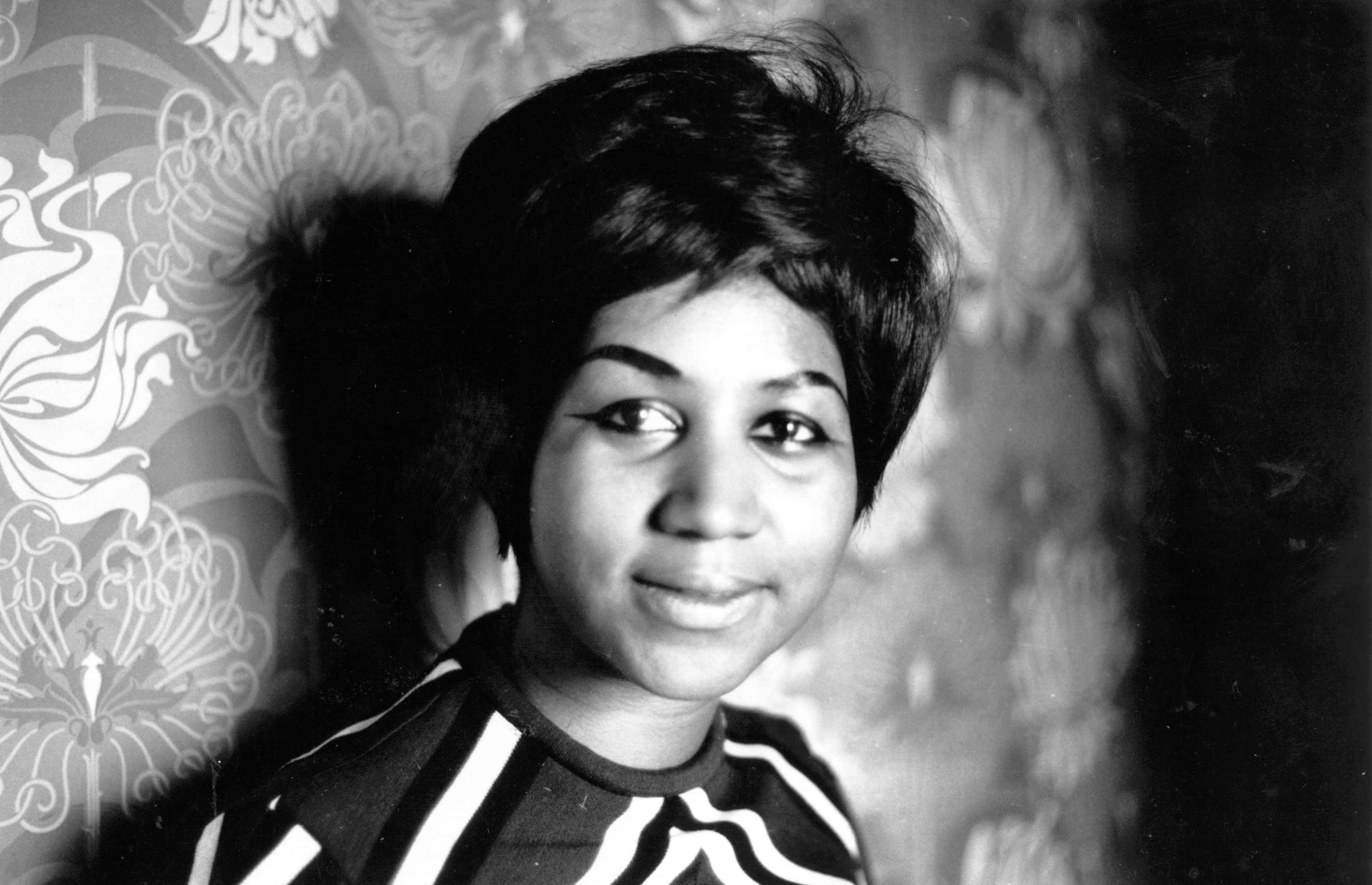 Who are Aretha Franklin's grandchildren?
The 18-time Grammy winner Aretha Franklin might have sold millions of records globally throughout her extensive career but she equally paid attention to her family. The 'I Say a Little Prayer' hitmaker was mother to four sons from two marriages namely Clarence, Edward, Ted White Jr and KeCalf Cunningham. Aretha then had three grandchildren namely Jordan, Victorie and Gracie.
Aretha Franklin had three siblings namely Erma, Carolyn and Cecil. She is also survived by a half-brother, Vaughn, and half-sister, Carl Ellan Kelley. Aretha Franklin's grandchildren were visibly upset at the singer's funeral in 2018. All three of them were very close to the legendary singer.

Jordan Franklin
Jordan is the son of KeCalf and is a music producer whose clients include Ariana Grande.
At the funeral, Jordan Franklin recalled time with his grandmother and said, "Dear Grandma, I love you. I know in my heart that you're happy now and that's all that I care about," he said, choking back tears. "Thank you for loving me. Thank you for believing in me as much as you did. ...", as reported by Wusa9. He added, "I'm sad today 'cause I'm losing my friend, but I know the imprint she left on this world can never be removed. ... I know you'll be watching me from the windows of heaven … Long live the Queen."
Gracie Franklin
Gracie Franklin was also present at the funeral of her grandmother Aretha Franklin and according to the website Distractify, she had shared, "I just smile because even though she's not here, I have memories and that's all I need," revealing Aretha's impact on her life. Gracie is the youngest of all the grandkids and is still studying.
Victorie Franklin
Victorie was maybe one of the closest grandkids to Aretha. At the funeral, she had said that she did not know how important Aretha Franklin was to the world, except that she loved to hear her sing. She had later tweeted that realized that she was proud "to have that running through my blood and that she is a part of who I am."
According to Distractify, at the funeral, she shared, "I just wanted to say that it is really inspiring to see how many hearts and how many people my grandma has touched and it's heartwarming to see all of the love and support that you guys give us." Victorie had also shared a never-before-seen video of Aretha's Franklin playing the piano and singing which soon went viral online.
---
Thank you to everyone who's been sending lots of love to me. It means the world to me, and I love all of you 🧡

— ♈️ (@Victorie_____) August 16, 2018
---
---
I have many memories of me coming into her home and she would be playing the piano and singing. Words can't describe the pain I'm feeling, but God is telling me that she is at peace. Today we lost an icon, a legend, but today I lost my grandma. I love u and imma make u proud 💕 pic.twitter.com/cSFK5pibEV

— ♈️ (@Victorie_____) August 16, 2018
---