'Archer' Season 11: Meet Jon Benjamin, Aisha Tyler and rest of the hit FXX spy comedy series' cast 'Archer' is a series that has undergone a number of genre shifts as Sterling Archer's mind dreams up one fantastical setting after another, but one thing has remained more or less the same through all eleven seasons is the series' cast. As Archer wakes up from his coma at long last and finally reuinites with his friends, family and colleagues for the first time in years, we take a look at some of the main cast for this wholly unique spy comedy.
H. Jon Benjamin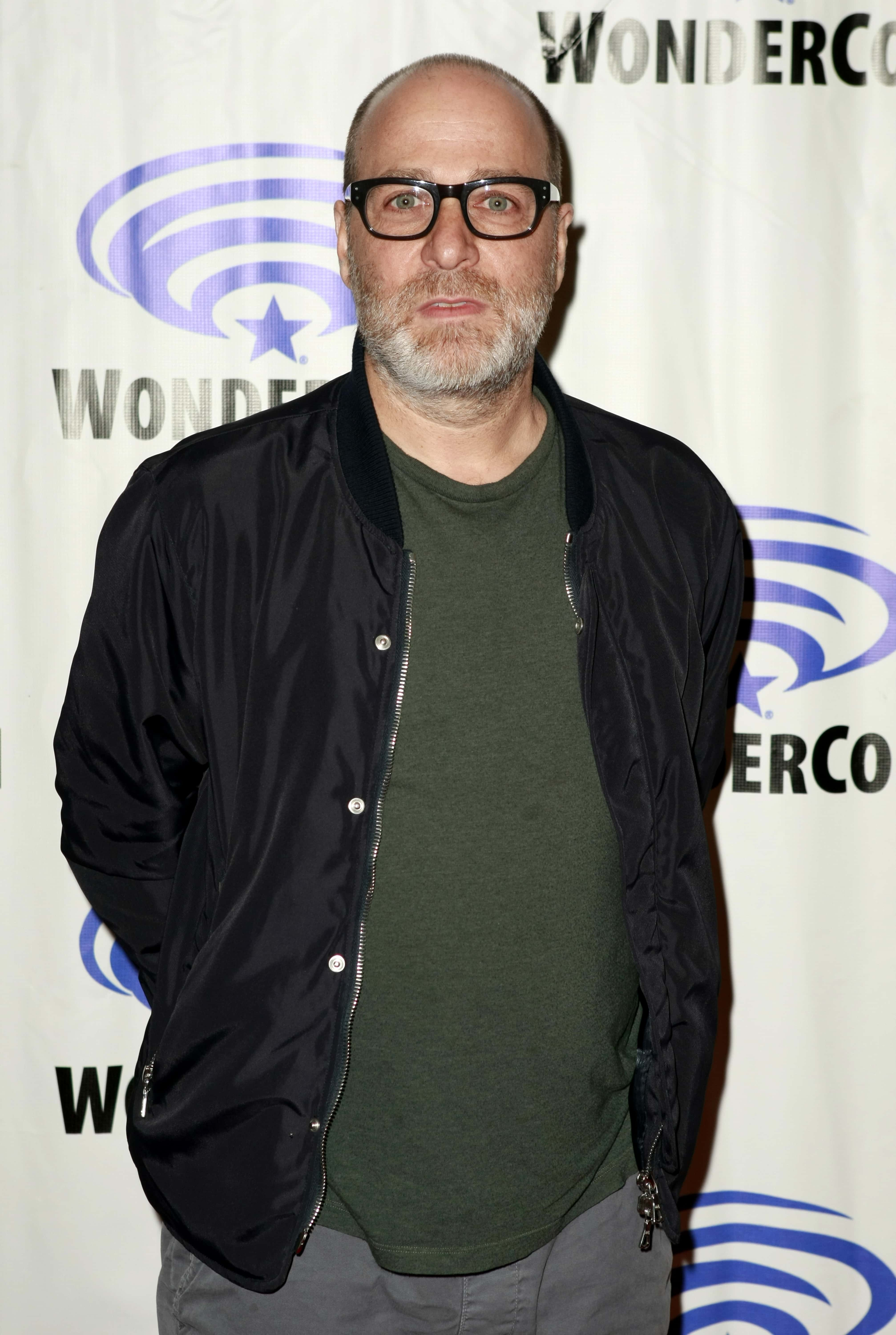 H. Jon Benjamin's role as the titular Sterling Archer has nabbed him a 2010 Emmy Award nomination for Outstanding Voice-Over Performance. He's also been the voice of Bob Belcher on 'Bob's Burgers,' as well as providing work for several other popular series, such as 'Family Guy', 'Assy McGee', 'Aqua Teen Hunger Force', and 'The Venture Bros'. He's also produced and starred in the Comedy Central series 'Jon Benjamin Has a Van'.
Aisha Tyler
Aisha Tyler voices Lana Kane. Aisha Tyler is an actress and voice performer who has appeared on 'Ghost Whisperer,' '24', and 'Friends'. She's also provided voices for 'Halo: Reach,' 'Watchdogs', and 'Bojack Horseman.' Her natural charisma has also found her success as a host, as the co-host of 'The Talk', the host of the new 'Whose Line is it Anyway?' series, and most recently, co-host for the special DC FanDome virtual event.
Jessica Walter
Jessica Walter plays Mallory Archer, Sterling Archer's mother and the head of his spy agency, a role that won her an Annie nomination in 2013. She's also starred in the 2011 Tony Award-winning 'Anything Goes'. Her most recognizable work, however, has been as Lucille Bluth in 'Arrested Development,' a role which won her an Emmy Award nomination in 2005. She's also starred opposite Clint Eastwood in 'Play Misty for Me.'
Chris Parnell
Chris Parnell plays Cyril Figgis, a colleague of Archer's. Chris Parnell is a comedic actor known for his roles in 'Anchorman: The Legend of Ron Burgundy,' '21 Jump Street', 'Drunk History' and countless other appearances. He's also a prolific voice actor, having provided voice work for shows such as 'American Dad', 'Nature Cat', 'Family Guy' and 'Rick & Morty'.
The cast also includes Judy Greer as Cheryl Tunt, Lucky Yates as Doctor Krieger, and series creator Adam Reed as Ray Gillette.
'Archer' Season 11 is set to release on FXX on September 16.
Share this article:
Archer Season 11 Meet the cast H Jon Benjamin Aisha Tyler Chris Parnell Jessica Walter FC FXX