Did Amber Heard cheat on Johnny Depp with Elon Musk? Video shows duo cuddling in elevator
The Tesla founder has maintained that the former couple had already split by the time he began seeing the 'Aquaman' actress Amber Heard was seen in the footage cuddling up to Elon Musk in the private elevator of Johnny Depp's penthouse (Twitter)
Johnny Depp's lawyers have reportedly shown video footage of his Amber Heard's late-night meetings with Elon Musk during the actor's defamation trial against his ex-wife.
Heard, 35, was seen in the footage cuddling up to Musk, 50, in the private elevator of Depp's penthouse. The Tesla founder has maintained that the former couple had already split by the time he began seeing the 'Aquaman' actress and that their relationship didn't become romantic "until sometime later."
However, Depp, 58, has accused them of starting an affair just one month into his 2015 marriage with Heard. The actor even subpoenaed the billionaire for text messages as part of his $50 million defamation lawsuit against his ex-wife.
RELATED ARTICLES
'Hell-bent on revenge': Amber Heard lawyers call Johnny Depp an 'obsessed ex' who wants to ruin her career
Johnny Depp's sister Christi Dembrowski says their abusive mother beat him but he 'worshipped' her
In March 2020, surveillance camera footage emerged of Heard and Musk riding the elevator at the coveted LA apartment complex where she once lived with Depp. The SpaceX founder was seen in the video wrapping his arms around the 'London Fields' actress, who seemed to be wearing nothing but a swimsuit covered by a towel. Heard reciprocates by placing her hands on the leg or waist of Musk, who is wearing a dark t-shirt and pants. While there are no timestamps on the photos, security guards have previously admitted that Musk visited Heard on multiple occasions both before and after she filed for divorce in May 2016.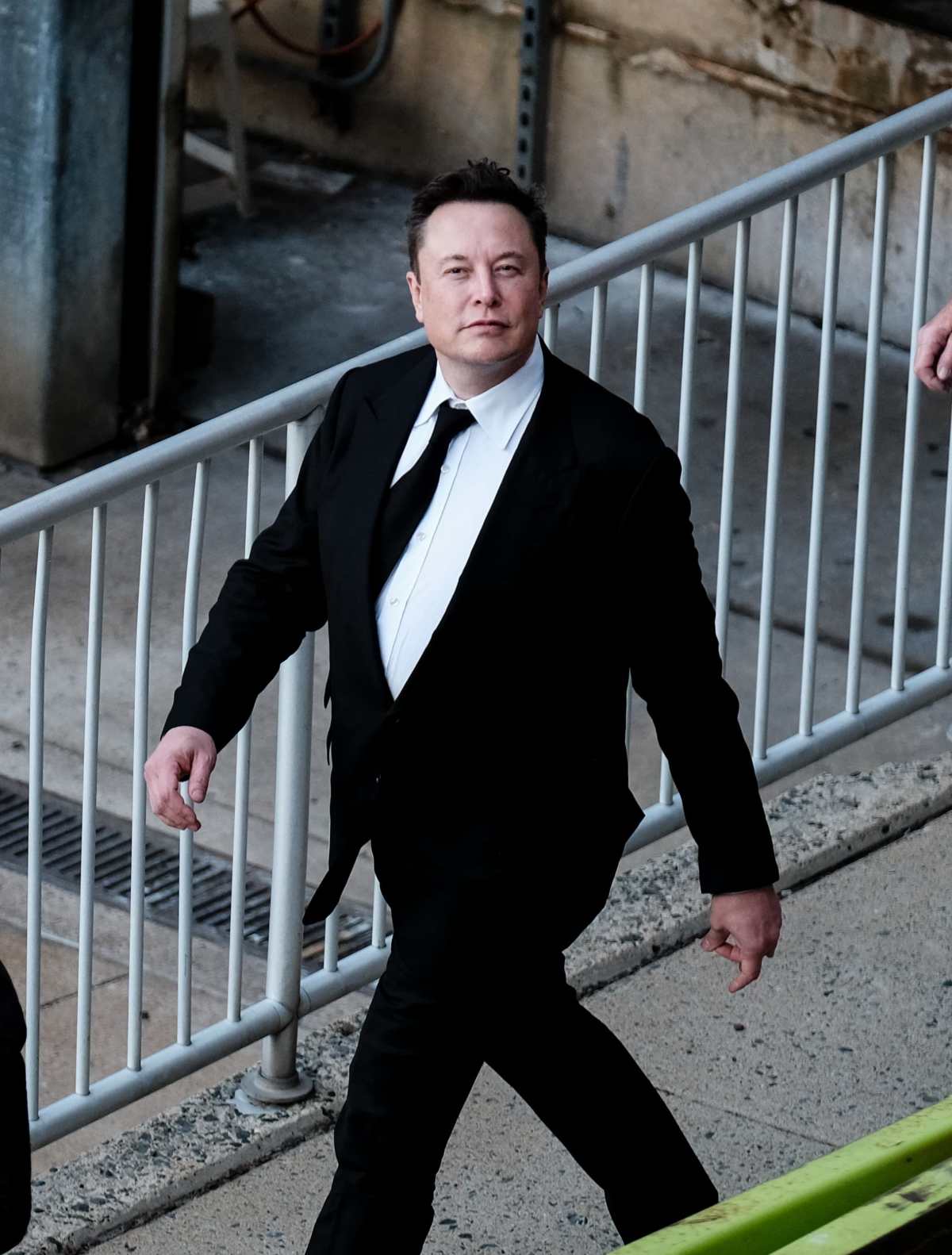 The Daily Mail, which originally obtained the images, reported how Depp moved out of the Eastern Columbia Building a month after the split, but Heard continued living there until December 2016. According to the newspaper, the Oscar-nominated star owned five penthouses at the upmarket address but later sold them for a combined $10.88 million. In August 2016, Depp and Heard agreed to a $7 million divorce settlement and appeared to have put their acrimony behind them before the actress penned an opinion piece for the Washington Post as an alleged victim of domestic violence.
While the article did not mention her ex-husband by name, he has argued the article led to speculation that he was a "wife-beater" and cost him multiple roles in Hollywood. Furthermore, he accused Heard of "spending time in a new relationship" with Musk shortly after they tied the knot in February 2015.
"Only one calendar month after Mr. Depp and Ms. Heard were married - while Mr. Depp was out of the country, filming in March 2015 - Eastern Columbia Building personnel testified that Ms. Heard received Musk 'late at night' at Mr. Depp's penthouse," the lawsuit alleges. "Specifically, Ms. Heard asked staff at the Eastern Columbia Building to give her 'friend Elon' access to the building's parking garage and the penthouse elevator 'late at night,' and they testified that they did so. Building staff would then see Ms. Heard's 'friend Elon' leaving the building the next morning," the suit adds.
Heard was linked to Musk around two months after she parted ways with Depp, with reports suggesting they spent a weekend together in Miami. She was also snapped holding hands with the tech tycoon, who divorced Westworld actress Talulah Riley in January 2015. The on-and-off relationship, however, eventually ended in 2018. Heard's defense has previously described Depp's allegation of infidelity as "frivolous" and an attempt to "silence" their client. Meanwhile, a spokesman for Musk has said that "Elon and Amber didn't start seeing each other until May 2016, and even then it was infrequent," adding, "Their relationship didn't become romantic until some time later."