Why did Piers Morgan and Meghan Markle fall out? Ex 'GMB' host's friendship with Duchess of Sussex swiftly soured
The two got chatting on social media in 2015, and soon they began exchanging emails, messages, and even met for drinks when Meghan was in London Piers Morgan is a vocal critic of Meghan Markle (Getty Images)
British journalist and television personality Piers Morgan, who prompted backlash and an investigation from the UK's media regulator over comments about Prince Harry and Meghan Markle, will depart 'Good Morning Britain', ITV announced on Tuesday, March 9. "Following discussions with ITV, Piers Morgan has decided now is the time to leave Good Morning Britain," ITV said in a statement. "ITV has accepted this decision and has nothing further to add."
Despite being a vocal critic of Meghan in particular, Morgan seems unable to accept criticism against him. On Tuesday morning, Morgan walked off 'Good Morning Britain' as co-presenter Alex Beresford branded his behaviour as "diabolical" following comments he made as he discussed Harry and Meghan's interview with Oprah Winfrey.
READ MORE
Piers Morgan storms off 'GMB' as Alex Beresford slams his behaviour with Meghan Markle as 'diabolical'
Who will replace Piers Morgan? Controversial talk show host quits 'Good Morning Britain' over Meghan Markle row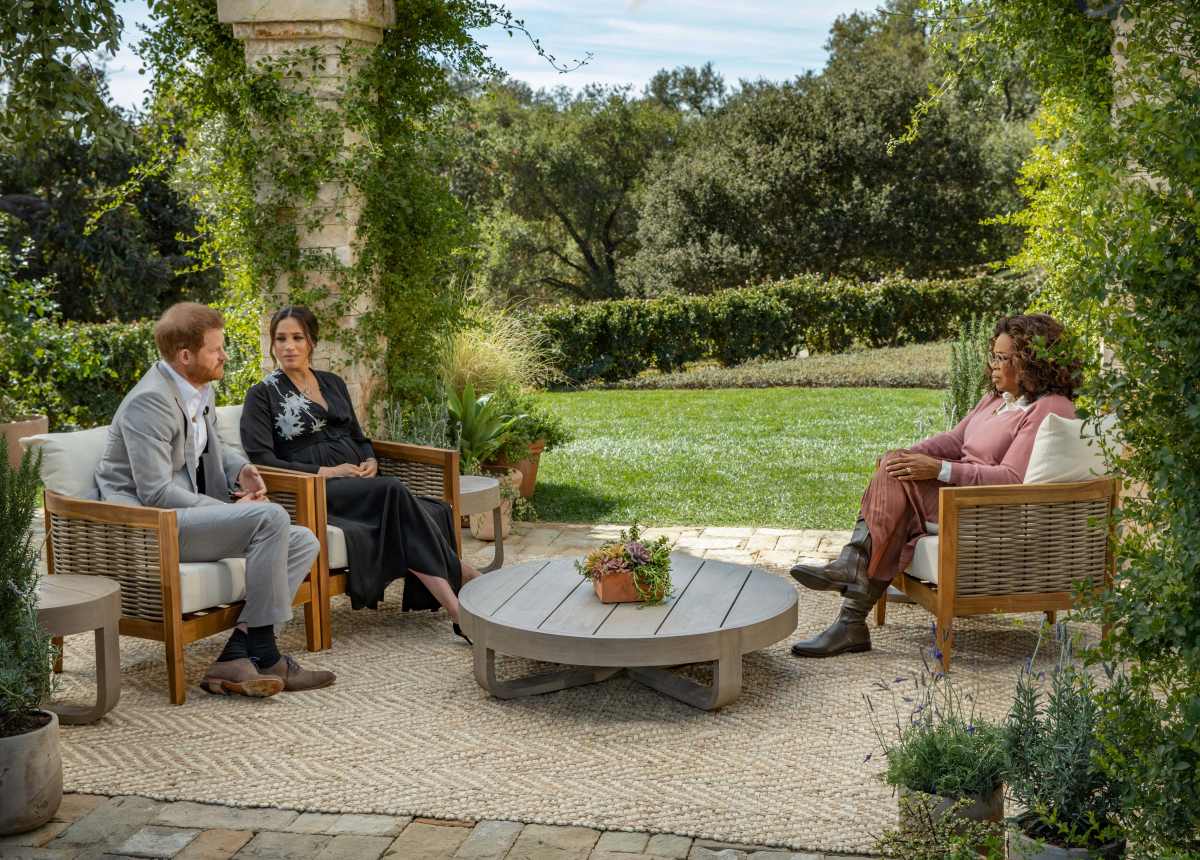 At one point, Beresford said to Morgan, "I understand that you don't like Meghan Markle, you've made it so clear a number of times on this programme. And I understand you've got a personal relationship with Meghan Markle or had one and she cut you off. She's entitled to cut you off if she wants to. Has she said anything about you since she cut you off? I don't think she has but yet you continue to trash her…" This apparently touched a nerve because, at that point, Morgan got up and stormed off.
Why does Piers Morgan hate Meghan, Duchess of Sussex?
As per news reports, back in the day, Morgan and Meghan were friends. The two got chatting on social media in 2015, and soon they began exchanging emails, messages, and even reportedly arranged to meet up for drinks.
After a year of trading funny images on social media, they met in person when Meghan travelled to London in 2016 to watch Wimbledon. Morgan, speaking about this incident earlier, said: "She said 'I'm in town, do you want to meet up?' I said yes -- come to my local pub for a pint. It was very funny, there were five locals -- and talk about eyes popping when she came in. She had Dirty Martinis. The vodka ones. And I had a couple of pints." As per Morgan, they debated about Donald Trump.
When Morgan spoke of this encounter in the past, he described Meghan as a "lovely, normal" girl who was allegedly having "man issues" from a persistent date, and struggling to get used to the dating scene. After their meet, Morgan said Meghan was headed to a private members club after - shortly before press reports suggested she met Prince Harry in a similar venue.
Morgan had then said, "I put Meghan Markle into an Uber and to the arms of Prince Harry. I don't expect an invite to the wedding. I drove her to your arms, your Highness - so is it too much to ask?"
But it was the last time he ever heard from the Duchess of Sussex. "At this point, I was indeed labouring under the massive misapprehension that we were friends. I was wrong," said Morgan earlier. Morgan claimed that he was "ghosted" by Meghan after she went to meet Prince Harry following their pub session.
Disclaimer : This is based on sources and we have been unable to verify this information independently.