Piers Morgan storms off 'GMB' as Alex Beresford slams his behavior with Meghan Markle as 'diabolical' British broadcaster, journalist, writer, and television personality Piers Morgan seems to be obsessed with Prince Harry, Meghan, and the royal family. In fact, we reported earlier that he had tweeted more than 50 times in one week about the Duke and Duchess of Sussex, before and after their tell-all interview with Oprah Winfrey.
Despite being a vocal critic of Meghan in particular, Morgan seems unable to accept criticism against him. As per reports, Morgan walked off his show 'Good Morning Britain' as co-presenter Alex Beresford branded his behavior "diabolical" following comments he made as he discussed the Harry and Meghan interview.
---
Piers Morgan just walked off the Good Morning Britain set (!!!) after co-presenter Alex Beresford defended Harry and Meghan and condemned Piers' treatment of them in yesterday's programming pic.twitter.com/mH75J8ND4O

— Chris Rickett (@chrisrickett) March 9, 2021
---
READ MORE
Is Piers Morgan obsessed with Meghan Markle? TV host tweets more than 50 times in one week about the Sussexes
Did royal family not want Black baby in the bloodline? Shocking revelation by Meghan Markle exposes racism
On Tuesday morning, March 9, Beresford said during the show, "[Prince Harry and Meghan] have had an overwhelming amount of negative press. You know, I watched the programme yesterday and, yes, they had some great press around the wedding, but what press is going to trash someone's special day? There was bad press around the engagement before the engagement, and everything that has followed since has been incredibly damaging, quite clearly, to Meghan's mental health and also to Harry."
Beresford then took aim at Morgan and said, "And I hear Piers say William has gone through the same thing but, do you know what, siblings experience tragedy in their life and one will be absolutely fine and brush it off and the other will not be able to deal with it so strongly and that is clearly what has happened with Harry in this situation."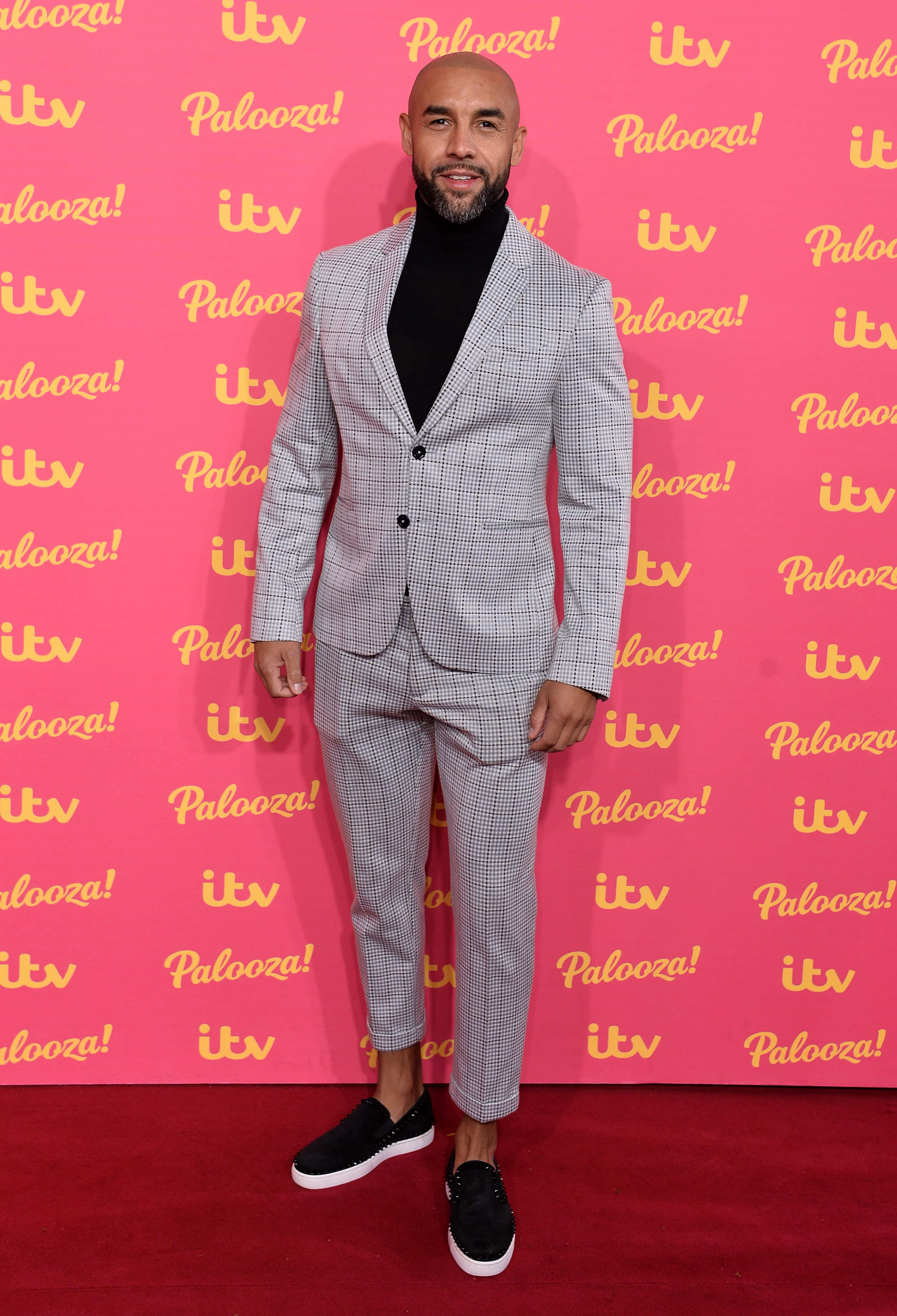 "He walked behind his mother's coffin at a tender, tender age in front of the globe," he continued. "That is going to shape a young boy for the rest of his life, so I think we all need to take a step back, and I understand that you don't like Meghan Markle, you've made it so clear a number of times on this programme."
Beresford, following that, went all out. He spoke to Morgan and said: "And I understand you've got a personal relationship with Meghan Markle or had one and she cut you off. She's entitled to cut you off if she wants to. Has she said anything about you since she cut you off? I don't think she has but yet you continue to trash her…"
At this point, Morgan stood up and stormed off. As he was leaving, he said, "OK, I'm done with this… Sorry, no… sorry, can't do this…" Meanwhile, Beresford called his actions "diabolical behavior".
Following the break and a news segment, Morgan returned to the desk and attacked Beresford for a "personally derogatory monologue aimed at one of your colleagues". Beresford, who is mixed race, said that the issue was personal to him. He said that a former colleague had asked him if he was worried about "what shade of cocoa" his son would be, "so I fully understand the hurt that is behind all of that".
He continued, "When you are a lighter shade of black people gain confidence and feel they can say things to you that they wouldn't say to a black person and that is my experience of all of this," adding to Morgan that he needed to be "aware of the power of your words".
Morgan received a lot of flak for this. On Twitter, he was among other things called a "small man who needs attention at all times". One Twitter user said, "Alex Beresford did more in two minutes to shut Piers Morgan up than Susanna Reid has done in her entire GMB Career."
---
Piers Morgan, a small man who needs attention at all times, walks off the set of ITV's Good Morning Britain when he's called out by fellow presenter Alex Beresford.

"Sorry, can't do this," Morgan says as he walked off.
"This is absolutely diabolical behavior," Beresford says. pic.twitter.com/fhvTtKBEII

— The Recount (@therecount) March 9, 2021
---
---
Well done, Alex Beresford for calling Piers Morgan out for his relentless bullying of Meghan Markle.

"I understand you had a personal relationships with Meghan Markle, she's entitled to cut you off if she wants to".

That triggered him, truth hurts 😂 #PiersMorgan #MeghanMarkle pic.twitter.com/c47eblWsLz

— Raphael Wilson (@089968Raph__) March 9, 2021
---
Share this article:
Piers Morgan storms off Good Morning Britain temper tantrum Alex Beresford slams behavior Meghan